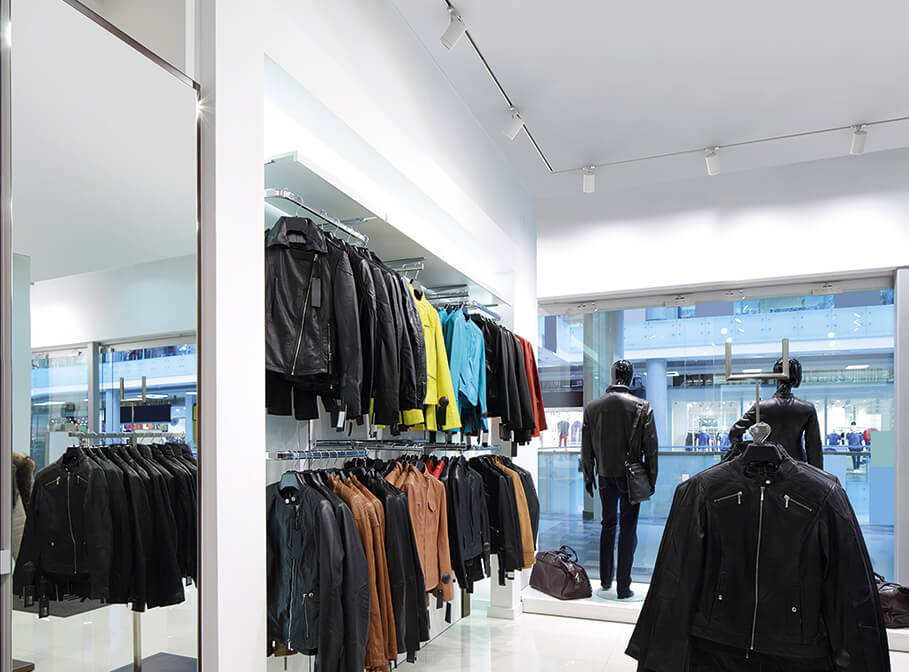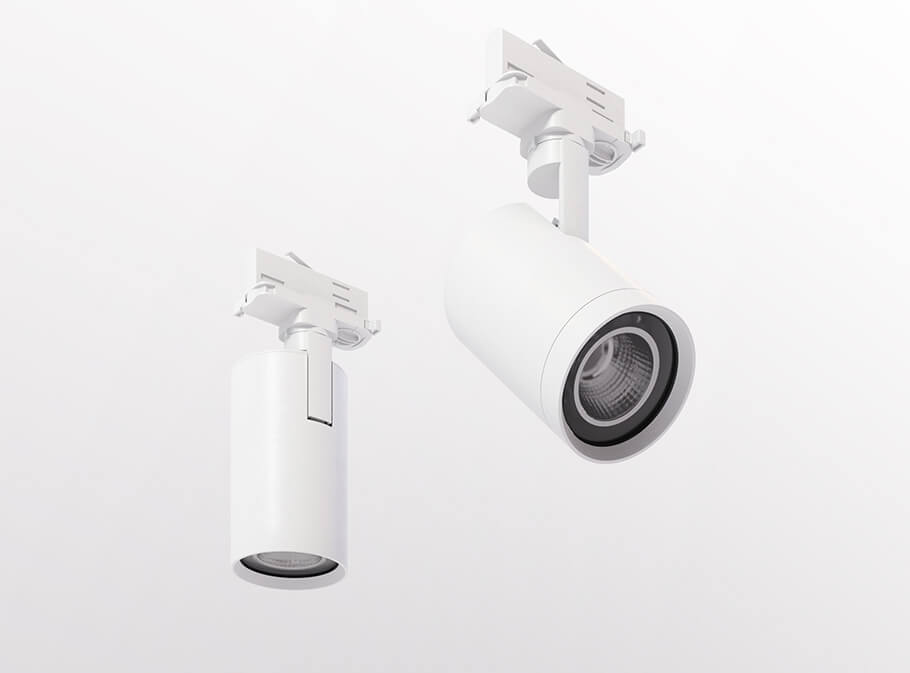 back to advanced search
TERES
Movement and vitality are the formal aspects that characterize teres, the most sophisticated and professional spotlight on track. Thanks to the built-in driver, the slim design and the most advanced technology, it's able to completely integrate with the environment without being invasive.
The powers, refl ectors, lens and optics, make this range extremely functional and suitable for every context. Installable on Eurostandard track.
Specifications
Integrated driver
Colour temperature: 3000K/4000K
CRI>90
McAdams 3
Life Time: L80/B10 >50.000h
5 years complete warranty
Eye safety: RG0/RG1 in accordance with EN62471:2009
Optics
VT reflectors from 10° – 15° -20° – 36° -40° – 50° – 70° beam angles
ZOOM internal reflectors with adjustable emission from 25 ° to 60 °
Mat glass
Sculpture optic
Honeycomb optic
Body
Manufactured from pressure die-cast aluminum with epoxy powder coating.
Legal references
In compliance with the safety standards EN 60 598-1 and UNI EN 12464-1 (lighting for working places).
On Request
Colour temperature 2700K/5000K
Wiring DALI dimmable – Code: RDD (verify the version available)
Driver Bluetooth – Code: BT (available for MEDIUM version)
Show all ACHIEVEMENTS