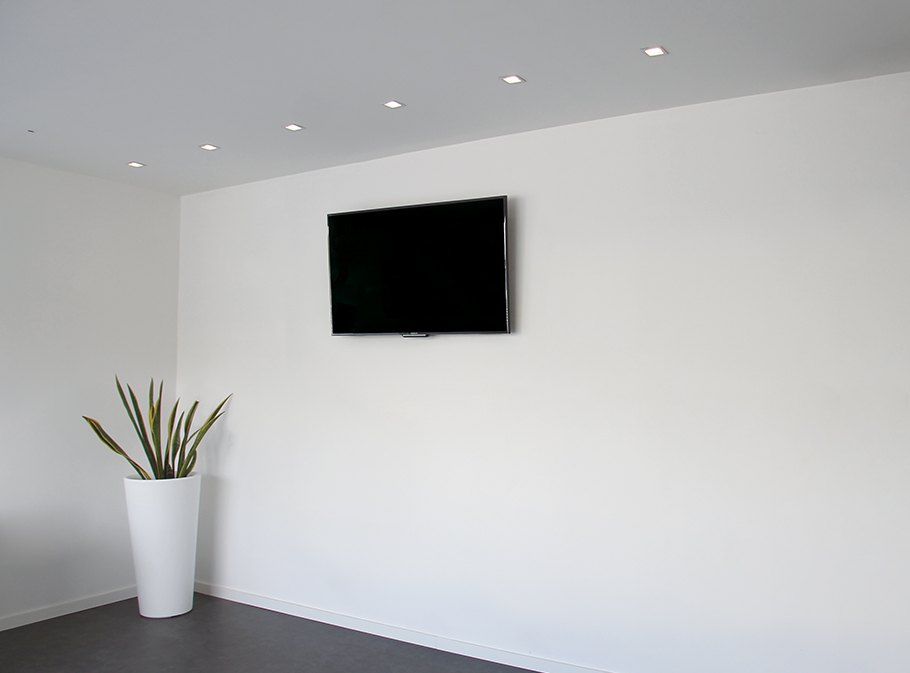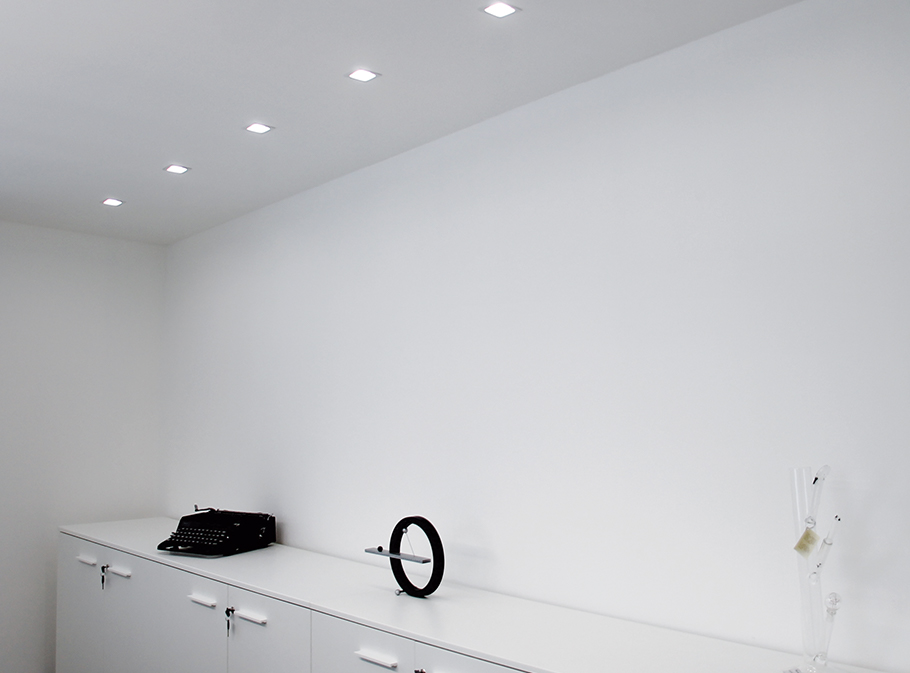 back to advanced search
BOX LED
Ceiling recessed square downlight available in three sizes for internal architectural applications. Produced from pressure die-cast aluminum and offered with a broad range of outputs and colour temperatures. Designed with speed of installation in mind, BOX LED can be installed into circular apertures meaning misalignment is almost impossible.
Specifications
SMD LED technology
Driver included
Colour temperature: 3000K/4000K
CRI>90
Mac Adams 3
Life Time: L80/B10 >50.000h
5 years complete warranty
Eye safety: RG0/RG1 in accordance with EN62471:2009
Optics
Internal polycarbonate reflector
Opal microprism polycarbonate diffuser
CUT OFF > 20°
Body
Steel plate body with epoxy powder coating.
Legal references
In compliance with the safety standards EN 60 598-1 and UNI EN 12464-1 (lighting for working places).
On request
Wiring DALI dimmable – Code: RDD
Wiring with emergency kit – Code: EM for 1 hour / EM3H for 3 hours
(verify the version available)
Driver Bluetooth – Code: BT (verify the version available)
Show all ACHIEVEMENTS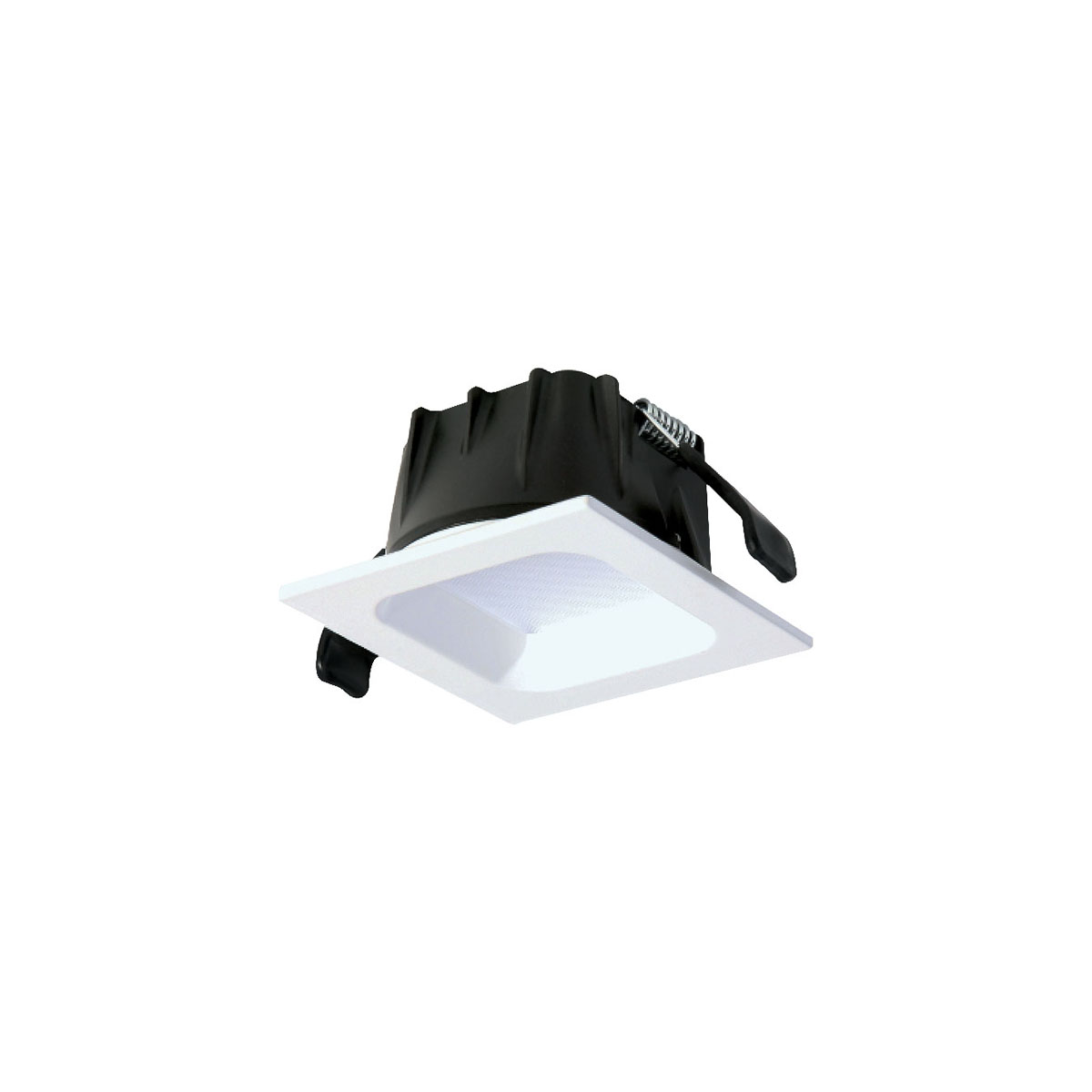 code

flux
size
wiring
datasheet
specification items
44MP7L49054
7W 4000K
705lm
78mm
44MP10L49054
10W 4000K
958lm
78mm
code

flux
size
wiring
datasheet
specification items
44MP7L39054
7W 3000K
656lm
78mm
44MP10L39054
10W 3000K
891lm
78mm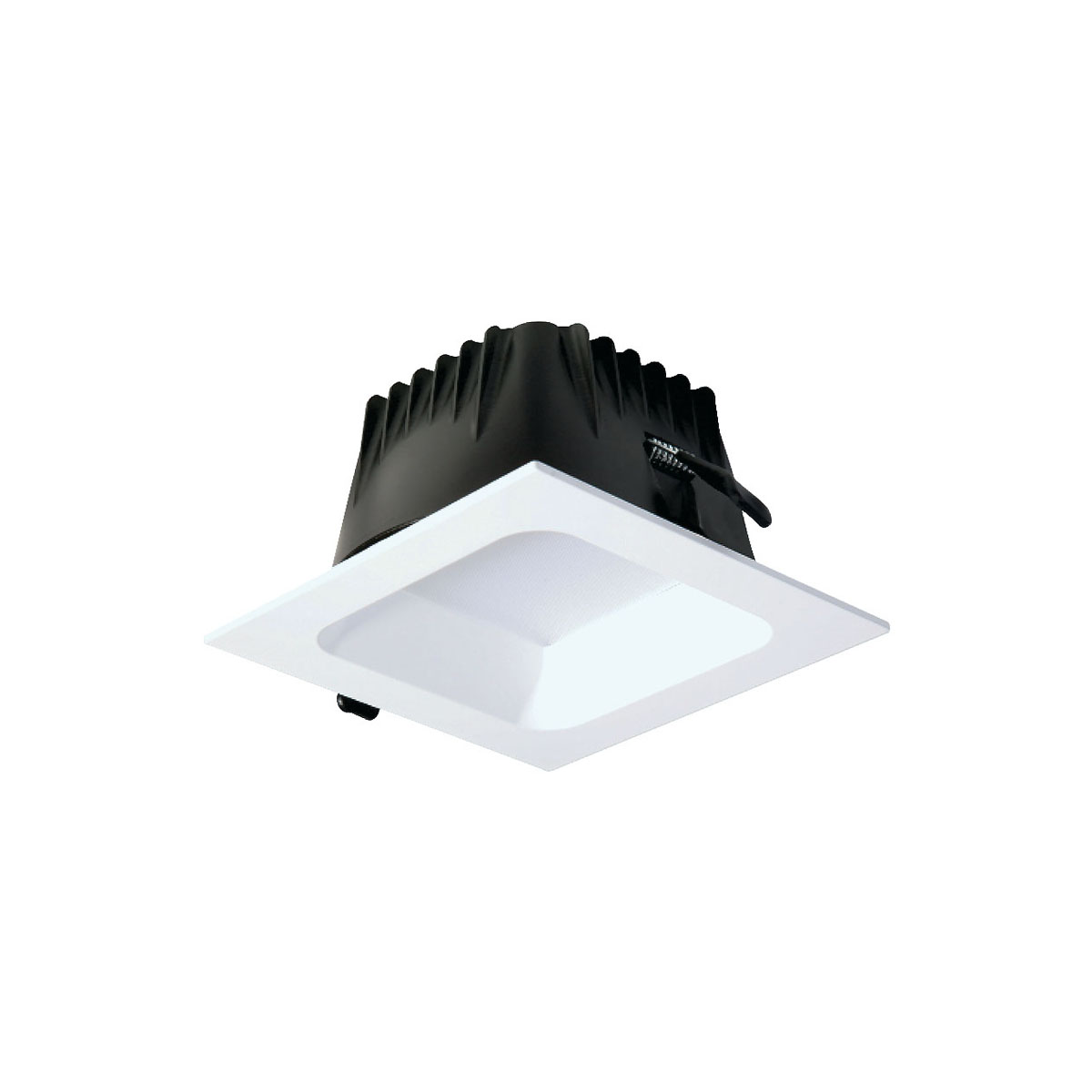 code

flux
size
wiring
datasheet
specification items
44MP14L490S54
14W 4000K
1340lm
135mm
44MP20L490S54
20W 4000K
1915lm
135mm
code

flux
size
wiring
datasheet
specification items
44MP14L390S54
14W 3000K
1246lm
135mm
44MP20L390S54
20W 3000K
1781lm
135mm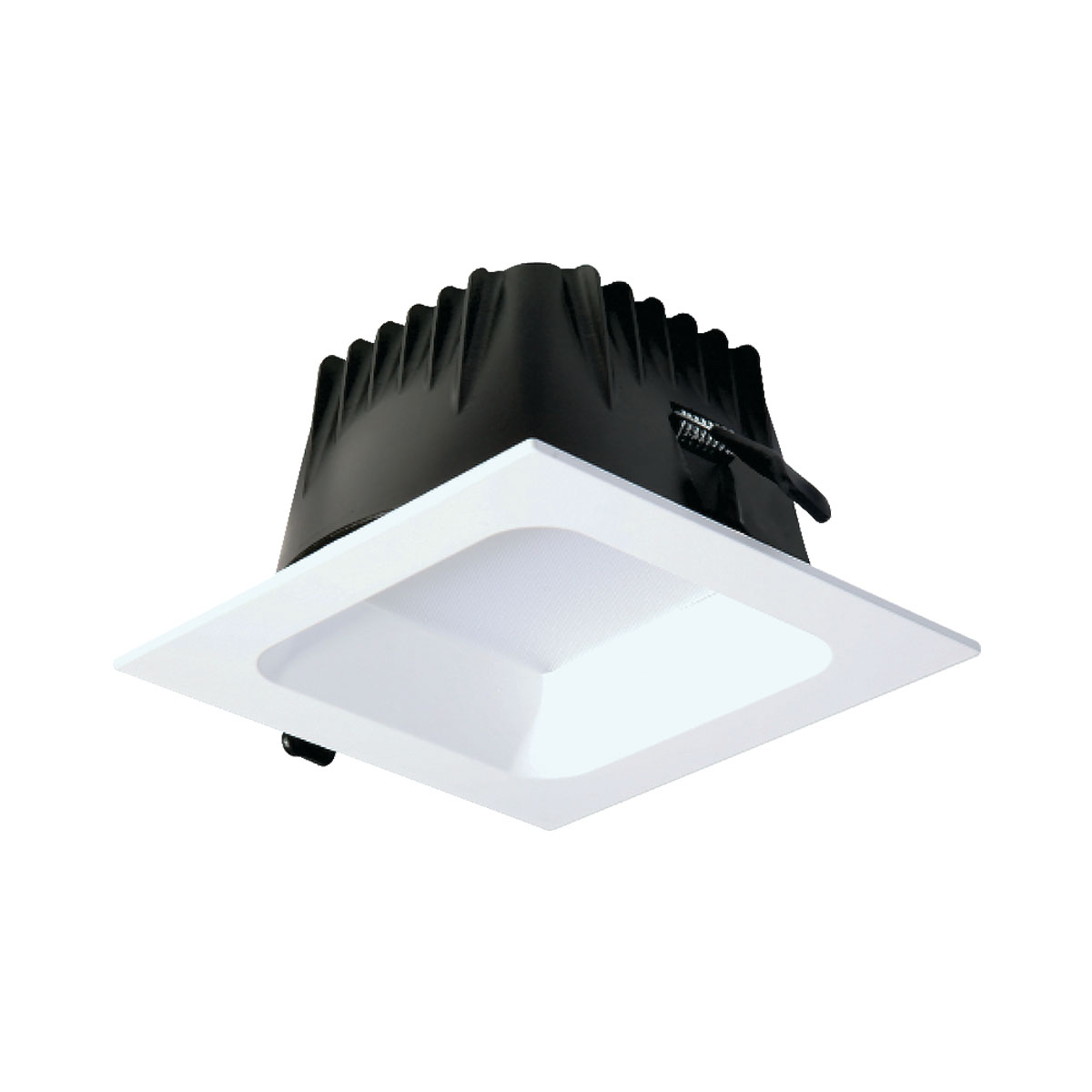 code

flux
size
wiring
datasheet
specification items
44MP20L490M54
20W 4000K
1915lm
188mm
44MP32L490M54
32W 4000K
3291lm
188mm
44MP48L490M54
48W 4000K
4469lm
188mm
code

flux
size
wiring
datasheet
specification items
44MP20L390M54
20W 3000K
1896lm
188mm
44MP32L390M54
32W 3000K
3273lm
188mm
44MP48L390M54
48W 3000K
4450lm
188mm