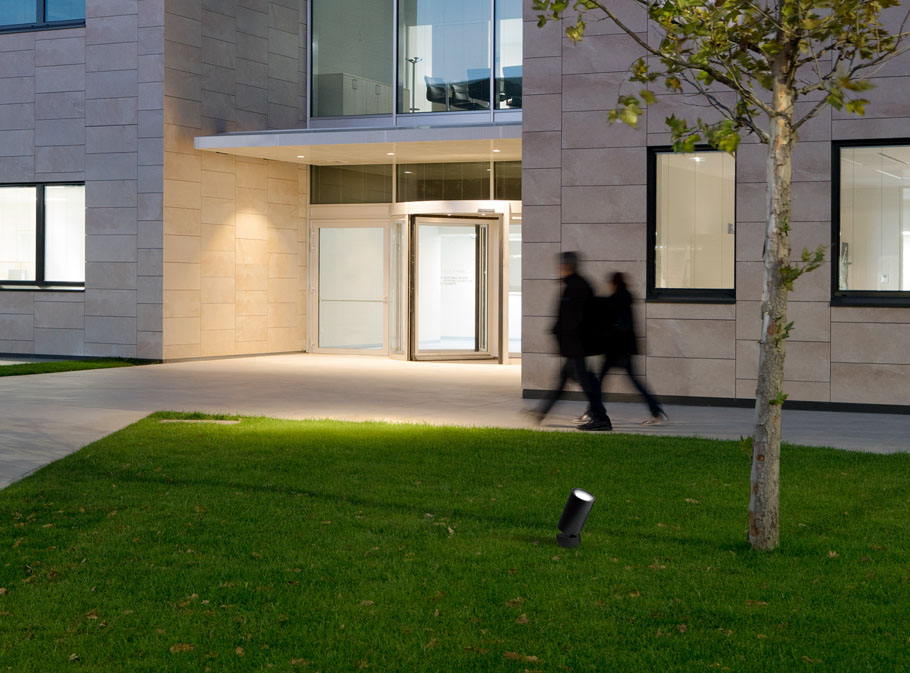 back to advanced search
TERES IP66
Eco-friendly spot with an elegant design for outdoor applications. Built-in driver and accessible connection compartment for an easy installation.
Graduate pointing system for an easy and precise focusing.
Specifications
Integrated driver
Colour temperature: 3000K
CRI>80
McAdams 3
Life Time: L80/B50 >50.000h
5 years complete warranty
Eye safety: RG0/RG1 in accordance with EN62471:2009
Optics
Aluminum reflectors from 10° – 20° – 40° – 50° – 70° beam angles.
Body
Manufactured from pressure die-cast aluminum with epoxy powder coating.
Legal references
In compliance with the safety standards EN 60 598-1
and UNI EN 12464-1 (lighting for working places).
On request
Colour temperature 2700K/4000K/5000K
Wiring DALI dimmable – Code: RDD (verify the version available)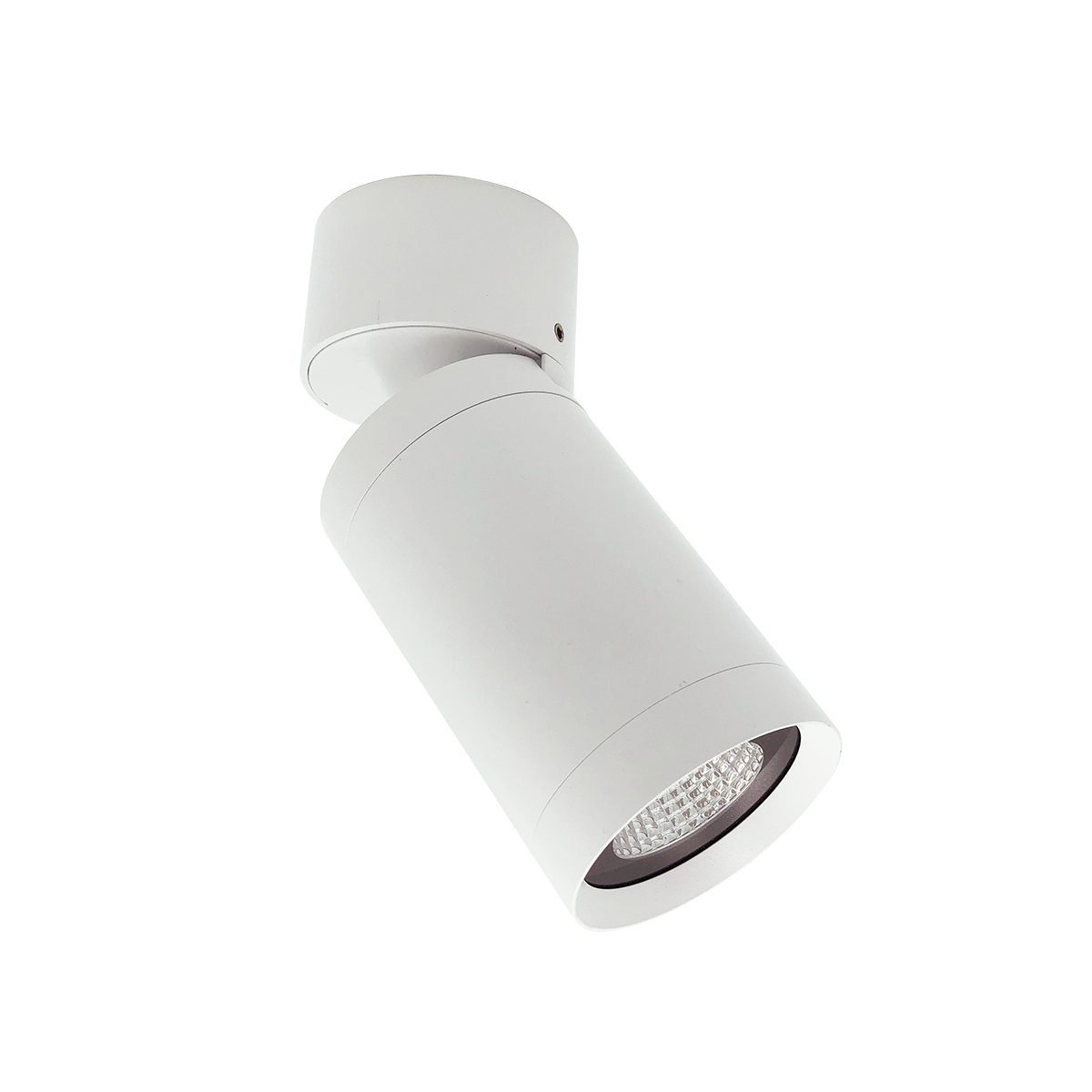 code

flux
size
wiring
datasheet
voce di capitolato
14VT18L310S66
18W 10° 4000°K
1945lm
80mm
14VT18L320S66
18W 20° 4000°K
1945lm
80mm
14VT18L340S66
18W 40° 4000°K
1945lm
80mm
14VT18L350S66
18W 50° 4000°K
1945lm
80mm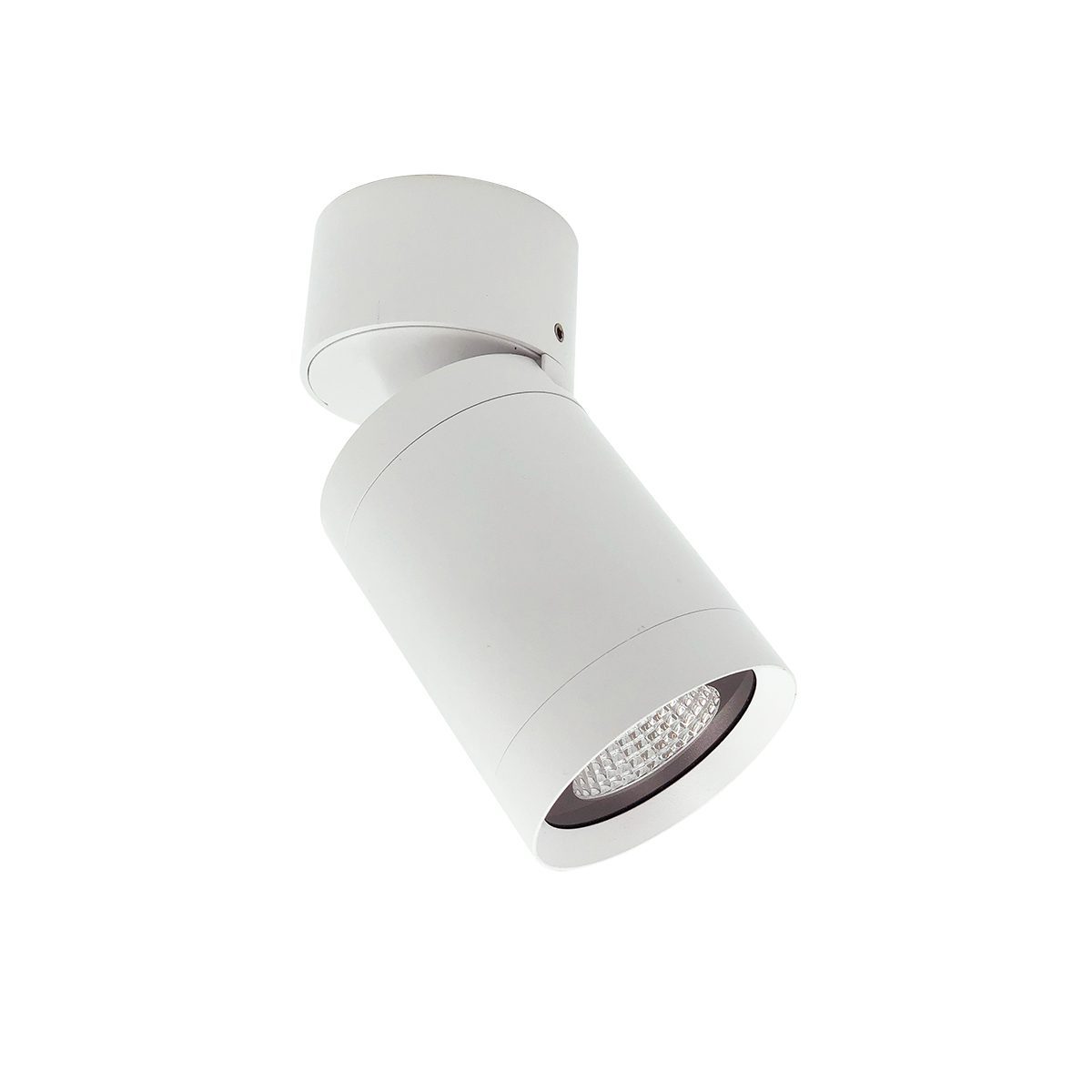 code

flux
size
wiring
datasheet
voce di capitolato
14VT31L310M66
31W 10° 3000K
3286lm
110mm
14VT31L320M66
31W 20° 3000K
3286lm
110mm
14VT31L340M66
31W 40° 3000K
3286lm
110mm
14VT31L370M66
31W 70° 3000K
3286lm
110mm