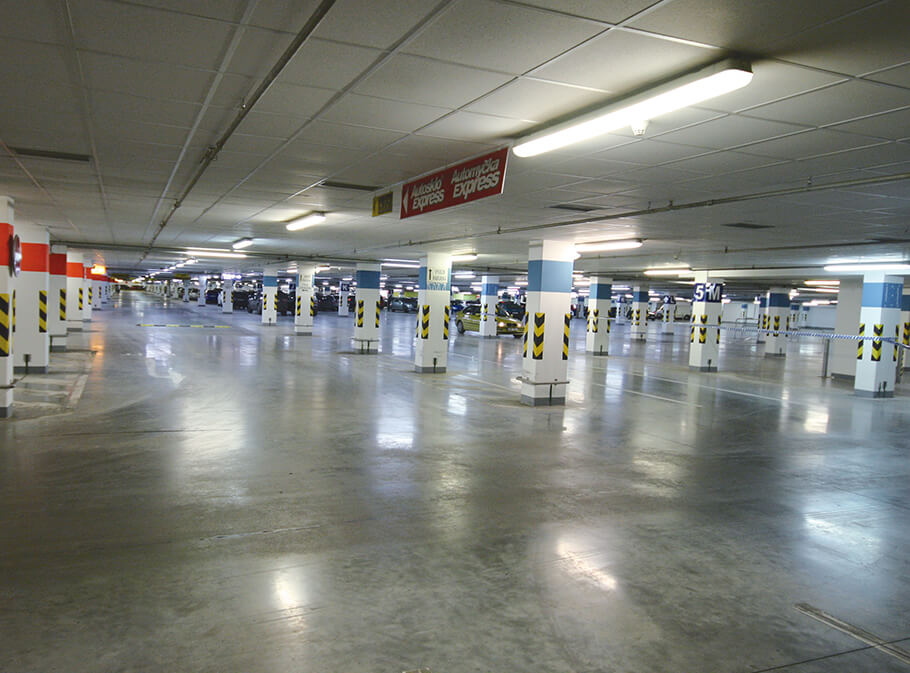 back to advanced search
PCM LED EVO
IP66 luminaires that combine efficiency and energy saving with a long life time. High impact resistance and high protection against dust and water.
Specifications
Colour temperature: 4000K
CRI>80
Mac Adams 3
Life Time: L80/B20 50.000h
5 years complete warranty
Eye safety: risk-free (RG 0) in accordance with EN62471:2009
Temperature range: -20° / +35°
Optics
Translucent polycarbonate screen UV stabilized.
Internal reflector in painted steel sheet UV stabilized.
Body
Polycarbonate body with high mechanical resistance.
Legal References
In compliance with the safety standards EN 60 598-1 and UNI EN 12464-1 (lighting for working places).
On request
Wiring with DALI dimmable converter – Code: RDD (verify the version available)
Wiring with emergency kit – Code: EM for 1 hour / EM3H for 3 hours
(verify the version available)
Steel clips for screen fixing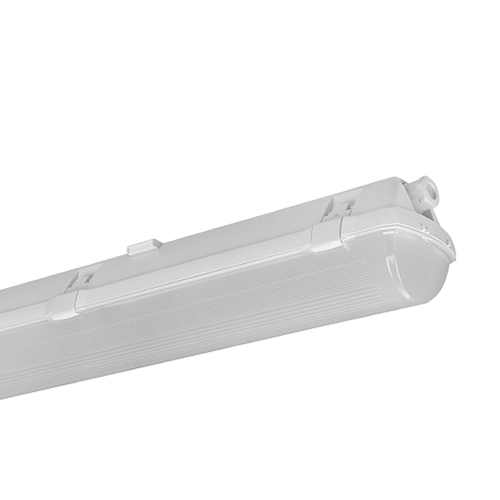 code

flux
size
wiring
datasheet
voce di capitolato
03PC10L466
10W 4000K IP66
1135lm
95x662mm
03PC12L466
12W 4000K IP66
1364lm
95x662mm
03PC15L466
15W 4000K IP66
1655lm
95x662mm
03PC18L466
18W 4000K IP66
2103lm
95x1272mm
03PC22L466
22W 4000K IP66
2470lm
95x1272mm
03PC30L466
30W 4000K IP66
3520lm
95x1272mm
03PC46L466
46W 4000K IP66
4939lm
95x1272mm
03PC22L466L
22W 4000K IP66
2578lm
95x1572mm
03PC27L466
27W 4000K IP66
3212lm
95x1572mm
03PC37L466
37W 4000K IP66
4234lm
95x1572mm
03PC58L466
58W 4000K IP66
6174lm
95x1572mm