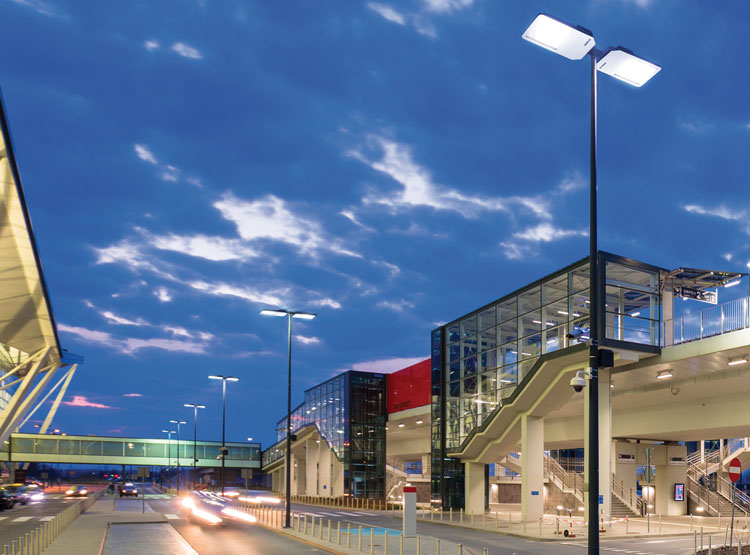 back to advanced search
MAGIS FLOOD
Indoors and outdoors fittings designed for use in industrial environments, sports facilities and wide areas. The range of wattage, accessories and lens give it an ultimate versatility to be used as a floodlight or high bay fixture.
Specifications
Colour temperature: 4000K
CRI>70
McAdams 3
Life Time: L80/B10 >50.000h
IK08
5 years complete warranty
Eye safety: RG0/RG1 in accordance with EN62471:2009
Temperature range: -30° / +45°
Optics
NB: Polycarbonate narrow lens
WB: Polycarbonate lens with diffusing emission
AS: Polycarbonate lens with wallwasher emission
HW: Polycarbonate lens with high wallwasher emission
Body
Manufactured from pressure die-cast aluminum with epoxy powder coating.
Legal references
In compliance with the safety standards EN 60 598-1 and UNI EN 12464-1 (lighting for working places).
On request
Colour temperature 3000K
Wiring DALI dimmable – Code: RDD (verify the version available)