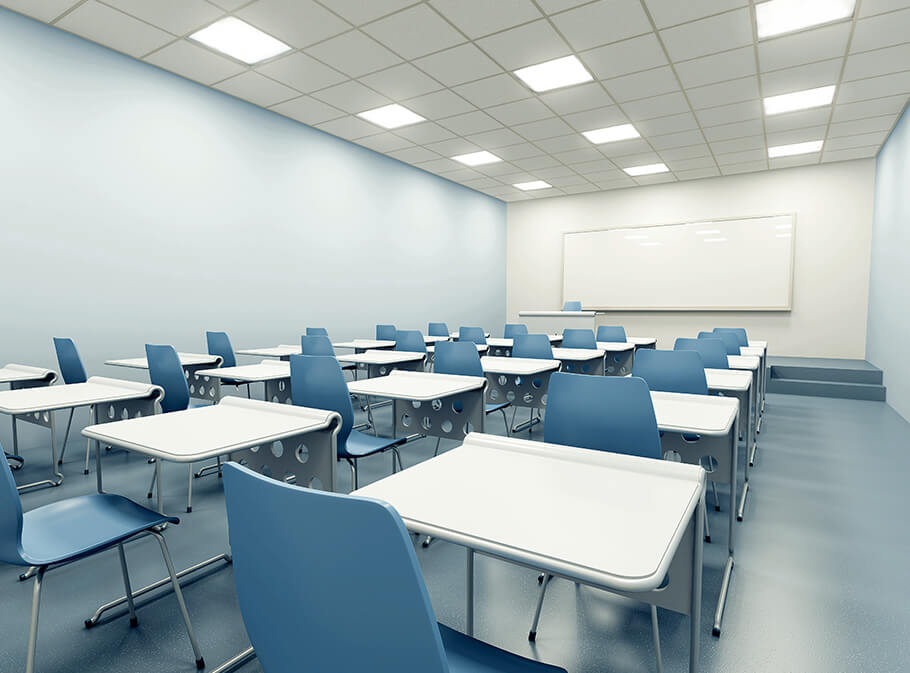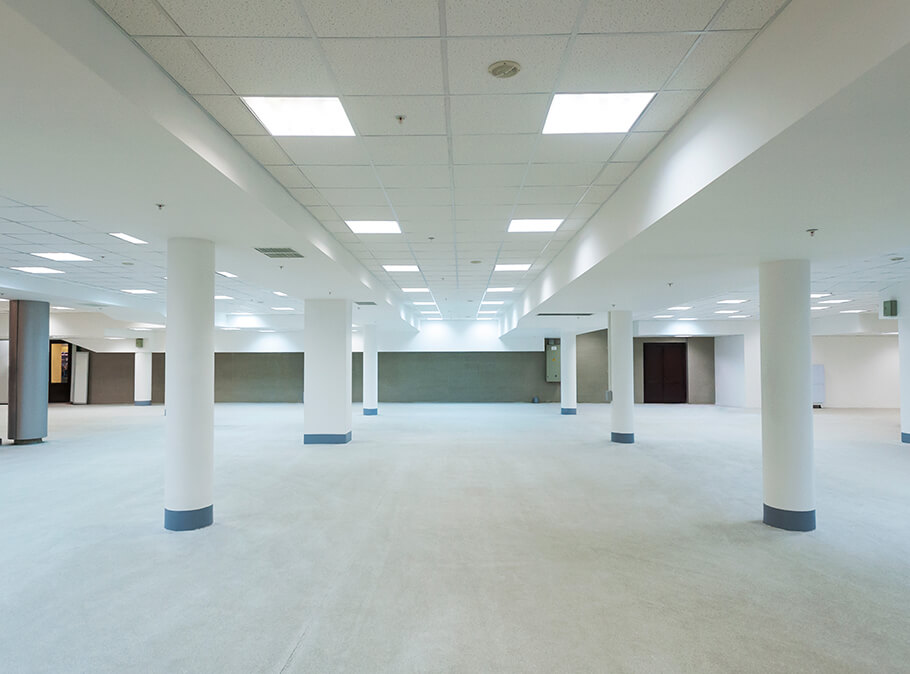 back to advanced search
ISIB LED IP54
ISIB LED IP54 fixtures with back light LED technology are the perfect mix between competitiveness, performance and flexibility. Perfect homogeneous emission with
frosted or microprismatic diffuser. Thanks to IP54, the range is also suitable in environments that require a high degree of protection.
The FCG34 accessory make the fixtures installable also on plasterboard.
Specifications
Integrated driver
Quick connector for easy wiring
Colour temperature: 3000K/4000K
CRI>90
Mac Adams 3
Life Time: L80/B10 >50.000h
5 years complete warranty
Eye safety: RG0/RG1 in accordance with EN62471:2009
Optics
Frosted acrylic diffuser high homogeneity glued to the body, UGR<22
Additional microprismatic plate for lay-in on the structure, UGR<19
Body
Manufactured from white epoxy-powder coated steel-sheet.
Legal References
In compliance with the safety standards EN 60 598-1
and UNI EN 12464-1 (lighting for working places).
Show all ACHIEVEMENTS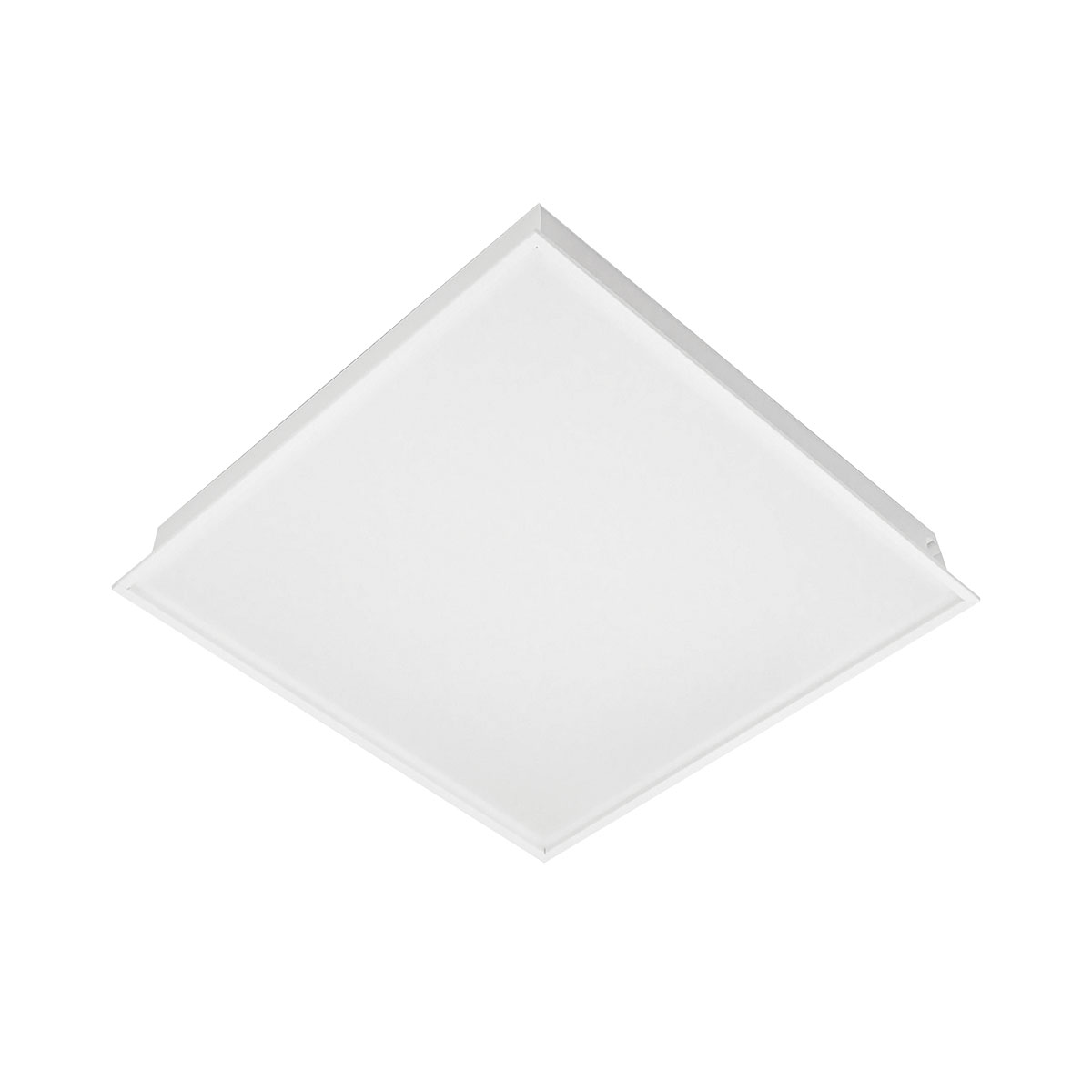 code

flux
size
wiring
datasheet
voce di capitolato
34PG34L49054
34W 4000K
3952lm
596x596mm
34PG34L490M354
34W 4000K
3952lm
296x1196mm
34PG55L49054
55W 4000K
6175lm
596x596mm
code

flux
size
wiring
datasheet
voce di capitolato
34PG34L39054
34W 3000K
3786lm
596x596mm
34PG34L390M354
34W 3000K
3786lm
296x1196mm
34PG55L39054
55W 3000K
5558lm
596x596mm