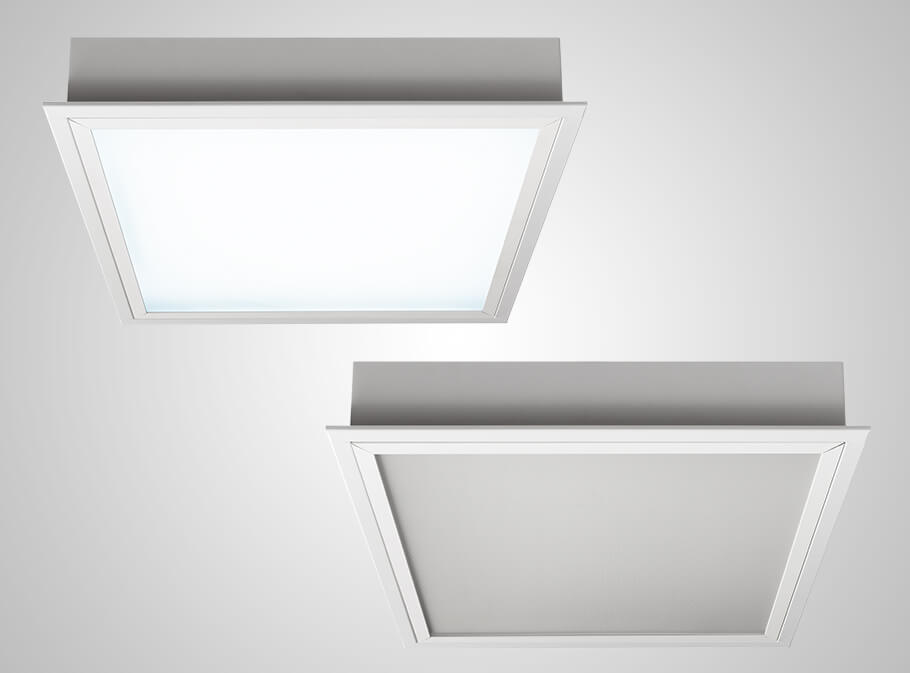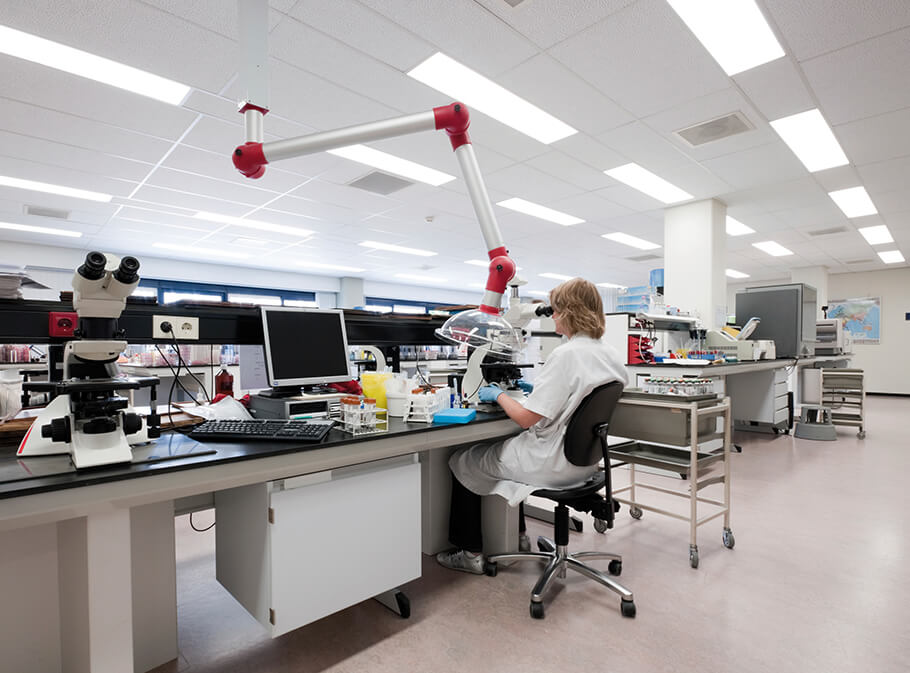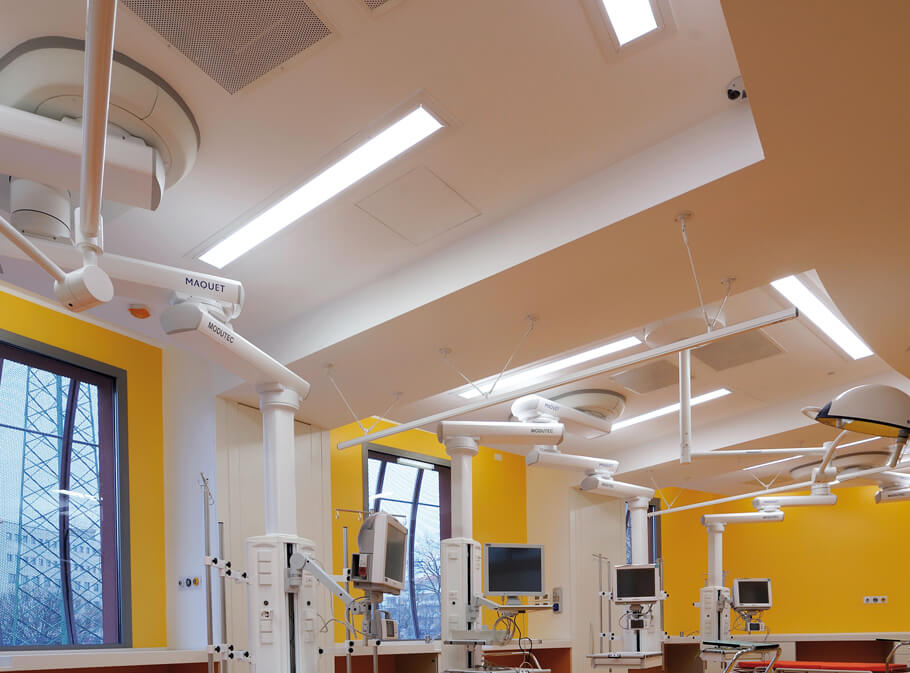 back to advanced search
ISI LED IP65
Universal fixture for sterile environments, with LED technology, for false ceiling with visible and hidden structure.
Specifications
Colour temperature: 3000K/4000K
CRI>90
Mac Adams 3
Life Time: L80/B10 >50.000h
5 years complete warranty
Eye safety: RG0/RG1 in accordance with EN62471:2009
Fixed power current driver, normal life time 50,000 h
(at ta max. 50 ° C and 0.2% failure rate per 1,000 h)
Suitable for emergency lighting units conf. EN 50172
Quick connector for the connection standard provided
Optics
VDPL technology for controlled UGR with UGR<19
VG with frosted glass diffuser for homogeneous emission, UGR<22
Aluminum painted white frame.
Body
Epoxy-powder coated steel-sheet body.
Legal references
In compliance with the safety standards EN 60 598-1
and UNI EN 12464-1 (lighting for working places).
On request
Wiring with DALI dimmable converter – Code: RDD (verify the version available)
Wiring with emergency kit – Code: EM for 1 hour / EM3H for 3 hours (verify the version available)
Colour Temperature: 5000K
Ceiling version
False ceiling with visible structure version 620x620mm
CRI>90 Premium Version
Show all ACHIEVEMENTS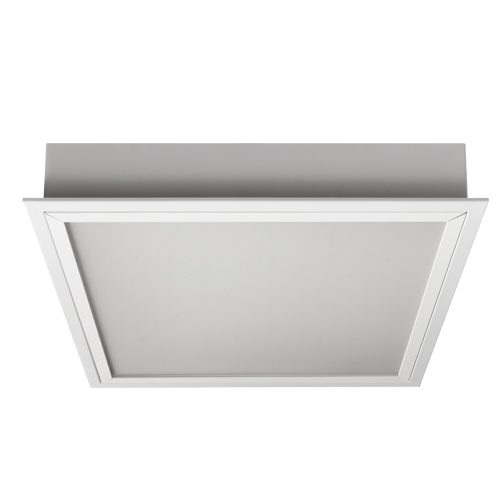 code

flux
size
wiring
datasheet
voce di capitolato
31VDPL38L49065
38W 4000K
3341lm
597x597mm
31VDPL64L49065
64W 4000K
6130lm
597x597mm
31VDPL38L49065M3
38W 4000K
3341lm
297x1197mm
31VDPL64L49065M3
64W 4000K
6130lm
297x1197mm
code

flux
size
wiring
datasheet
voce di capitolato
31VDPL38L39065
38W 3000K
3132lm
597x597mm
31VDPL64L39065
64W 3000K
5833lm
597x597mm
31VDPL38L39065M3
38W 3000K
3132lm
297x1197mm
31VDPL64L39065M3
64W 3000K
5833lm
297x1197mm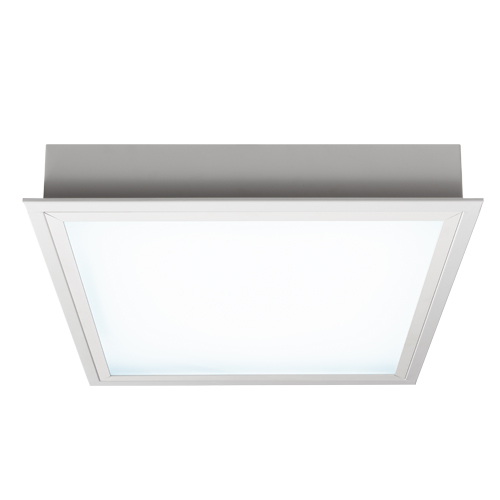 code

flux
size
wiring
datasheet
voce di capitolato
31VG38L49065
38W 4000K
3393lm
597x597mm
31VG64L49065
64W 4000K
6670lm
597x597mm
31VG38L49065M3
38W 4000K
3393lm
297x1197mm
31VG64L49065M3
64W 4000K
6670lm
297x1197mm
code

flux
size
wiring
datasheet
voce di capitolato
31VG38L39065
38W 3000K
3177lm
597x597mm
31VG64L39065
64W 3000K
6071lm
597x597mm
31VG38L39065M3
38W 3000K
3177lm
297x1197mm
31VG64L39065M3
64W 3000K
6071lm
297x1197mm