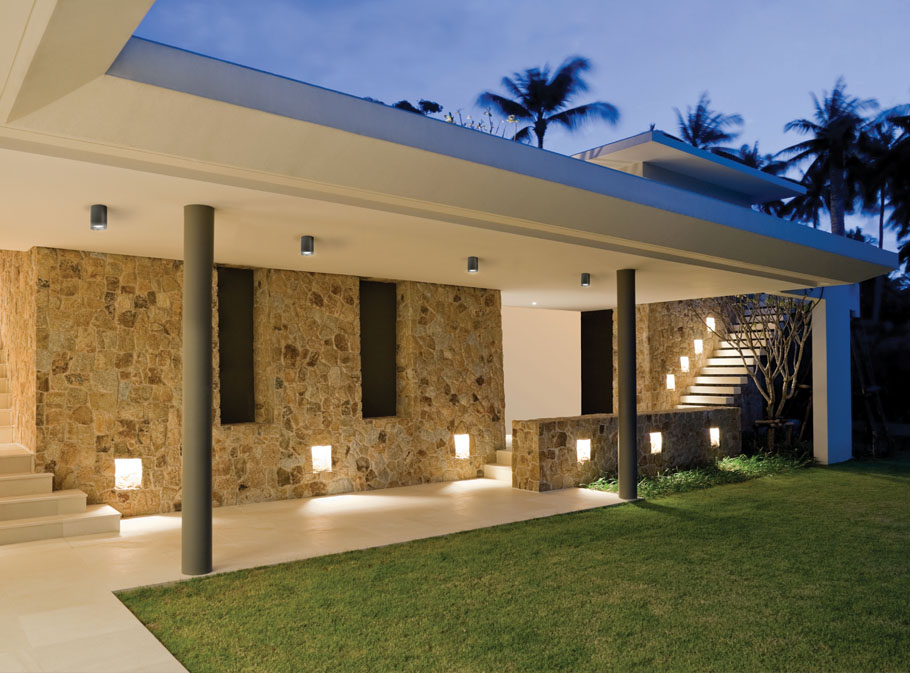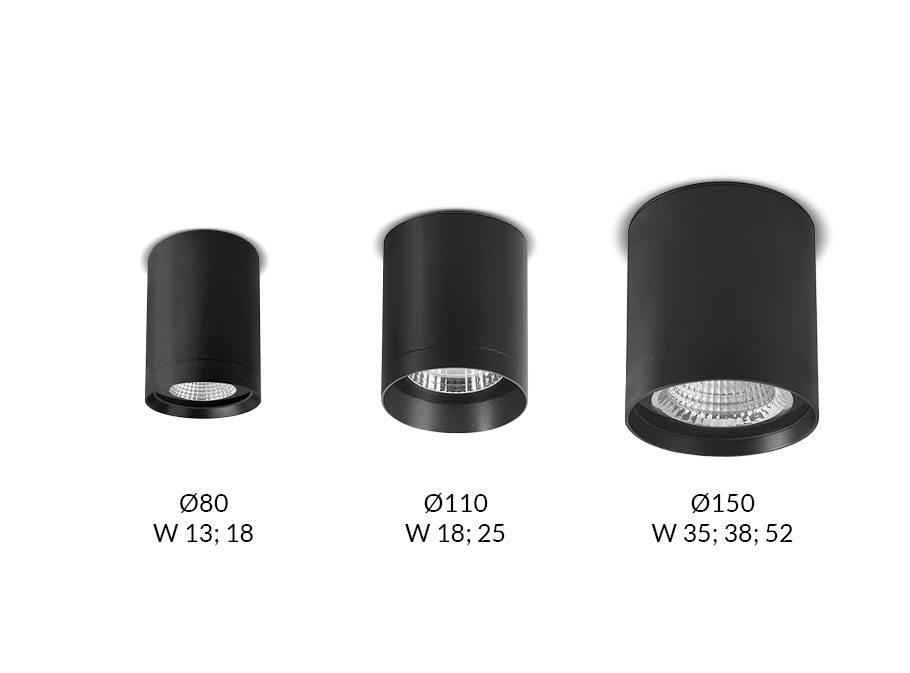 back to advanced search
HALL LED CEILING IP65
All the variety of light with HALL LED CEILING IP65, the outdoor solution for ceiling application. The range is increasingly expanding in order to satisfy all lighting requests.
The product is characterized by a minimal die-cast aluminum body finished in a matt wrinkled power coat. Thanks to its design and integrated driver can always offer elegant and compact solutions.
Specifications
CoB LED technology
Integrated driver
Colour temperature: 3000K/4000K
CRI>80
Mac Adams 3
Life Time: L80/B10 >50.000h
5 years complete warranty
Eye safety: RG0/RG1 in accordance with EN62471:2009
Optics
SMALL: internal aluminium reflectors from 10°- 20°- 40°- 50° beam angles
MEDIUM and LARGE: internal aluminium reflectors from 10°- 12°- 20°- 40°- 70° beam angles
Body
Manufactured from pressure die-cast aluminum with epoxy powder coating.
Legal references
In compliance with the safety standards EN 60 598-1 and UNI EN 12464-1 (lighting for working places).
On request
Wiring DALI dimmable – Code: RDD (verify the version available)
MINI version with Ø 60mm
HALL LED CEILING IP65
versions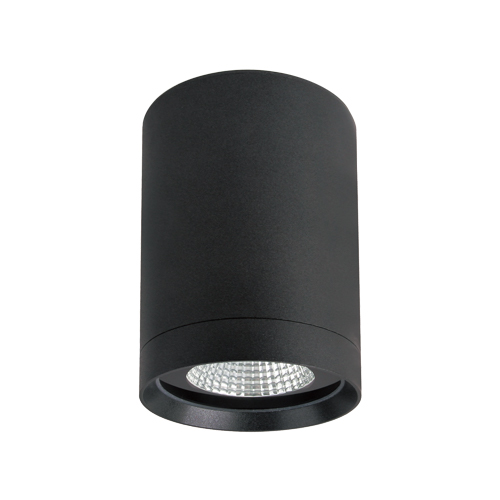 code

flux
size
wiring
datasheet
voce di capitolato
28VT13L49010S65
13W 10° 4000K
1152lm
80mm
28VT13L49020S65
13W 20° 4000K
1152lm
80mm
28VT13L49040S65
13W 40° 4000K
1152lm
80mm
28VT13L49050S65
13W 50° 4000K
1152lm
80mm
28VT18L49010S65
18W 10° 4000K
1595lm
80mm
28VT18L49020S65
18W 20° 4000K
1595lm
80mm
28VT18L49040S65
18W 40° 4000K
1595lm
80mm
28VT18L49050S65
18W 50° 4000K
1595lm
80mm
code

flux
size
wiring
datasheet
voce di capitolato
28VT13L39010S65
13W 10° 3000K
1104lm
80mm
28VT13L39020S65
13W 20° 3000K
1104lm
80mm
28VT13L39040S65
13W 40° 3000K
1104m
80mm
28VT13L39050S65
13W 50° 3000K
1104lm
80mm
28VT18L39010S65
18W 10° 3000K
1529lm
80mm
28VT18L39020S65
18W 20° 3000K
1529lm
80mm
28VT18L39040S65
18W 40°3000K
1529lm
80mm
28VT18L39050S65
18W 50° 3000K
1529lm
80mm
code

flux
size
wiring
datasheet
voce di capitolato
28VT18L49010M65
18W 10° 4000K
2316lm
110mm
28VT18L49020M65
18W 20° 4000K
2316lm
110mm
28VT18L49040M65
18W 40° 4000K
2316lm
110mm
28VT18L49070M65
18W 70° 4000K
2316lm
110mm
28VT25L49010M65
25W 10° 4000K
3151lm
110mm
28VT25L49020M65
25W 20° 4000K
3151lm
110mm
28VT25L49040M65
25W 40° 4000K
3151lm
110mm
28VT25L49070M65
25W 70° 4000K
3151lm
110mm
code

flux
size
wiring
datasheet
voce di capitolato
28VT18L39010M65
18W 10° 3000K
2154lm
110mm
28VT18L39020M65
18W 20° 3000K
2154lm
110mm
28VT18L39040M65
18W 40° 3000K
2154lm
110mm
28VT18L39070M65
18W 70° 3000K
2154lm
110mm
28VT25L39010M65
25W 10° 3000K
2930lm
110mm
28VT25L39020M65
25W 20° 3000K
2930lm
110mm
28VT25L39040M65
25W 40° 3000K
2930lm
110mm
28VT25L39070M65
25W 70° 3000K
2930lm
110mm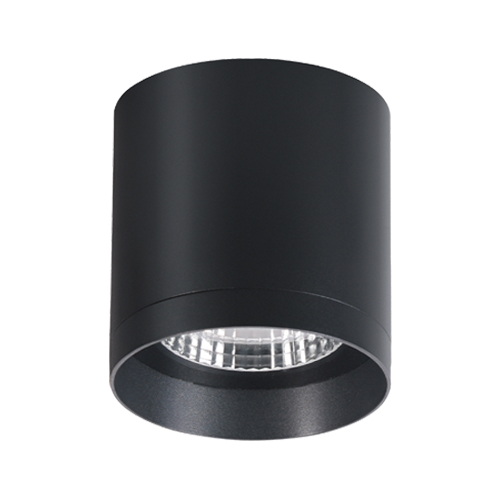 code

flux
size
wiring
datasheet
voce di capitolato
28VT35L49012L65
35W 12° 4000K
4029lm
150mm
28VT35L49020L65
35W 20° 4000K
4029lm
150mm
28VT35L49040L65
35W 40° 4000K
4029lm
150mm
28VT35L49070L65
35W 70° 4000K
4029lm
150mm
28VT38L49012L65
38W 12° 4000K
4214lm
150mm
28VT38L49020L65
38W 20° 4000K
4214lm
150mm
28VT38L49040L65
38W 40° 4000K
4214lm
150mm
28VT38L49070L65
38W 70° 4000K
4214lm
150mm
28VT52L49012L65
52W 12° 4000K
5647lm
150mm
28VT52L49020L65
52W 20° 4000K
5647lm
150mm
28VT52L49040L65
52W 40° 4000K
5647lm
150mm
28VT52L49070L65
52W 70° 4000K
5647lm
150mm
code

flux
size
wiring
datasheet
voce di capitolato
28VT35L39012L65
35W 12° 3000K
3624lm
150mm
28VT35L39020L65
35W 20° 3000K
3624lm
150mm
28VT35L39040L65
35W 40° 3000K
3624lm
150mm
28VT35L39070L65
35W 70° 3000K
3624lm
150mm
28VT38L39012L65
38W 12° 3000K
3813lm
150mm
28VT38L39020L65
38W 20° 3000K
3813lm
150mm
28VT38L39040L65
38W 40° 3000K
3813lm
150mm
28VT38L39070L65
38W 70° 3000K
3813lm
150mm
28VT52L39012L65
52W 12° 3000K
5109lm
150mm
28VT52L39020L65
52W 20° 3000K
5109lm
150mm
28VT52L39040L65
52W 40° 3000K
5109lm
150mm
28VT52L39070L65
52W 70° 3000K
5109lm
150mm