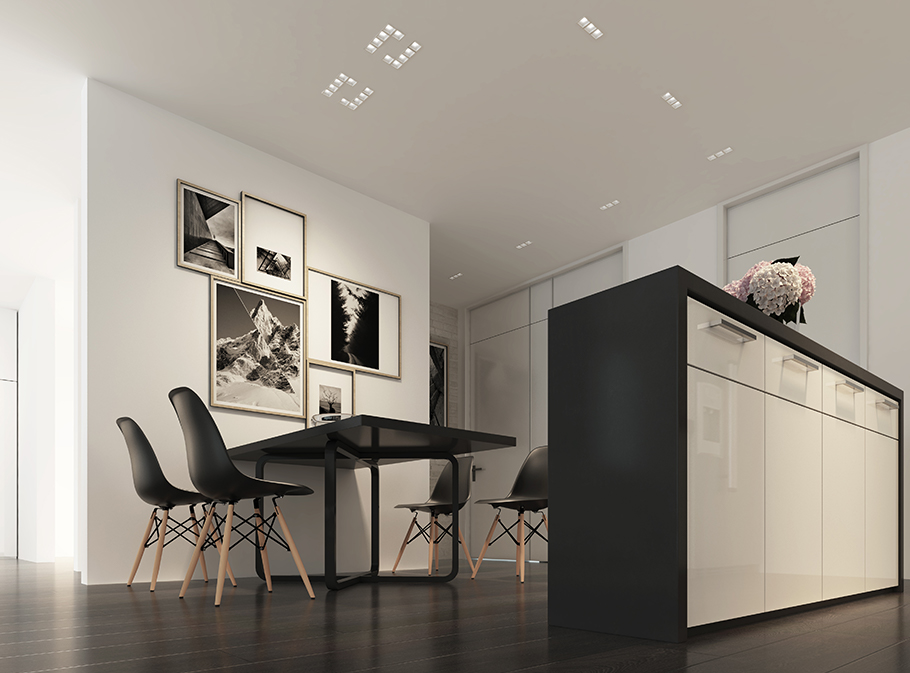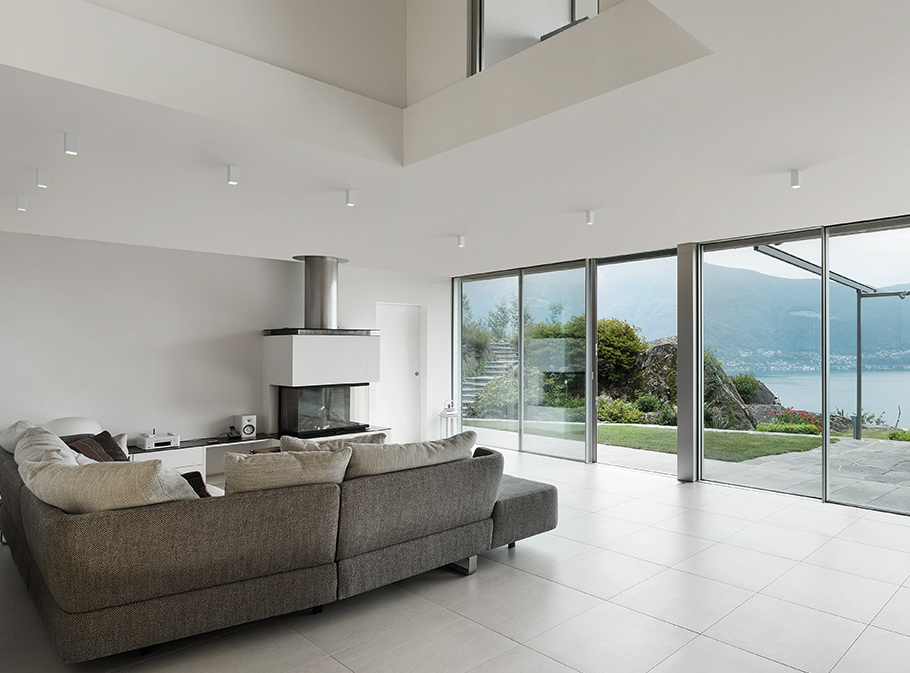 back to advanced search
CUBE MINI
Range of appliances with a small dimensions, for both recessed and ceiling installation. The innovative junction system allows to break down any installation structure according to the architectural requirements of any project. The cutoff of the body resets the glare perception and improves visual comfort.
Specifications
Integrated driver
Colour temperature: 3000K/4000K
CRI>90
McAdams 3
Life Time: L80/B10 >50.000h
5 years complete warranty
Eye safety: RG0/RG1 in accordance with EN62471:2009
Optics
Primary PC frosted diffuser, UGR<19
PG version with additional frosted PC coplanar screen, UGR<22
Body
Body-diffuser made in die-cast aluminium with epoxy powder coating.
Legal References
In compliance with the safety standards EN 60 598-1
and UNI EN 12464-1 (lighting for working places).
On Request
Wiring DALI dimmable – Code: D (verify the version available)
Wiring with emergency kit – Code: EM for 1 hour / EM3H for 3 hours (verify the version available)
Show all ACHIEVEMENTS
code

flux
size
wiring
datasheet
specification items
49DR5K4
5W 4000K
459lm
50mm
49DR8K4
8W 4000K
729lm
50mm
code

flux
size
wiring
datasheet
specification items
49DR5K3
5W 3000K
418lm
50mm
49DR8K3
8W 3000K
663lm
50mm
code

flux
size
wiring
datasheet
specification items
49DR5K4C
5W 4000K
459lm
105x50mm
49DR8K4C
8W 4000K
729lm
105x50mm
code

flux
size
wiring
datasheet
specification items
49DR5K3C
5W 3000K
418lm
105x50mm
49DR8K3C
8W 3000K
663lm
105x50mm