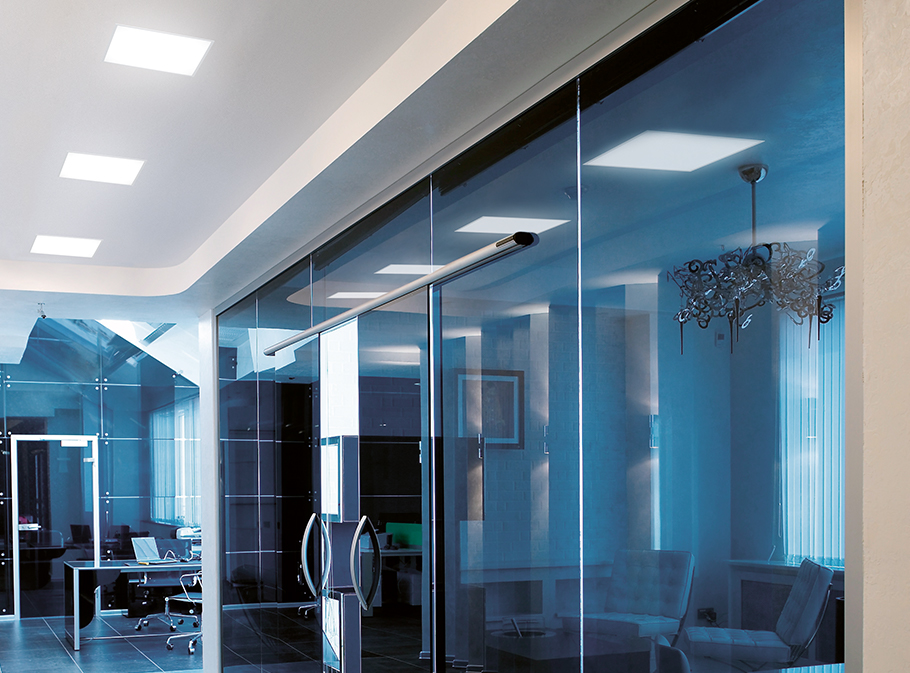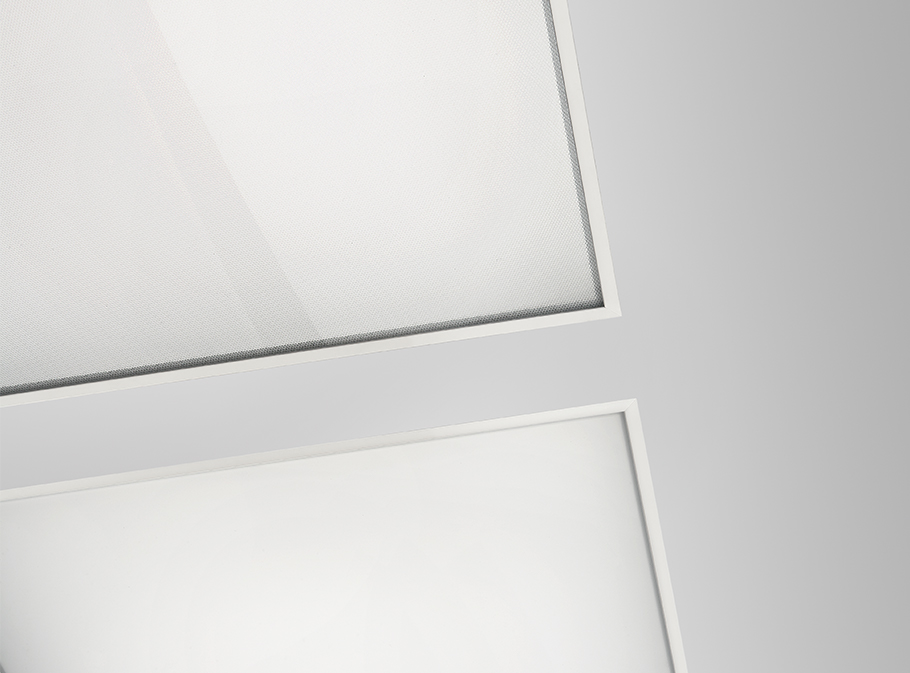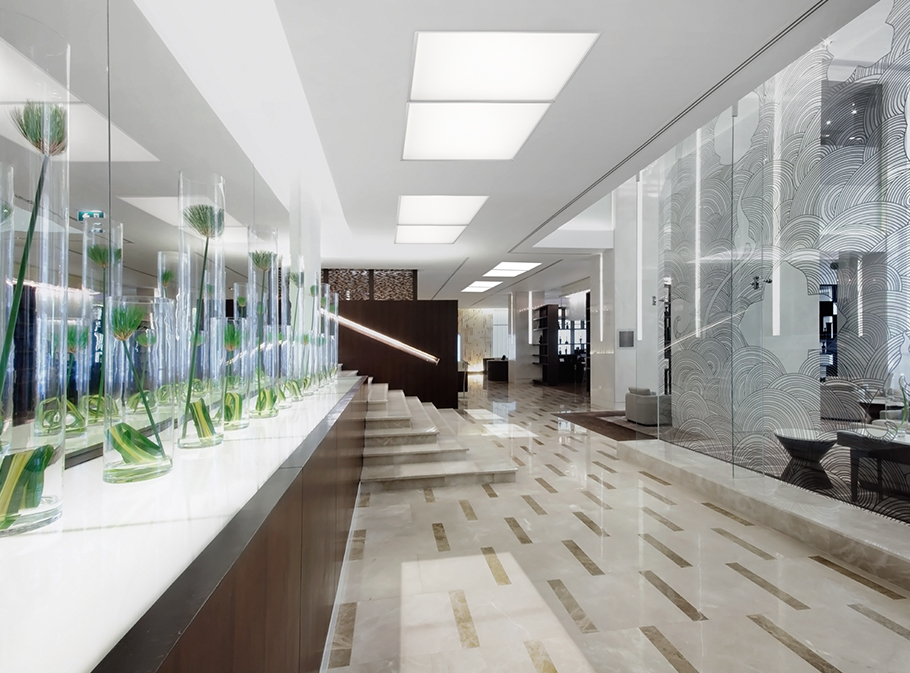 back to advanced search
ABSENT
ABSENT is a high performance, back illuminated LED modular luminaire, designed to seamlessly integrate within the architecture of a building. Designed primarily for commercial use, the product's superior technical performance far surpasses that of cheap, inferior alternatives. With its innovative optics, users can expect to install fewer ABSENT luminaires in a project, thereby realizing savings for installation cost and longterm energy consumption.
Specifications
Colour temperature: 3000K/4000K
CRI>80
Efficiency:
>120 lm/W with High Power LED modules;
>130 lm/W with Mid Power LED modules
McAdams 3
Life Time: L80/B50 >60.000h
5 years complete warranty
Eye safety: risk-free (RG 0) in accordance with EN62471:2009
Optics
DPL technology for a controlled UGR<19
PG diffuser for diffused emission with UGR<22
Body
Steel plate body with epoxy powder coating.
Legal references
In compliance with the safety standards EN 60 598-1
and UNI EN 12464-1 (lighting for working places).
On request
Wiring DALI dimmable – Code: RDD (verify the version available)
Colour Temperature 5000K
CRI>90
Wiring with emergency kit – Code: EM for 1 hour / EM3H for 3 hours
(verify the version available)
False ceiling version 625x625mm
Driver Bluetooth – Code: BT
Show all ACHIEVEMENTS