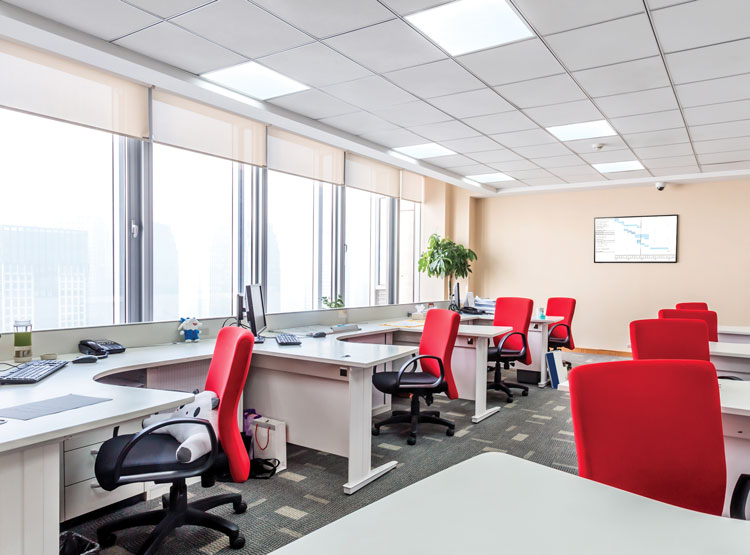 back to advanced search
ABSENT ESSENTIAL
It represents a high-quality, essential and efficient back light lighting solution for offices or public spaces. Suitable for recessed, ceiling or suspended installation with several size that make it versatile to every context.
Specifications
Colour temperature: 3000K/4000K
CRI>90
McAdams 3
Life Time: L80/B50 >60.000h
5 years complete warranty
Eye safety: risk-free (RG 0) in accordance with EN62471:2009
Optics
DPL technology for a controlled UGR<19
Body
Steel plate body with epoxy powder coating.
Legal references
In compliance with the safety standards EN 60 598-1 and UNI EN 12464-1 (lighting for working places).
On request
Wiring DALI dimmable – Code: RDD (verify the version available)
Wiring with emergency kit – Code: EM for 1 hour / EM3H for 3 hours
(verify the version available)
ABSENT ESSENTIAL
versions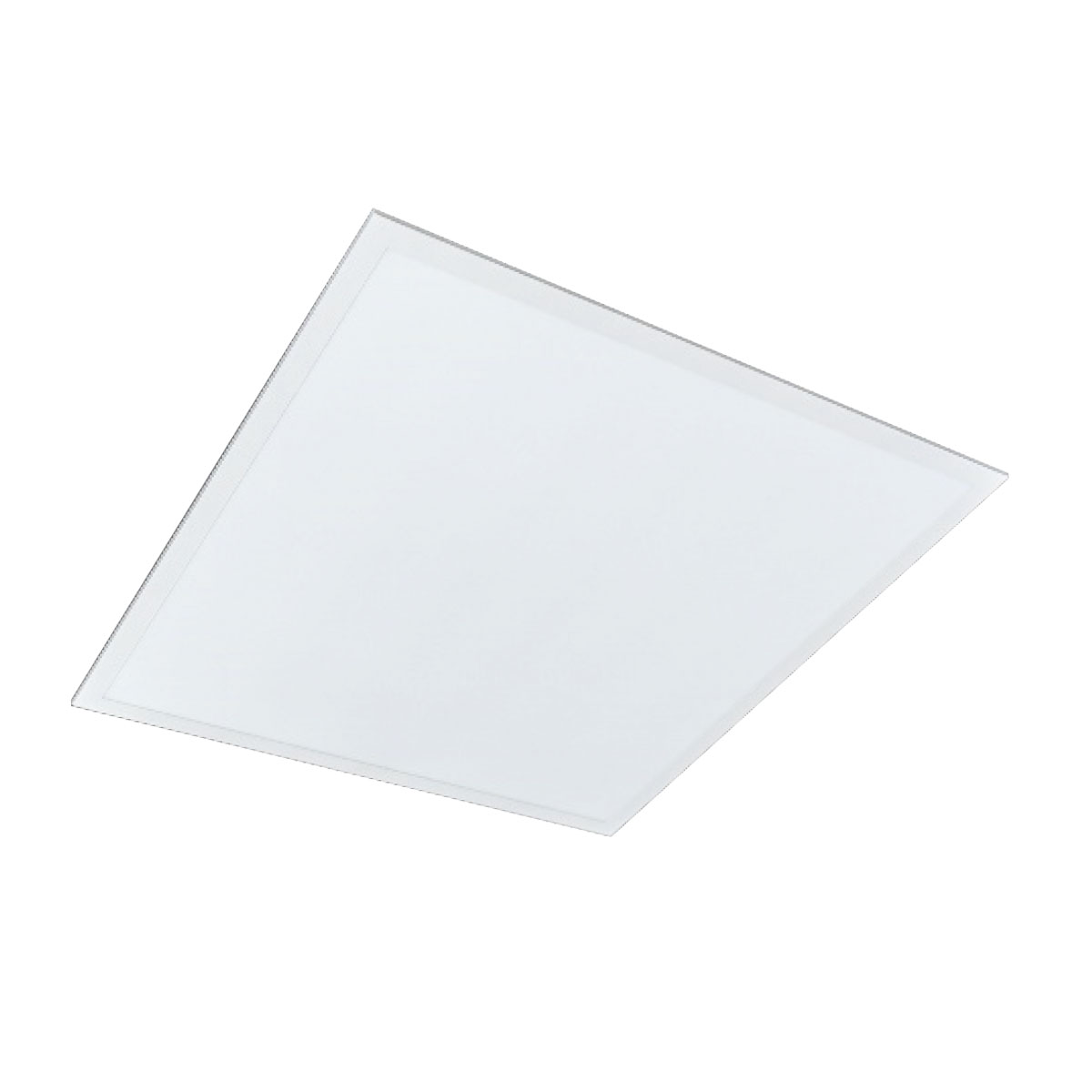 code

flux
size
wiring
datasheet
voce di capitolato
41DPL18L490E
18W 4000K
1750lm
295x295mm
41DPL36L490E
36W 4000K
4140lm
595x595mm
41DPL22L490M3E
22W 4000K
2150lm
595x295mm
41DPL36L490M3E
48W 4000K
4140lm
5410mm
41DPL60L490M6E
60W 4000K
7150lm
1195x595mm
code

flux
size
wiring
datasheet
voce di capitolato
41DPL18L390E
18W 3000K
1610lm
295x295mm
41DPL36L390E
36W 3000K
3809lm
595x595mm
41DPL22L390M3E
22W 3000K
1978lm
595x295mm
41DPL36L390M3E
36W 3000K
3809lm
1195x295mm
41DPL60L390M6E
60W 3000K
6578lm
1195x595mm