The family of exclusive spotlights TERES by ESSE-CI is enriched with a new key product, the new "High Flux" version, designed for areas where a high level of lighting performance is required. In the wide and sophisticated spotlight range, TERES HF is unique, innovative and functional.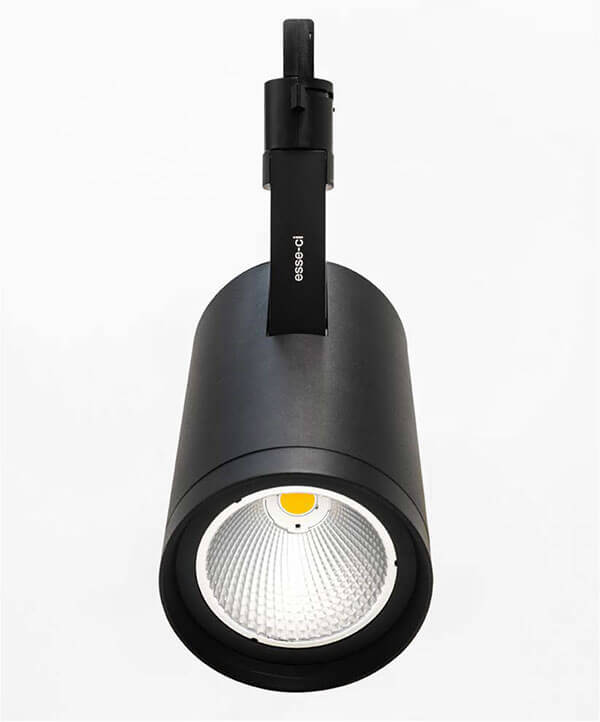 Despite the small dimensions (with a 110mm diameter and the body is slightly longer than the medium version) TERES HF allows a flux up to 5000 lm, with wattages of 36-42-50W, among the most important of its category. Available in Premium version CRI> 90, for a very high level color rendering.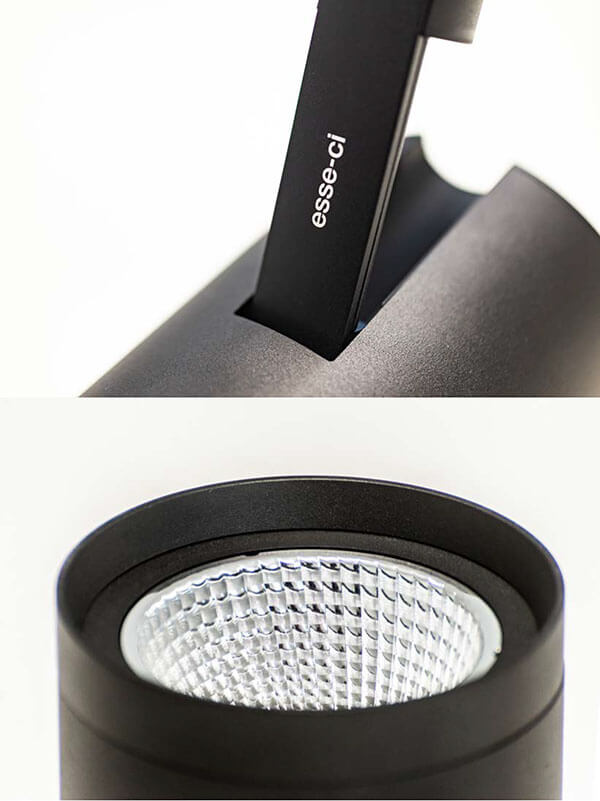 Like all the other products of TERES family on request TERES HF can also be provided with a Bluetooth driver. This allows to create a network of nodes (up to 127 devices and sensors) connected through secure Wireless mode, and to control the system through an intuitive App for smartphones and tablets (available for both Android and IOS). The programming, dimming and monitoring functions of the system are easy to be set up by the final user.