Teres becomes even more versatile and performing thanks to the new anti-glare rings that allow to focus the light beam hiding the light source. These accessories perfectly fit in art galleries, museums and retail areas to value the subject still more with accent light without annoying glare issues.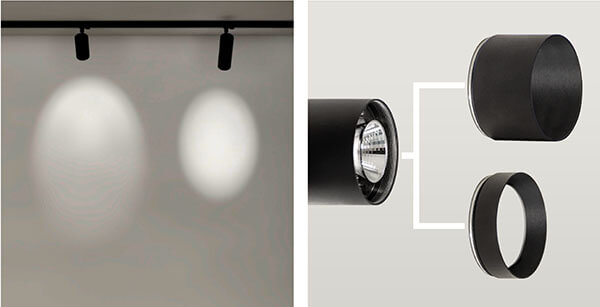 Easy to be installed, the rings are available for all Teres spotlight sizes: Mini (60mm diameter), Small (80 mm diameter), Medium (110 mm diameter). Moreover, it's possible to apply them on 48V TERES LV projectors and HALL LED CEILING EVO downlight bodies.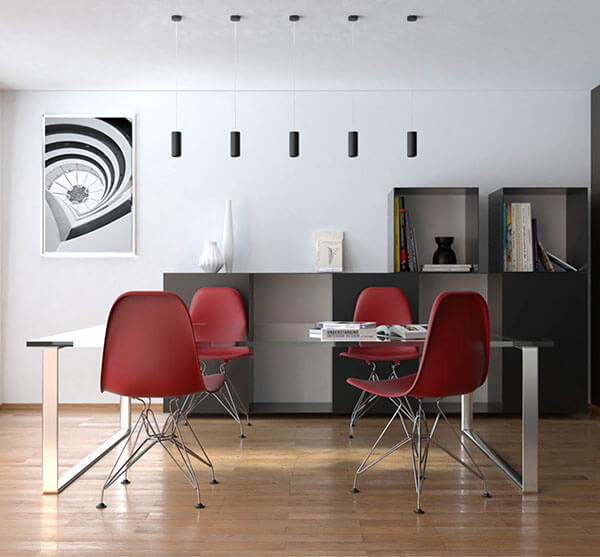 An example of application on suspended HALL LED CEILING EVO SMALL.