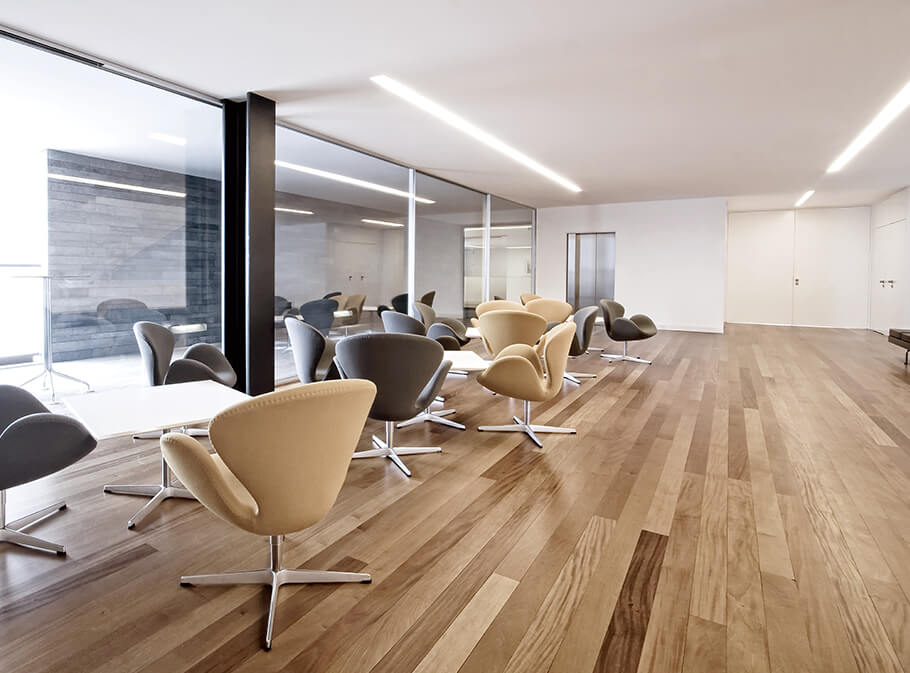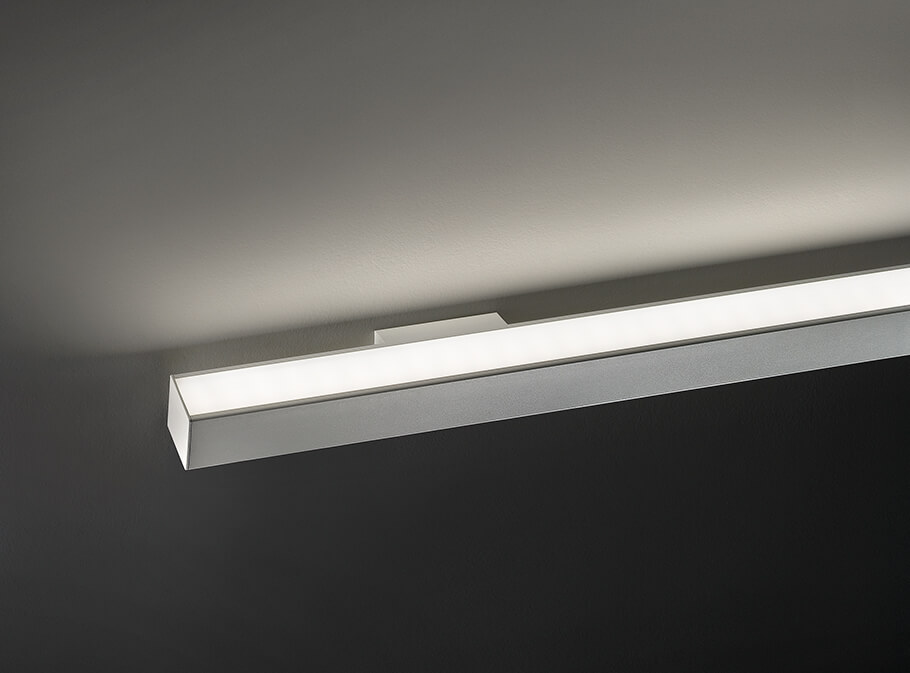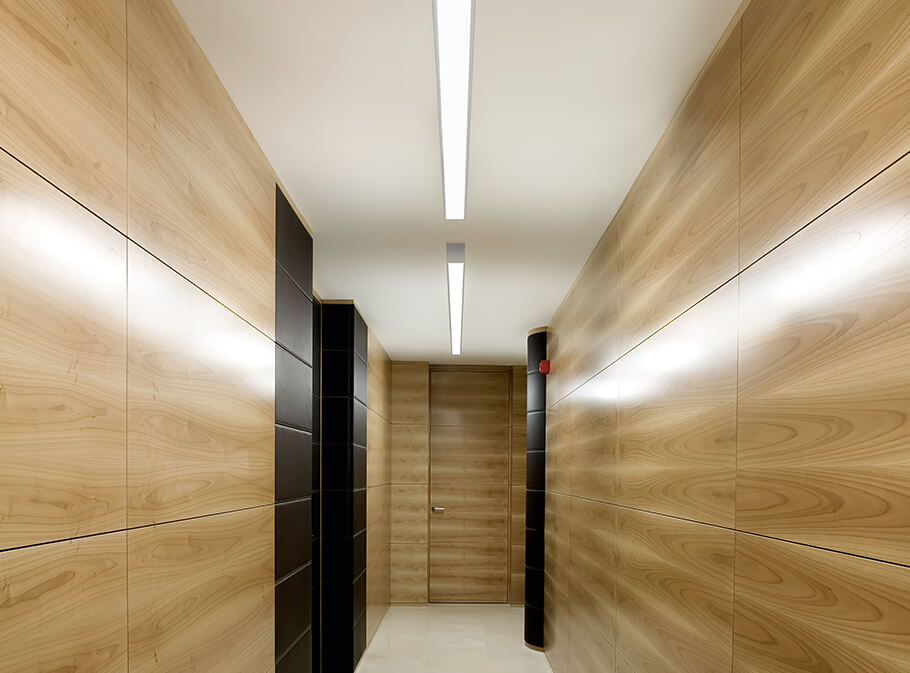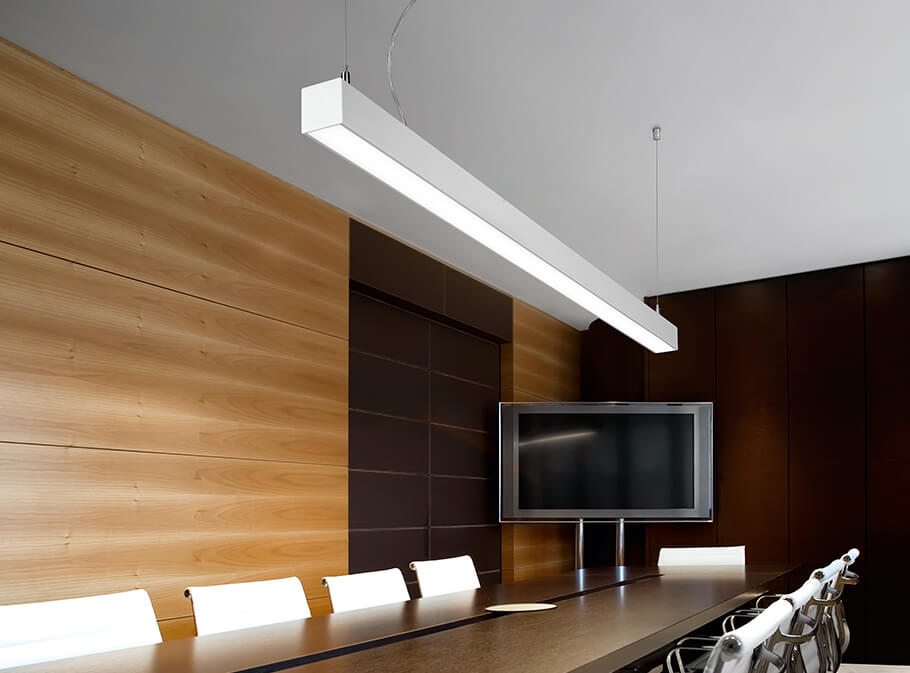 back to advanced search
OVVIO LED
OVVIO LED is the perfect fusion of performance, versatility and clean minimal design, all in a single product. State-of-the-art LED technology ensures optimum performance, longevity and low energy demand. The product can be installed individually, or in long continuous lines. When used with accessories Ovvio can be installed as a pendant fixture, or directly to the surface of a wall or ceiling. Pendant versions can be height adjusted using the clutch operated wire suspensions and all products come through wired as standard.
Specifications
350mA integrated Driver
Colour temperature: 3000K/4000K
High efficiency LED modules CRI>80
Mac Adams 3
Life Time: L80/B50 >50.000h
5 years complete warranty
Eye safety: risk-free (RG 0) in accordance with EN62471:2009
Optics
PMMA diffuser for a soft emission with no shadow evident.
Body
Body in extruded aluminum with epoxy powder coating.
Legal references
In compliance with the safety standards EN 60 598-1
and UNI EN 12464-1 (lighting for working places).
On request
Wiring DALI dimmable – Code: RDD (verify the version available)
Wiring with emergency kit – Code: EM for 1 hour / EM3H for 3 hours (verify the version available)
Colour Temperature 5000K
CRI>90 Premium Version
Driver Bluetooth – Code: BT (verify the version available)
Show all ACHIEVEMENTS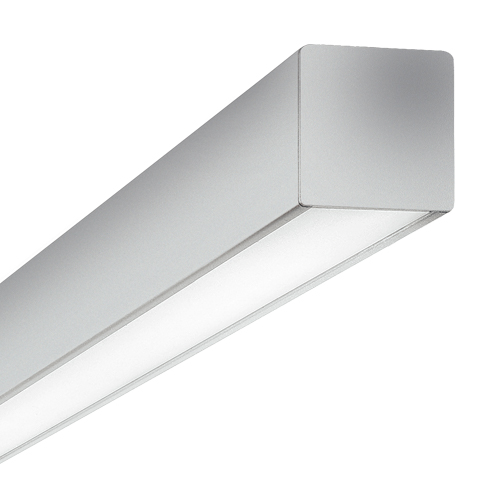 code

flux
size
wiring
datasheet
voce di capitolato
71PG24L4
24W 350mA 4000K
2493lm
1125mm
71PG30L4
30W 350mA 4000K
3116lm
1405mm
71PG36L4
36W 350mA 4000K
3740lm
1685mm
71PG60L4
60W 350mA 4000K
5838lm
2805mm
71PG66L4
66W 350mA 4000K
6856lm
3085mm
code

flux
size
wiring
datasheet
voce di capitolato
71PG24L3
24W 350mA 3000K
2391lm
1125mm
71PG30L3
30W 350mA 3000K
2989lm
1405mm
71PG36L3
36W 350mA 3000K
3587lm
1685mm
71PG60L3
60W 350mA 3000K
5978lm
2805mm
71PG66L3
66W 350mA 3000K
6576lm
3085mm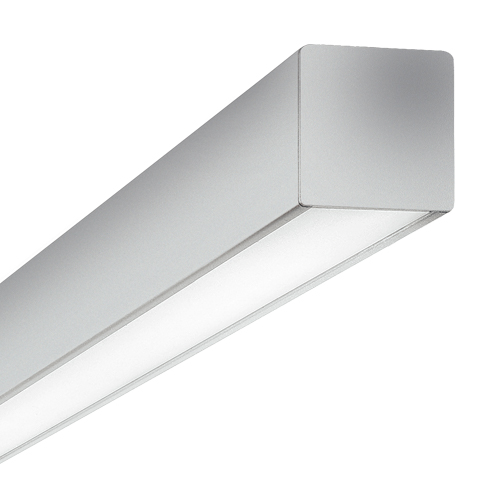 code

flux
size
wiring
datasheet
voce di capitolato
71PG48L4HP
48W 350mA 4000K
5037lm
1125mm
71PG60L4HP
60W 350mA 4000K
6296lm
1405mm
71PG72L4HP
72W 350mA 4000K
7556lm
1685mm
code

flux
size
wiring
datasheet
voce di capitolato
71PG48L3HP
48W 350mA 3000K
4865lm
1125mm
71PG60L3HP
60W 350mA 3000K
6042lm
1405mm
71PG72L3HP
72W 350mA 3000K
6869lm
1685mm