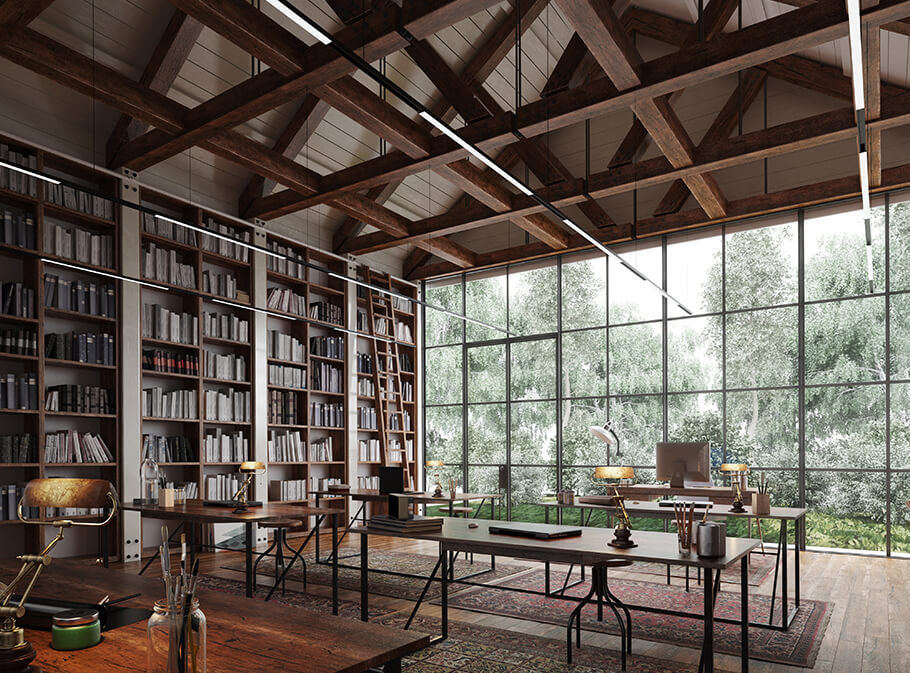 back to advanced search
LUDO LINEAR
LUDO LINEAR is a linear luminous fixture suitable on both LV tracks and Ghostfeed cable system, also for indirect lighting. The quick fixing system, with the CRI>90 LEDs and the fully homogeneous diffuser, make it extremely versatile both in the retail world and in contemporary civil spaces.
Specifications
Operating at 48V DC
Colour temperature: 3000K/4000K
CRI>90
McAdams 3
Life Time: L80/B10 >50.000h
5 years complete warranty
Eye safety: RG0/RG1 in accordance with EN62471:2009
Body
Manufactured from extruded anodized aluminium.
Legal References
In compliance with the safety standards EN 60 598-1
and UNI EN 12464-1 (lighting for working places).
On Request
Wiring DALI dimmable – Code: RDD (verify the version available)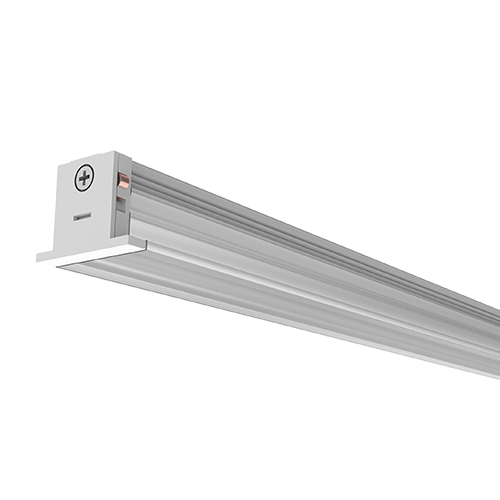 code

flux
size
wiring
datasheet
specification items
20PG7L490
7W 4000K
672lm
950mm
code

flux
size
wiring
datasheet
specification items
20PG7L390
7W 3000K
598lm
950mm