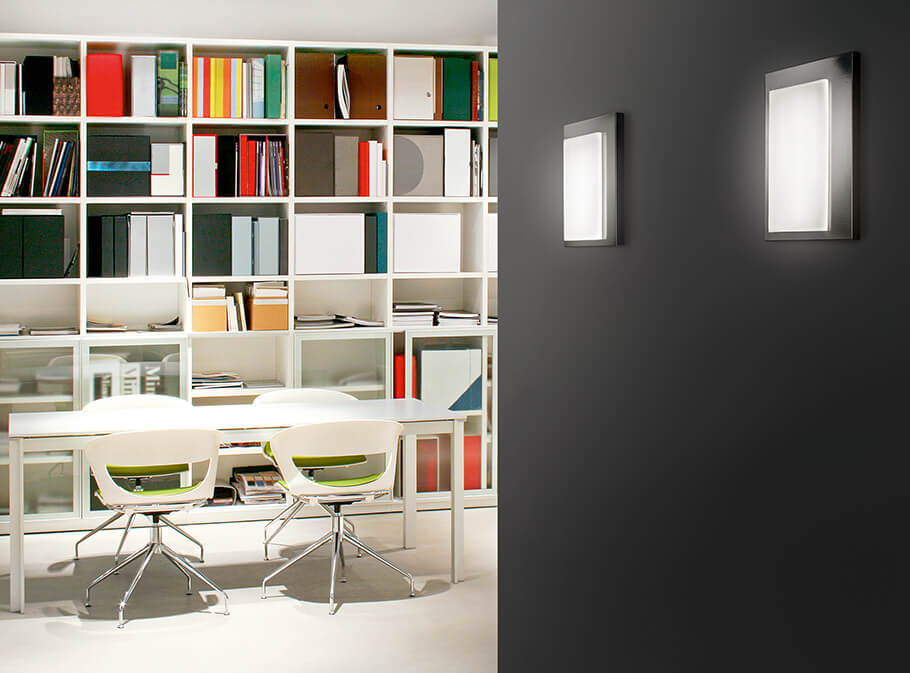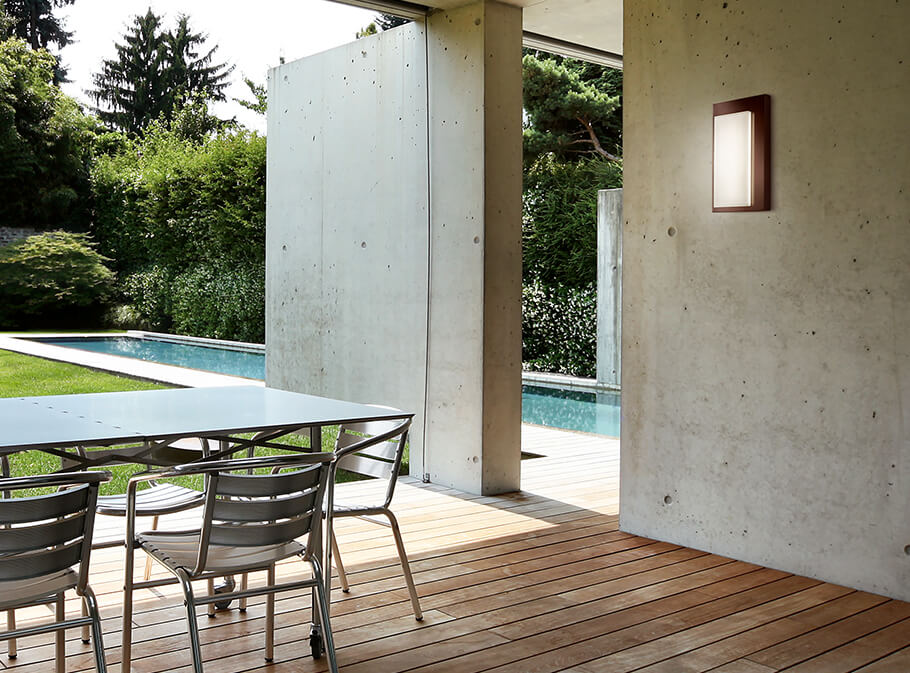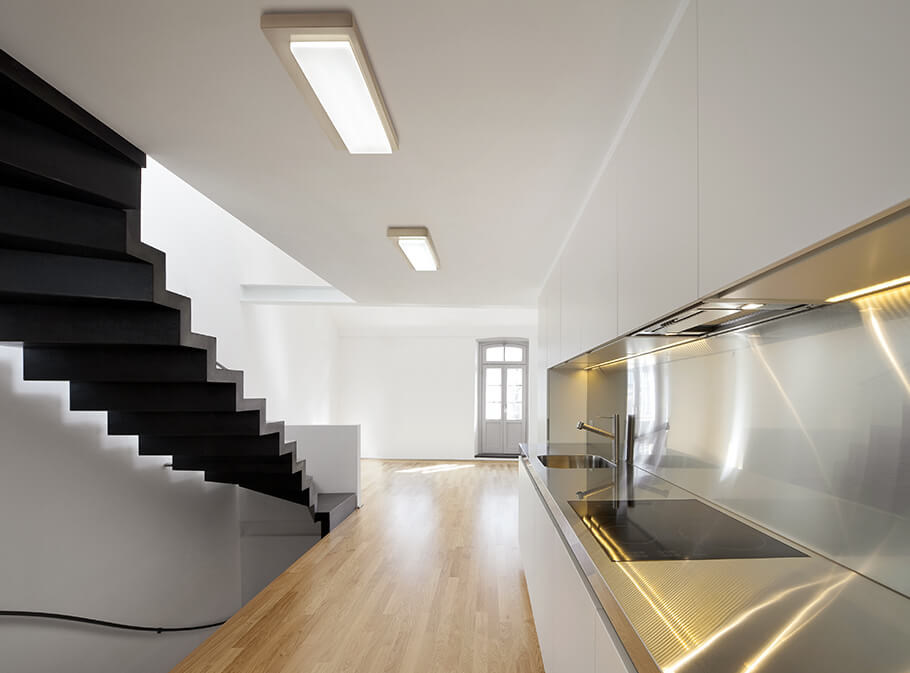 back to advanced search
LOGIC LED
The elegance shallow profile coupled with the offset IP44 sealed PMMA diffuser makes LOGIC perfect for a wide range of contemporary applications.
Its avant-garde technology, enclosed in a modern and slimline design, allows an enlightening power higher than common standards, excellent energy efficiency and energy saving.
Specifications
Colour temperature: 3000K/4000K
CRI>90
McAdams 3
Life Time: L80/B10 >50.000h
5 years complete warranty
Eye safety: RG0/RG1 in accordance with EN62471:2009
Optics
PMMA diffuser for soft emission. Internal aluminum flux regenerator.
Body
The body is 8/10 thick, completely realized from steel plate whith epoxy powders.
Legal References
In compliance with the safety standards EN 60 598-1
and UNI EN 12464-1 (lighting for working places).
On Request
Wiring DALI dimmable – Code: RDD (verify the version available)
Wiring with emergency kit – Code: EM for 1 hour / EM3H for 3 hours (verify the version available)
Driver Bluetooth – Code: BT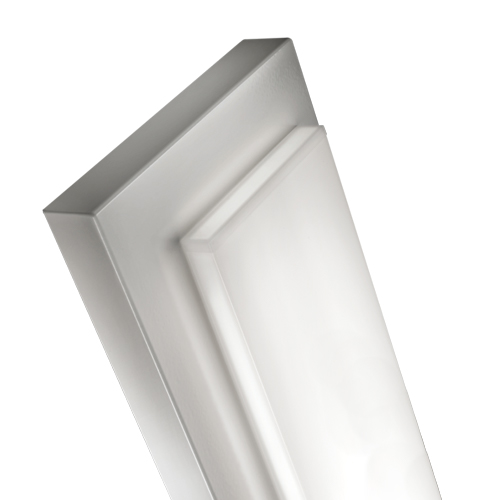 code

flux
size
wiring
datasheet
specification items
09PG8L490
8W 4000K
1032lm
380mm
09PG17L490
17W 4000K
1904lm
380mm
09PG22L490
22W 4000K
2064lm
660mm
09PG34L490
34W 4000K
3808lm
660mm
code

flux
size
wiring
datasheet
specification items
09PG8L390
8W 3000K
928lm
380mm
09PG17L390
17W 3000K
1714lm
380mm
09PG22L390
22W 3000K
1857lm
660mm
09PG34L390
34W 3000K
3428lm
660mm