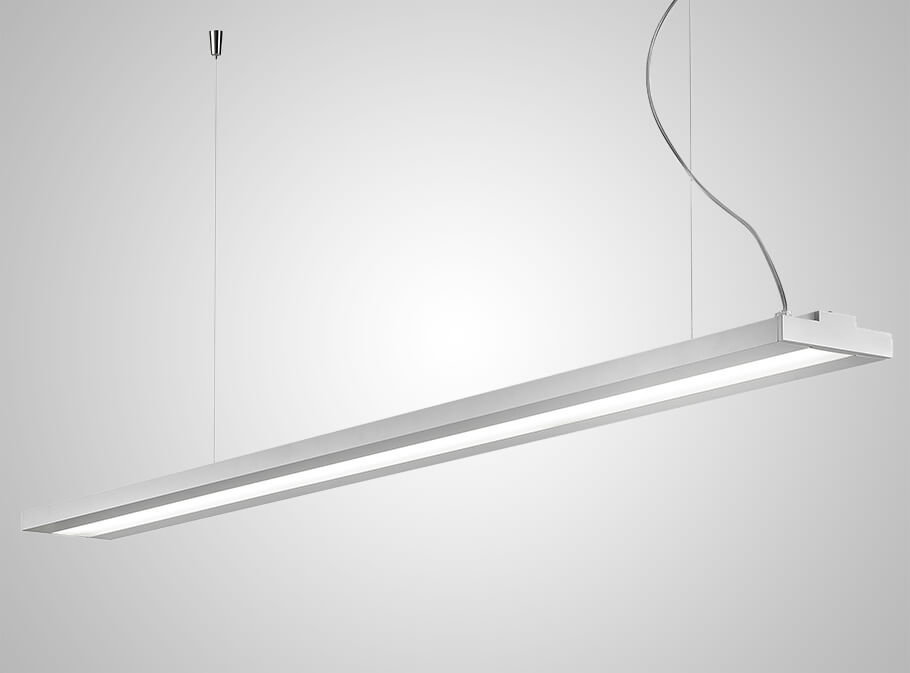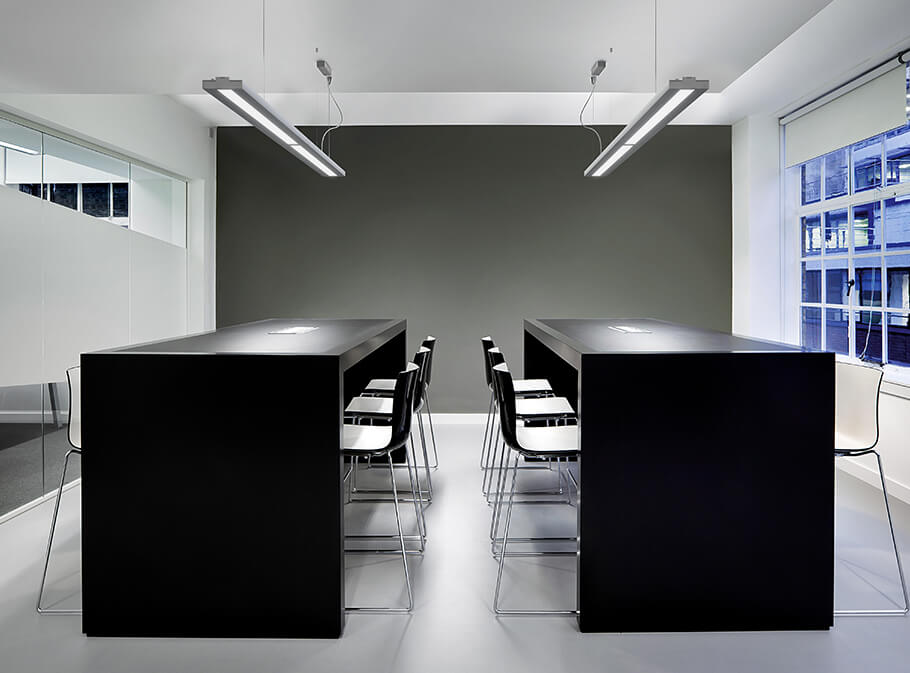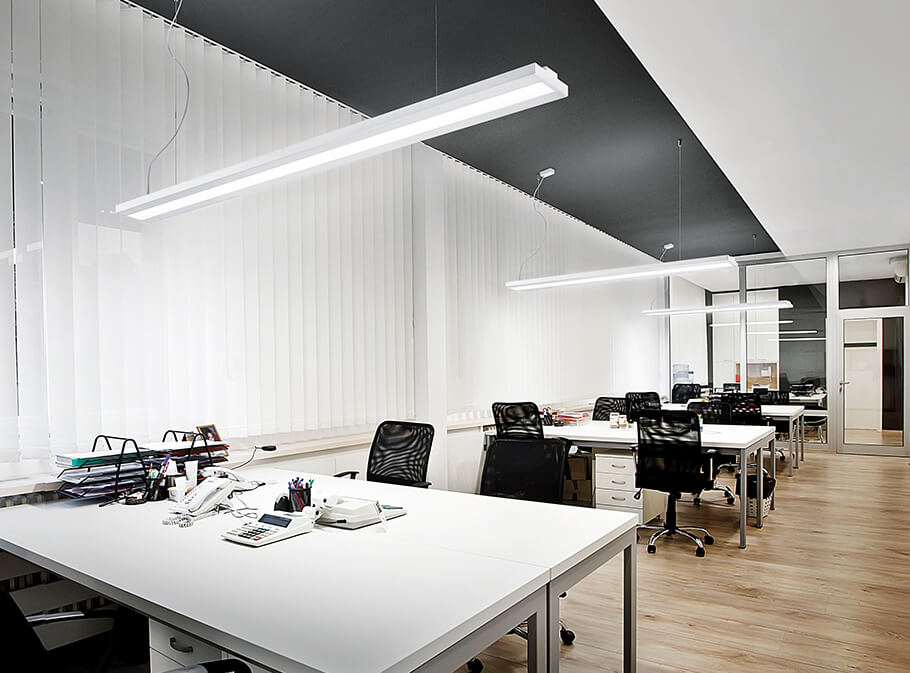 back to advanced search
LINT EVO HCL
LINT EVO is the latest version of the time-proven LINT product. Sharing the original sleek aesthetic profile, LINT EVO makes use of the latest cutting-edge LED technology and improved optical control. This evolution achieves incredible delivered efficacy meaning designers can use this product in even the most demanding of applications. The body is produced from polyester powder coated extruded aluminium, with die-cast end caps. Optical control is available in two forms; DPL for office applications needing glare control (UGR<19), and the softlight PG optic (UGR <22) for other areas. The bi-directional light distribution is achieved by recycling some of the direct emission, thereby saving energy as there are no separate LEDs specifically used for the indirect component.
Specifications
2700K-6500K tunable white version with constant flux
for HCL ESSE-CI technologies.
350mA integrated driver
CRI>90
McAdams 3
Life Time: L80/B10 >50.000h
5 years complete warranty
Eye safety: RG0/RG1 in accordance with EN62471:2009
Optics
DPL (Diamond Prism LED) technology with UGR<19.
PG diffuser for even diffused emission with UGR<22.
Direct/indirect emission.
Body
Extruded aluminum body, epoxy powder coated finish. Die-cast metal end caps included.
Legal references
In compliance with the safety standards EN 60 598-1
and UNI EN 12464-1 (lighting for working places).
On request
Wiring DALI dimmable – Code: RDD (verify the version available)
Wiring with emergency kit – Code: EM for 1 hour / EM3H for 3 hours (verify the version available)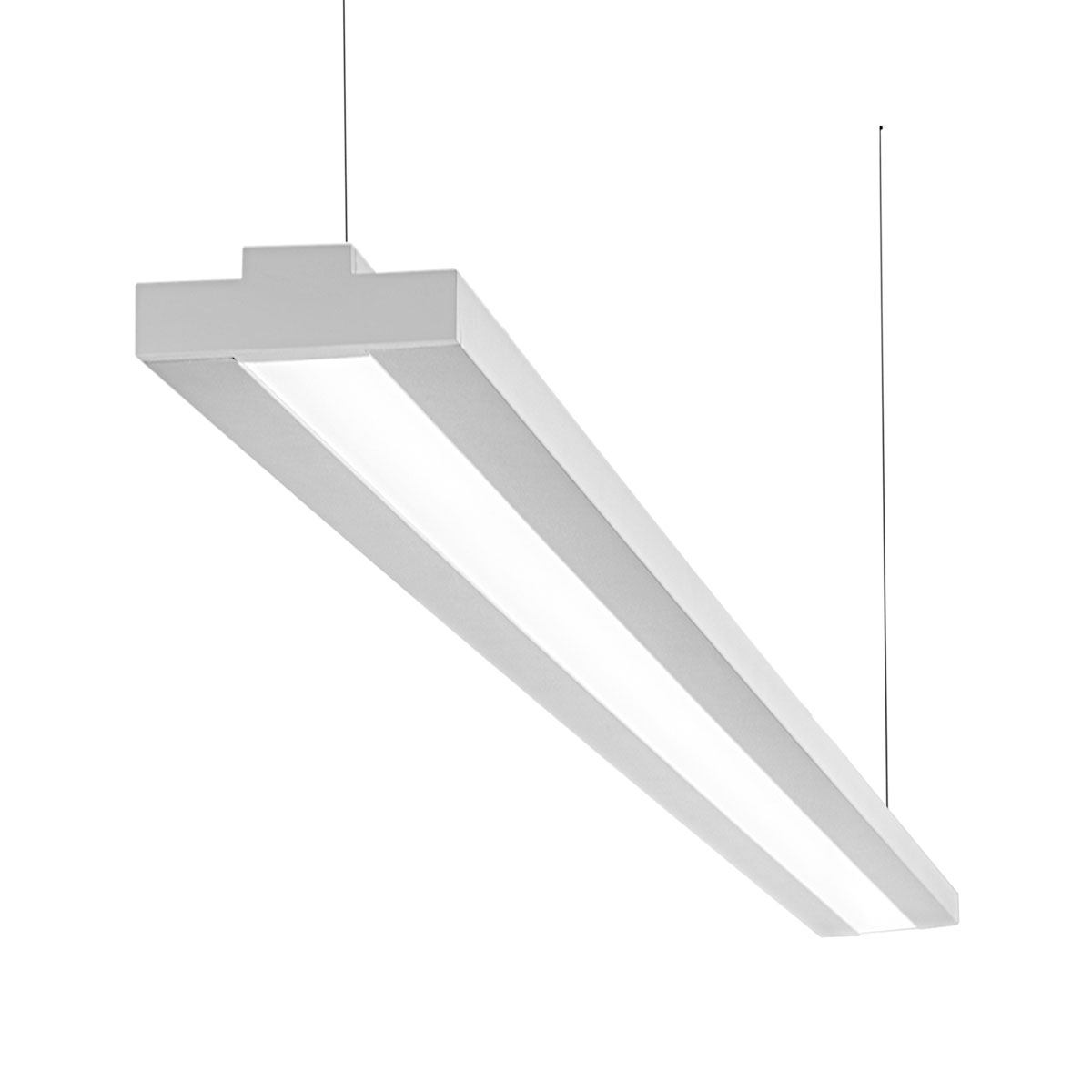 code

flux
size
wiring
datasheet
specification items
79DI48PGHCL
48W
3900lm
1156mm
79DI60PGHCL
60W
4875lm
1436mm
79DI72PGHCL
72W
5850lm
1716mm
79DI96PGHCL
96W
7800lm
2276mm
79DI120PGHCL
120W
9750lm
2836mm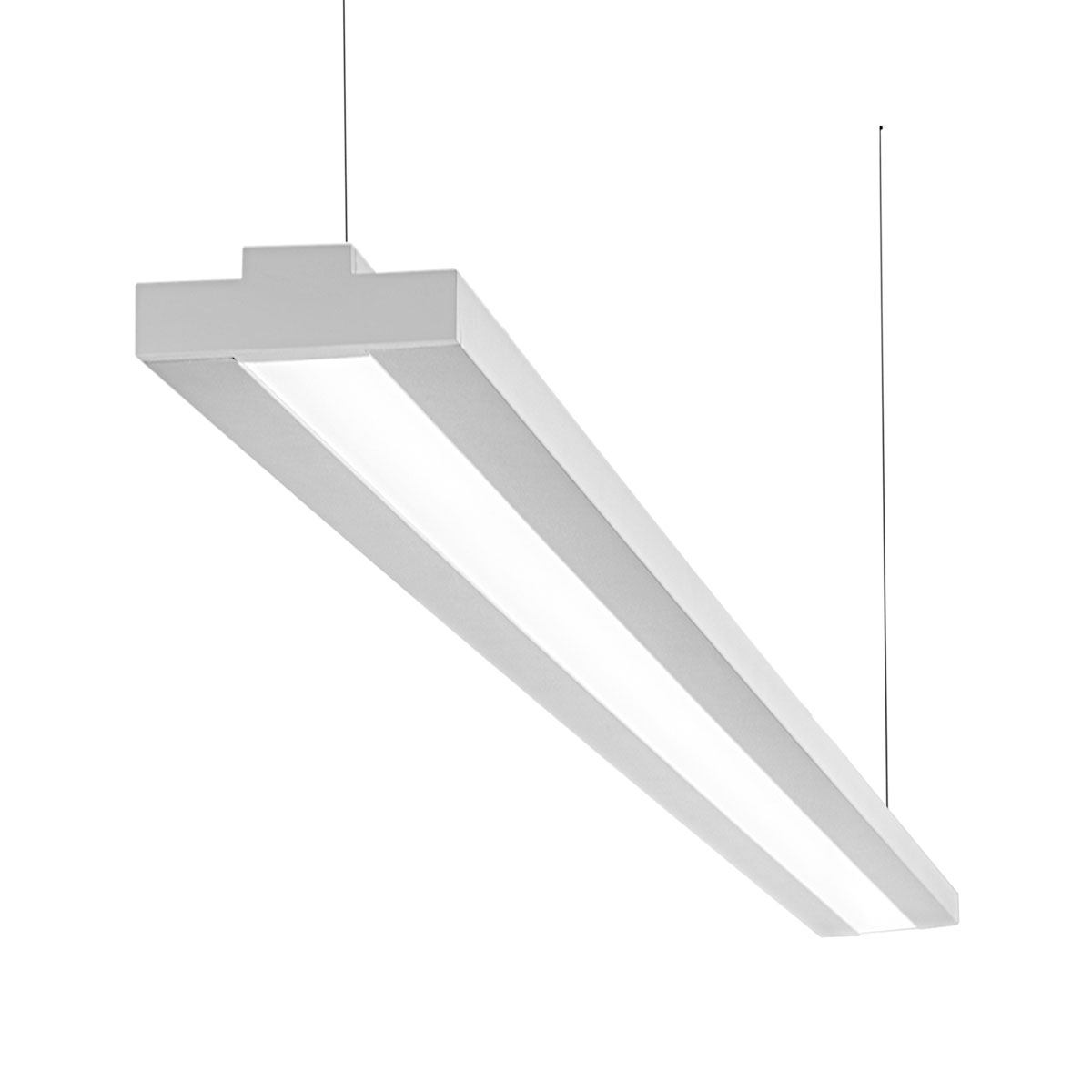 code

flux
size
wiring
datasheet
specification items
79DI48DPLHCL
48W
3720lm
1156mm
79DI60DPLHCL
60W
4650lm
1436mm
79DI72DPLHCL
72W
5580lm
1716mm
79DI96DPLHCL
96W
7440lm
2276mm
79DI120DPLHCL
120W
9300lm
2836mm