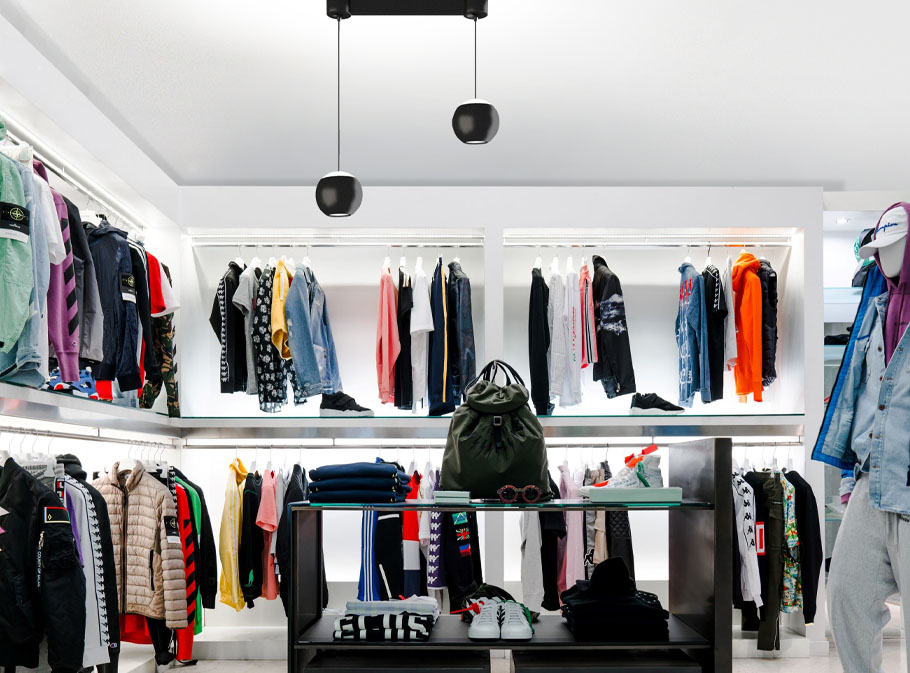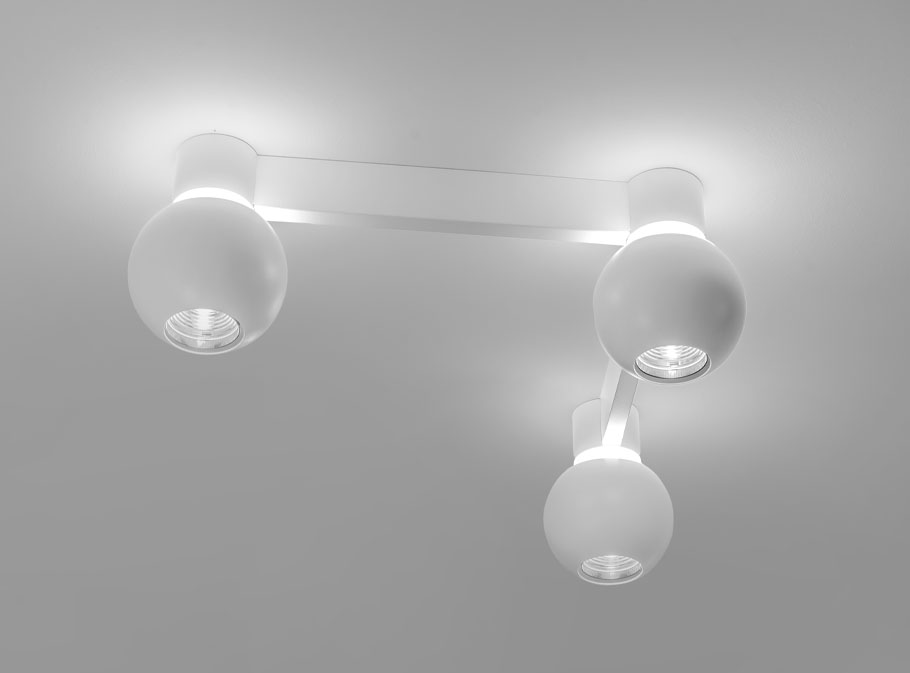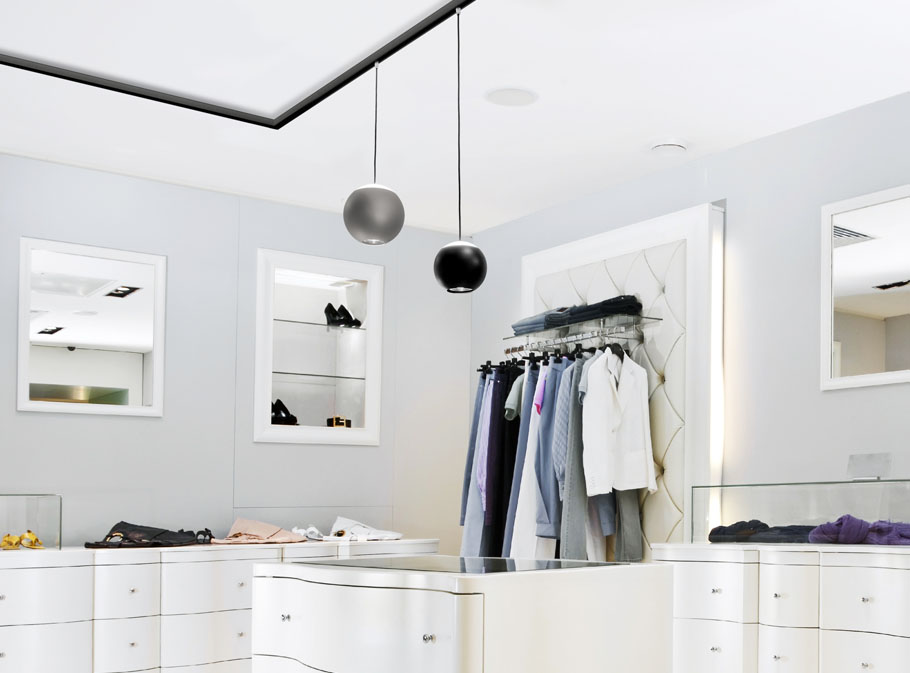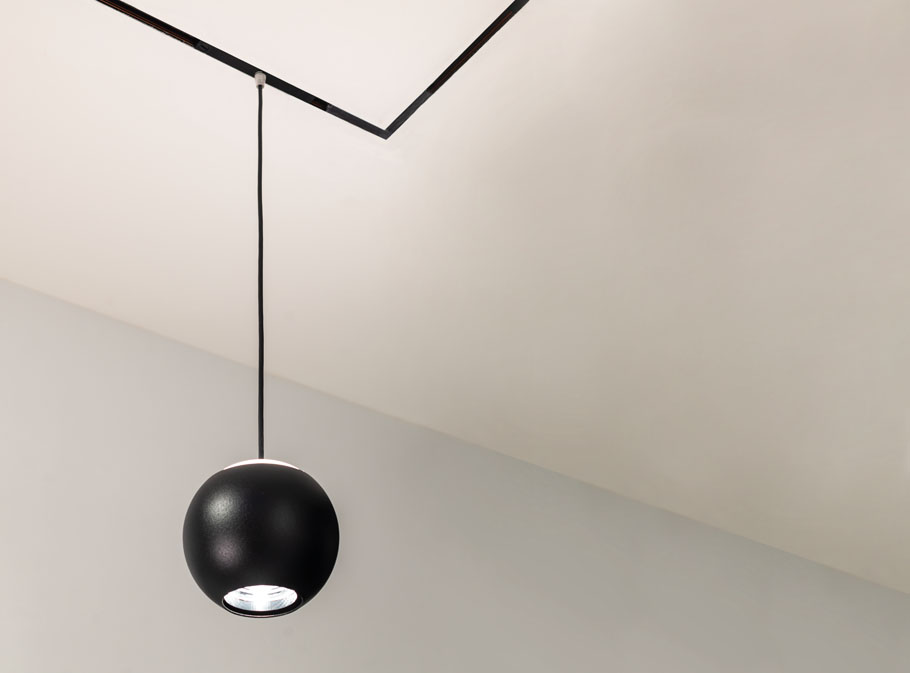 back to advanced search
JOOLS
JOOLS, a powerful compact light for suspended installation with bidirectional emission designed for professional applications, such as retail.
By use of accessories it can be suspended, ceiling or wall-mounted, installed on LV or three-phase tracks.
Specifications
Colour temperature: 3000K/4000K
CRI>90
McAdams 3
Life Time: L80/B10 >50.000h
5 years complete warranty
Eye safety: RG0/RG1 in accordance with EN62471:2009
Optics
Diffused satin PC for indirect emission.
Direct emission with PC lens. CUT-OFF>30°
Body
Spun aluminum body with epoxy powder coating.
Legal references
In compliance with the safety standards EN 60 598-1 and UNI EN 12464-1 (lighting for working places).
On request
Wiring DALI dimmable – Code: RDD (verify the available version)
Colour temperature 2700K – 5000K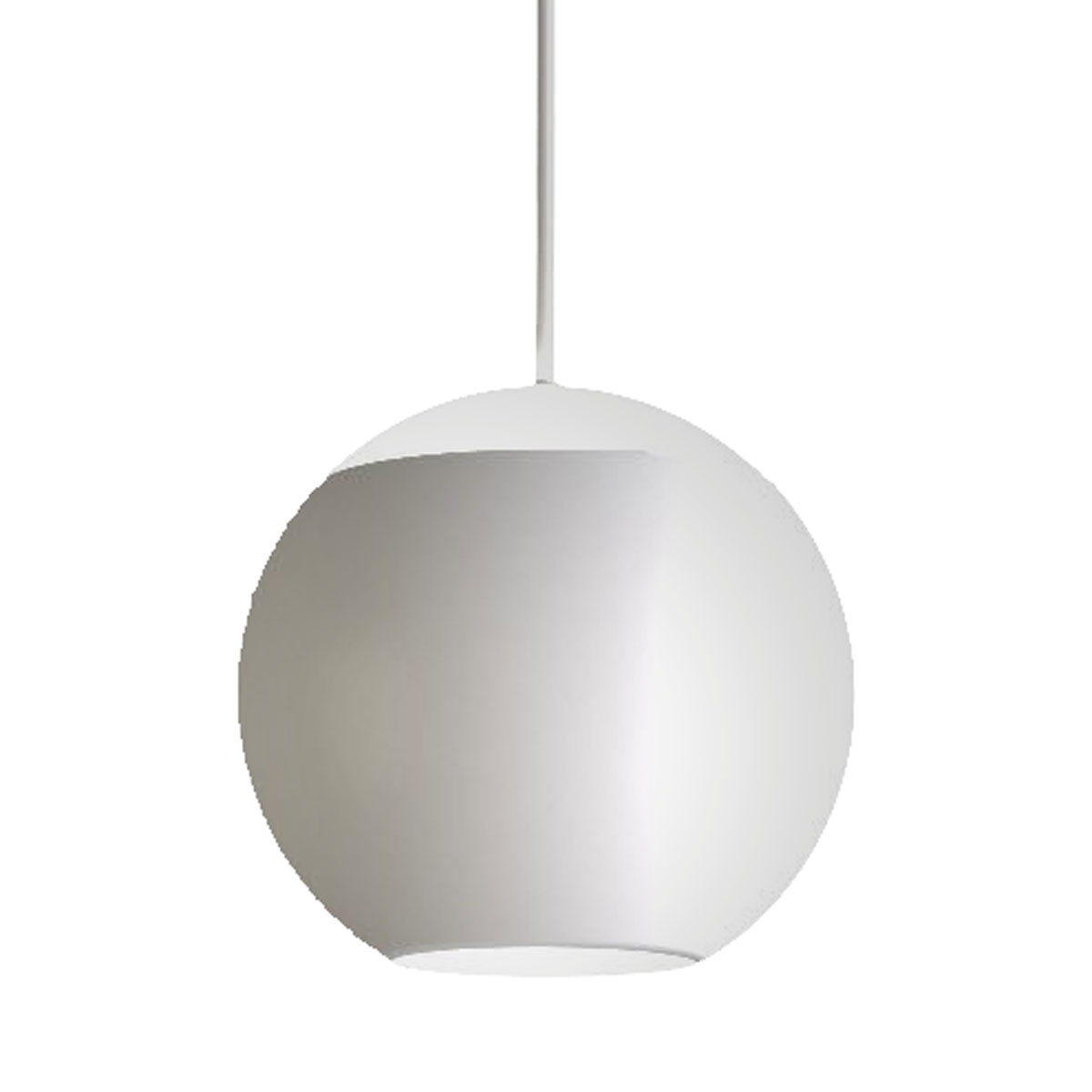 code

flux
size
wiring
datasheet
specification items
11DI19L49014
19W 14° 4000K
1881lm
150mm
11DI19L49035
19W 35° 4000K
1881lm
150mm
11DI19L49055
19W 55° 4000K
1881lm
150mm
11DI22L49014
22W 14° 4000K
2106lm
200mm
11DI22L49035
22W 35° 4000K
2106lm
200mm
11DI22L49055
22W 55° 4000K
2106lm
200mm
11DI27L49014
27W 14° 4000K
2498lm
250mm
11DI27L49035
27W 35° 4000K
2498lm
250mm
11DI27L49055
27W 55° 4000K
2498lm
250mm
code

flux
size
wiring
datasheet
specification items
11DI19L39014
19W 14° 3000K
1768lm
150mm
11DI19L39035
19W 35° 3000K
1768lm
150mm
11DI19L39055
19W 55° 3000K
1768lm
150mm
11DI22L39014
22W 14° 3000K
1980lm
200mm
11DI22L39035
22W 35° 3000K
1980lm
200mm
11DI22L39055
22W 55° 3000K
1980lm
200mm
11DI27L39014
27W 14° 3000K
2349lm
250mm
11DI27L39035
27W 35° 3000K
2349lm
250mm
11DI27L39055
27W 55° 3000K
2349lm
250mm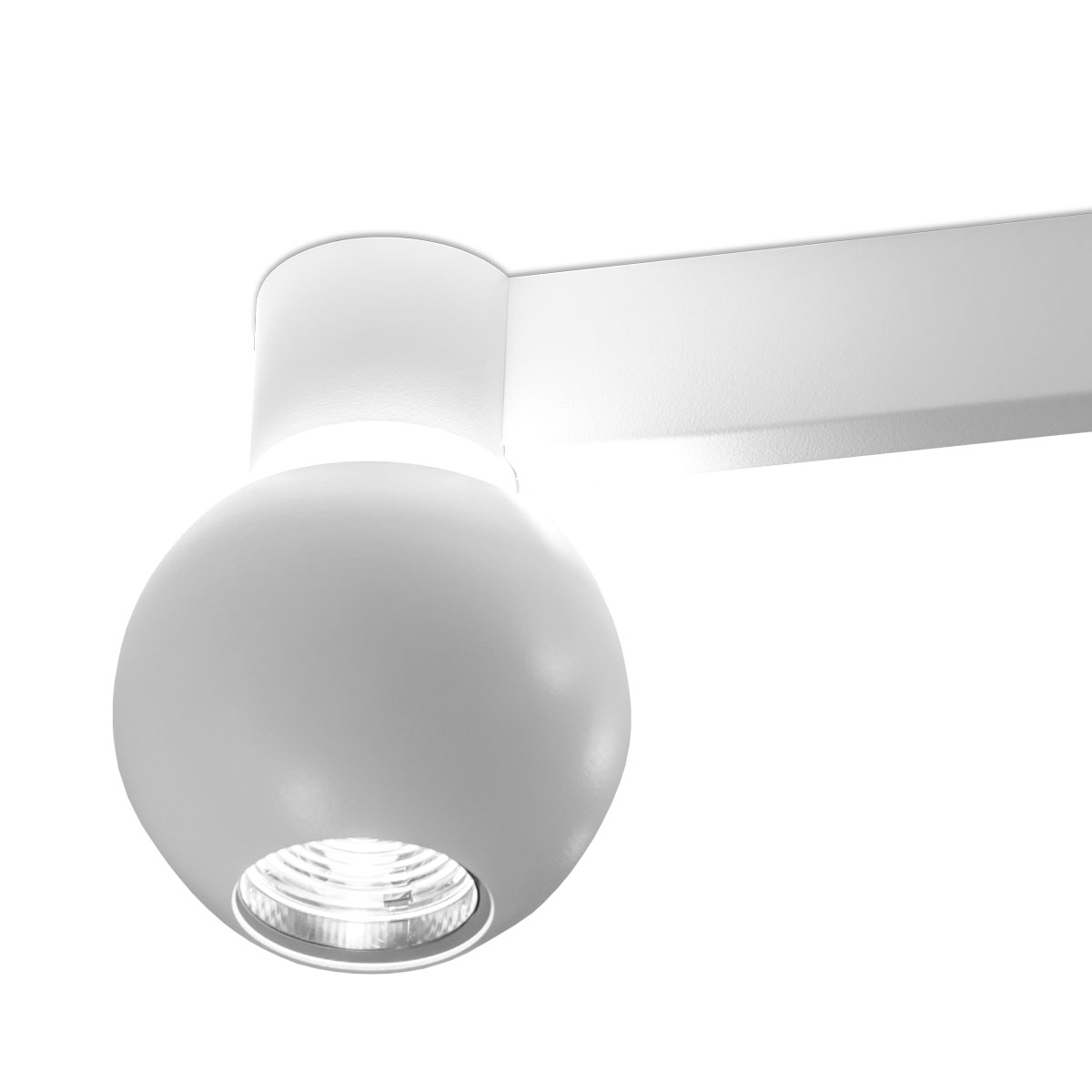 code

flux
size
wiring
datasheet
specification items
11DI19L49014C
19W 14° 4000K
1881lm
150mm
11DI19L49035C
19W 35° 4000K
1881lm
150mm
11DI19L49055C
19W 55° 4000K
1881lm
150mm
11DI22L49014C
22W 14° 4000K
2106lm
200mm
11DI22L49035C
22W 35° 4000K
2106lm
200mm
11DI22L49055C
22W 55° 4000K
2106lm
200mm
11DI27L49014C
27W 14° 4000K
2498lm
250mm
11DI27L49035C
27W 35° 4000K
2498lm
250mm
11DI27L49055C
27W 55° 4000K
2498lm
250mm
code

flux
size
wiring
datasheet
specification items
11DI19L39014C
19W 14° 3000K
1768lm
150mm
11DI19L39035C
19W 35° 3000K
1768lm
150mm
11DI19L39055C
19W 55° 3000K
1768lm
150mm
11DI22L39014C
22W 14° 3000K
1980lm
200mm
11DI22L39035C
22W 35° 3000K
1980lm
200mm
11DI22L39055C
22W 55° 3000K
1980lm
200mm
11DI27L39014C
27W 14° 3000K
2349lm
250mm
11DI27L39035C
27W 35° 3000K
2349lm
250mm
11DI27L39055C
27W 55° 3000K
2349lm
250mm