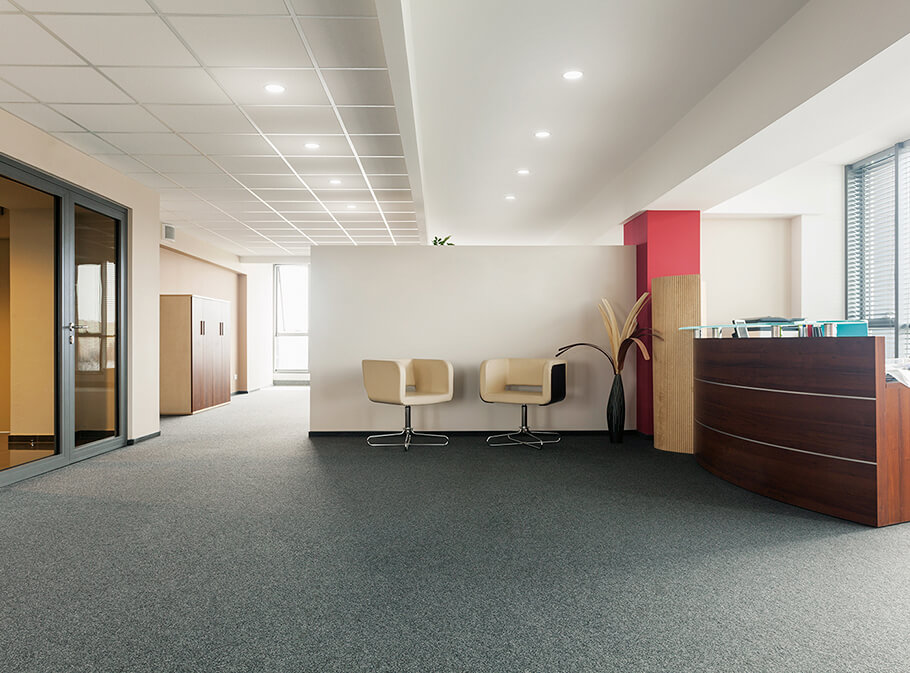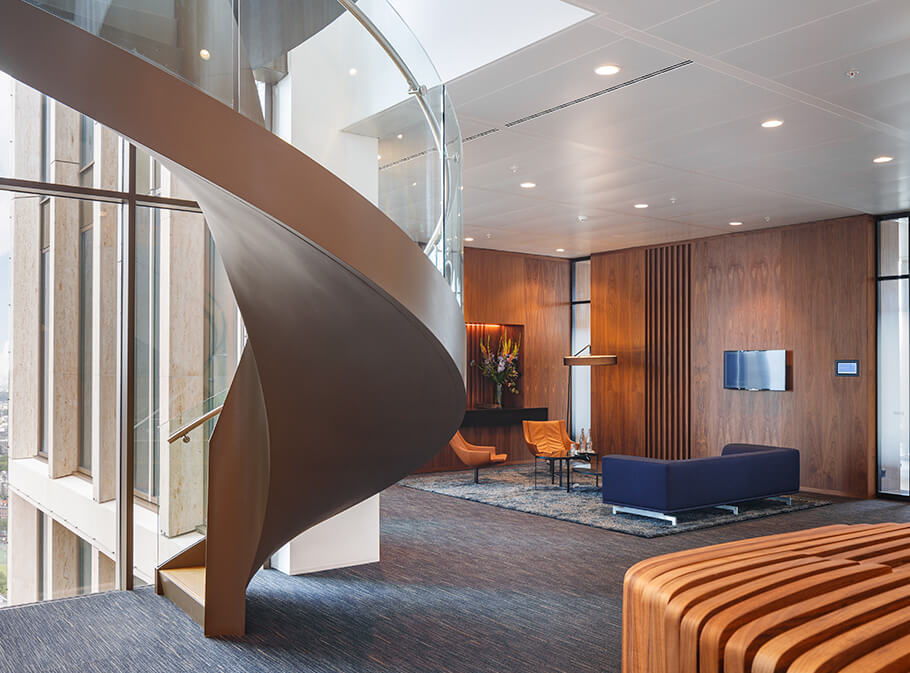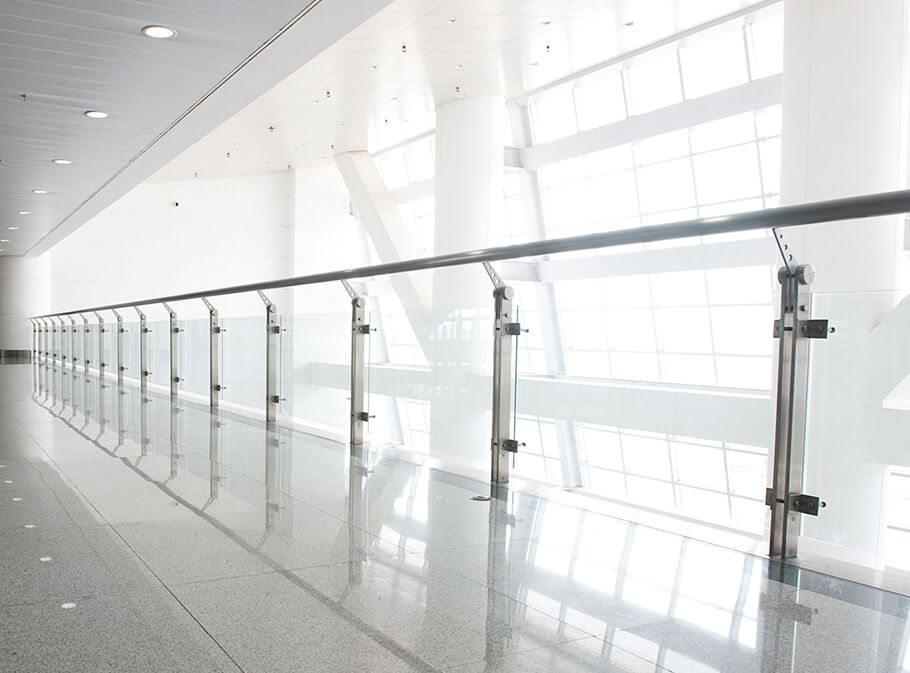 back to advanced search
HALL LED PRO HCL
HALL LED is an innovative collection of Chip-on-Board (CoB) downlights that are offered in a wide range of sizes, outputs and beam angles for projects that demand the best possible efficacy coupled with ultra-fast payback. These are complimented by adjustable and surface mounted versions. The organic shape and ultra-low power of the HALL LED MINI downlight makes it perfect for both commercial and residential applications. For commercial projects where wide spacing, and low cost is important, look no further than HALL LED EASY. For more demanding applications such as retail and high-end commercial, the HALL LED PRO collection is offered with interchangeable UGR<19 reflectors from 10º to 70º.
Specifications
LED CoB technology
Colour temperature: 3000K/4000K
CRI>90
Mac Adams 3
Life Time: L80/B10 >50.000h
5 years complete warranty
Eye safety: RG0/RG1 in accordance with EN62471:2009
Optics
Internal aluminum reflectors from 10° – 20° – 40° – 70° beam angles.
Low-glare rating UGR<19 (excluded EASY version).
Body
Manufactured from pressure die-cast aluminum.
Legal references
In compliance with the safety standards EN 60 598-1 and UNI EN 12464-1 (lighting for working places).
On request
Wiring DALI dimmable – Code: RDD (verify the version available)
Wiring with emergency kit – Code: EM for 1 hour / EM3H for 3 hours
(verify the version available)
Driver Bluetooth – Code: BT (verify the version available)
HALL LED PRO HCL
versions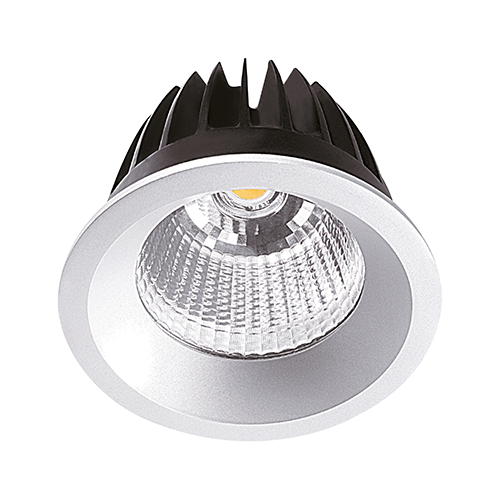 HALL LED PRO H C L
More info >>
technical data
code

flux
size
wiring
datasheet
specification items
38VT22HCL10
22W 10°
1719lm
Ø 165mm
38VT22HCL20
22W 20°
1719lm
Ø 165mm
38VT22HCL40
22W 40°
1719lm
Ø 165mm
38VT22HCL70
22W 70°
1719lm
Ø 165mm