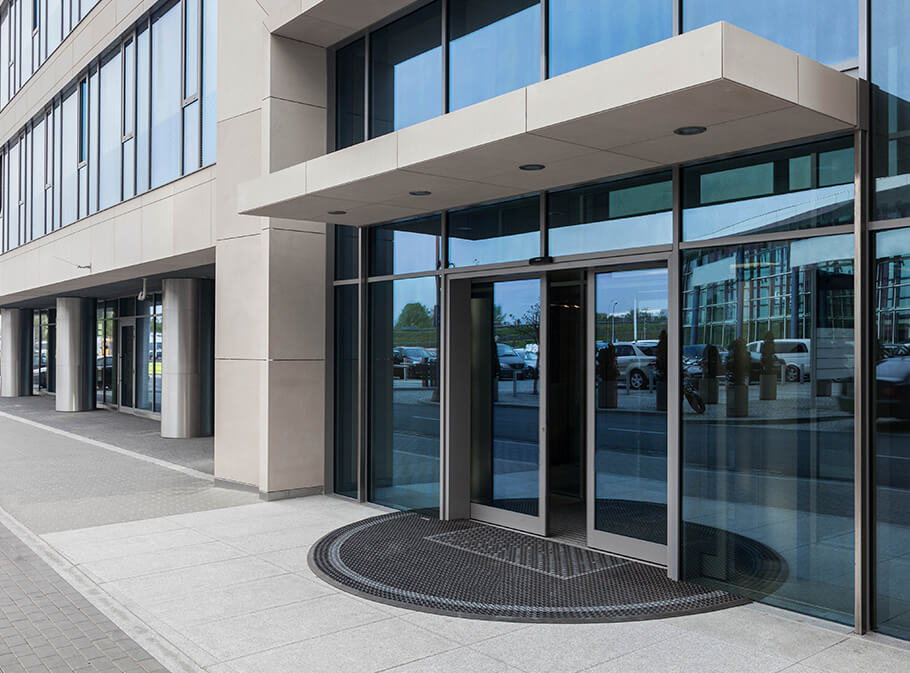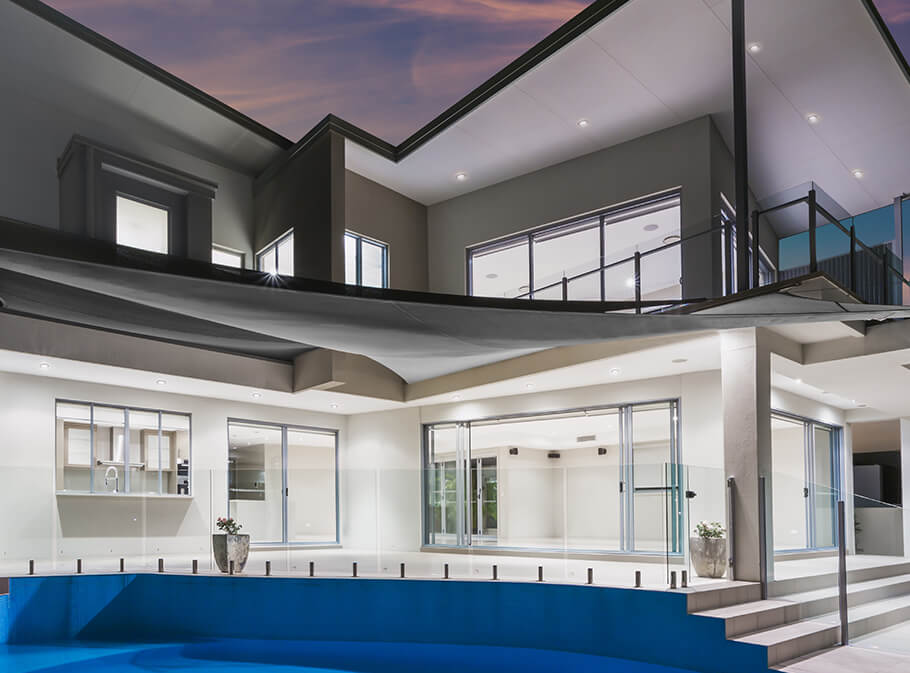 back to advanced search
HALL LED IP65
Series of LED Downlights for a functional and architectural lighting, which enhances the elements of the space, keeping behind the scenes: thanks to the integrated driver can always offer elegant and compact solutions. The high degree of protection makes hall led IP65 suitable also for outdoor protected areas.
Specifications
CoB LED technology
Integrated driver
CRI>80
Mac Adams 3
Life Time: L80/B10 >50.000h
5 years complete warranty
Eye safety: RG0/RG1 in accordance with EN62471:2009
Optics
EASY: internal aluminium reflectors from 15°- 24°- 36°- 50° beam angles
MEDIUM e LARGE: internal aluminium reflectors from 10°- 12°- 20°- 40°- 70° beam angles
Body
Manufactured from pressure die-cast aluminum with epoxy powder coating.
Legal references
In compliance with the safety standards EN 60 598-1 and UNI EN 12464-1 (lighting for working places).
On request
Wiring DALI dimmable – Code: RDD (verify the version available)
Colour Temperature 5000K