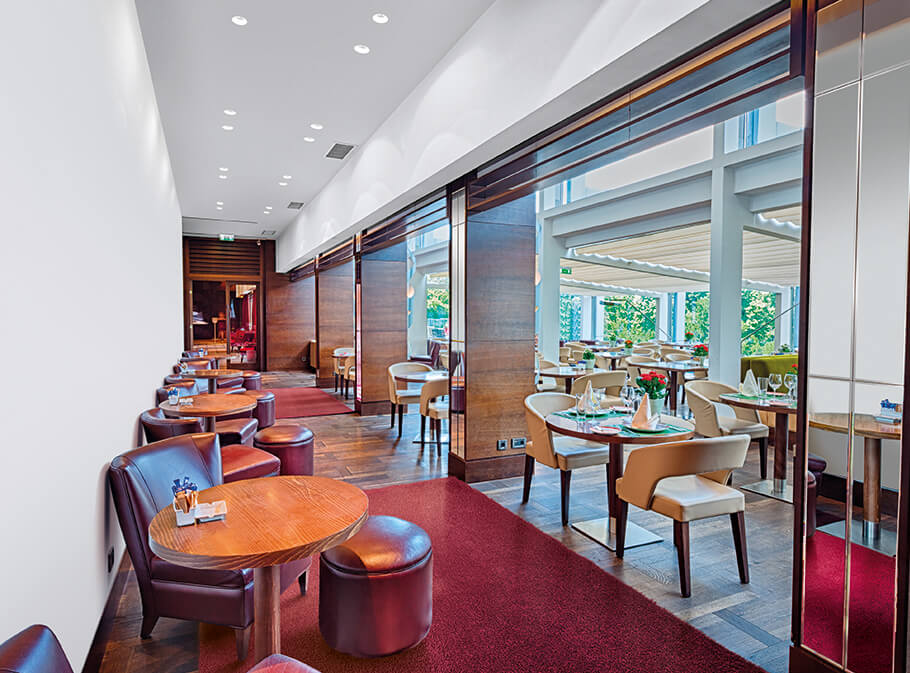 back to advanced search
HALL LED FL
HALL LED FL is the innovative proposal of extremely flexible frameless downlights designed for any environment related to the hospitality.
The product offers the possibility of directing the light thanks to the precise pointing mechanism and foresees the interchangeability of the external reflector (4 types available) and the honeycomb housing for a better visual comfort.
Specifications
Colour temperature: 3000K/4000K
CRI>90
McAdams 3
Life Time: L80/B10 >50.000h
5 years complete warranty
Eye safety: RG0/RG1 in accordance with EN62471:2009
Optics
MINI: internal reflector from 50° beam angle
SMALL: internal reflector from 70° beam angle
Body
Aluminium body with epoxy powder coating.
Legal References
In compliance with the safety standards EN 60 598-1
and UNI EN 12464-1 (lighting for working places).
On request
Wiring DALI dimmable – Code: RDD (verify the version available)
Wiring with emergency kit – Code: EM for 1 hour / EM3H for 3 hours
(verify the version available)
Driver Bluetooth – Code: BT
code

flux
size
wiring
datasheet
voce di capitolato
38FL6L49050
6W 50° 4000K
503lm
Ø 73mm
38FL9L49050
9W 50° 4000K
642lm
Ø 73mm
code

flux
size
wiring
datasheet
voce di capitolato
38FL6L39050
6W 50° 3000K
457lm
Ø 73mm
38FL9L39050
9W 50° 3000K
584lm
Ø 73mm
code

flux
size
wiring
datasheet
voce di capitolato
38FL15L49070
15W 70° 4000K
1855lm
Ø 130mm
38FL25L49070
25W 70° 4000K
2493lm
Ø 130mm
38FL34L49070
34W 70° 4000K
3390lm
Ø 130mm
code

flux
size
wiring
datasheet
voce di capitolato
38FL15L39070
15W 70° 3000K
1669lm
Ø 130mm
38FL25L39070
25W 70° 3000K
2243lm
Ø 130mm
38FL34L39070
34W 70° 3000K
3051lm
Ø 130mm