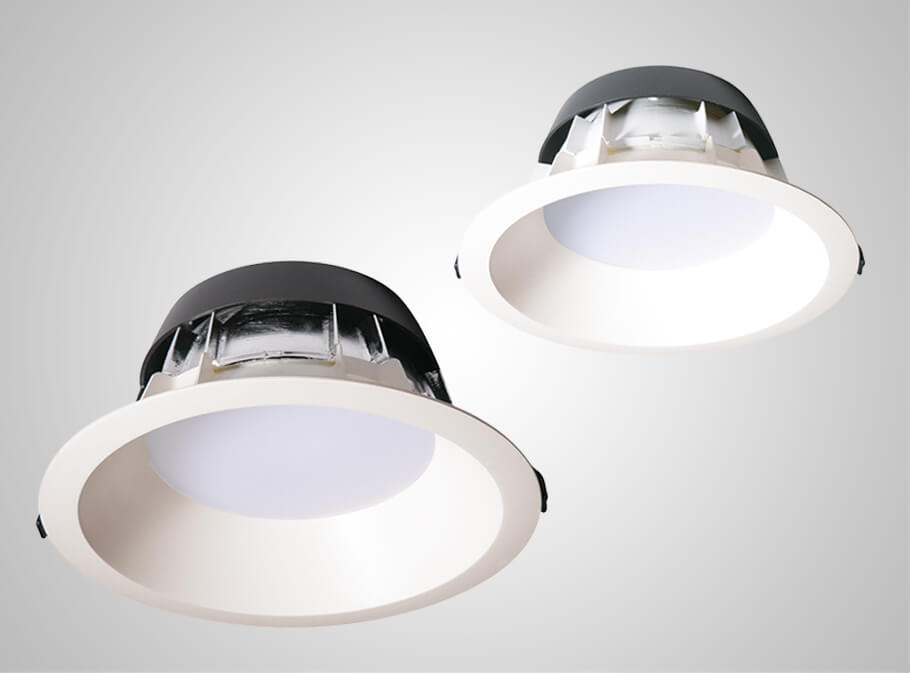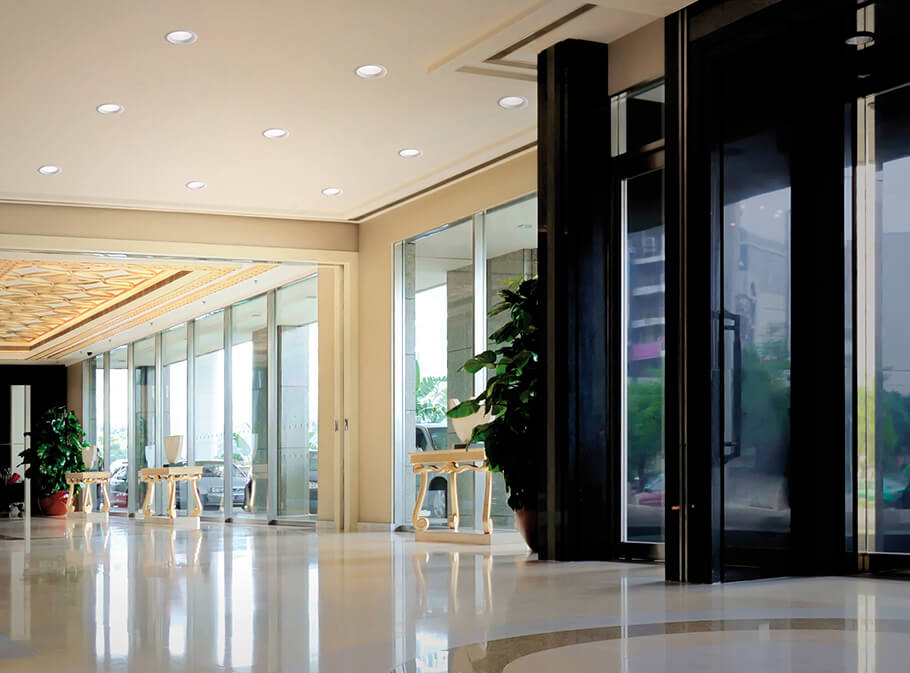 back to advanced search
HALL LED ESSENTIAL
HALL LED ESSENTIAL is perfect for retrofit applications where price and efficacy are of equal importance. Available in two diameters to directly replace 18W and 26W compact fluorescent fixtures.
Specifications
SMD LED technology
CRI>90
Mac Adams 3
Life Time: L80/B10 >50.000h
5 years complete warranty
Eye safety: RG0/RG1 in accordance with EN62471:2009
Optics
Microcell polycarbonate internal reflector and opal microprism polycarbonate diffuser.
UGR<19.
Body
Polycarbonate body and die-cast aluminum heat sink.
Legal references
In compliance with the safety standards EN 60 598-1 and UNI EN 12464-1 (lighting for working places).
On request
Wiring DALI dimmable – Code: RDD (verify the version available);
Wiring with emergency kit – Code: EM for 1 hour / EM3H for 3 hours
(verify the version available);
Driver Bluetooth – Code: BT
Show all ACHIEVEMENTS
HALL LED ESSENTIAL
versions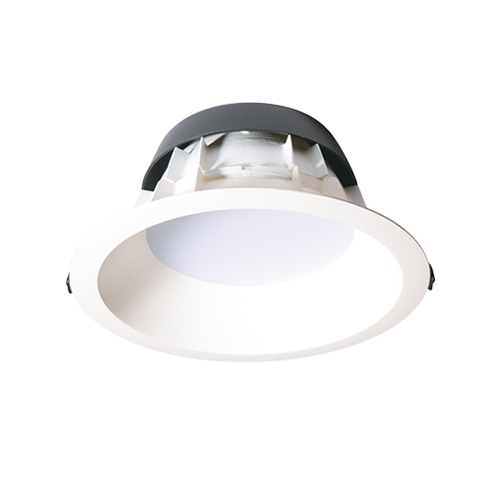 code

flux
size
wiring
datasheet
voce di capitolato
38MP9L490M54
9W 4000K
1400lm
210mm
38MP14L490M54
14W 4000K
2100lm
210mm
38MP20L490M54
20W 4000K
2700lm
210mm
code

flux
size
wiring
datasheet
voce di capitolato
38MP9L390M54
9W 3000K
1330lm
210mm
38MP14L390M54
14W 3000K
2080lm
210mm
38MP20L390M54
20W 3000K
2680lm
210mm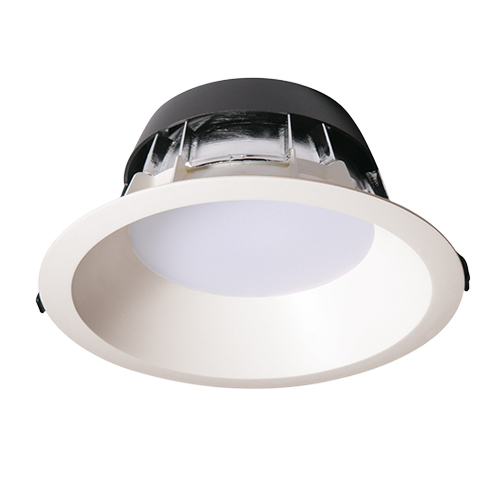 code

flux
size
wiring
datasheet
voce di capitolato
38MP9L490L54
9W 4000K
1400lm
230mm
38MP14L490L54
14W 4000K
2100lm
230mm
38MP20L490L54
20W 4000K
2700lm
230mm
code

flux
size
wiring
datasheet
voce di capitolato
38MP9L390L54
9W 3000K
1330lm
230mm
38MP14L390L54
14W 3000K
2080lm
230mm
38MP20L390L54
20W 3000K
2680lm
230mm