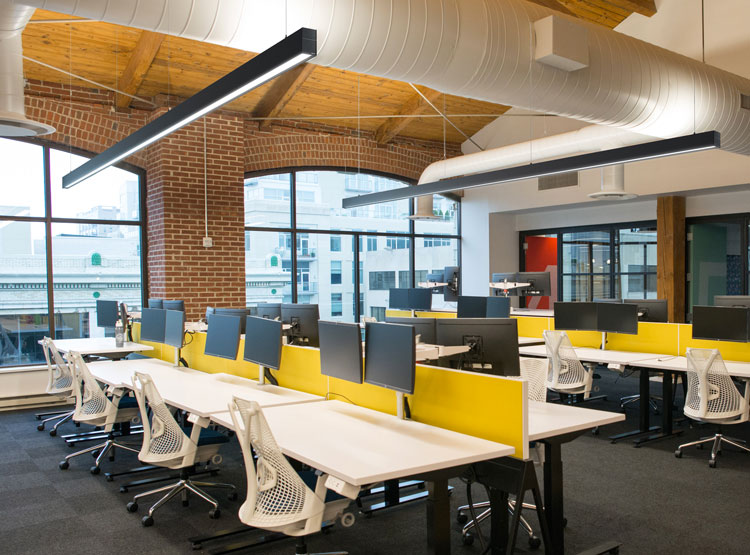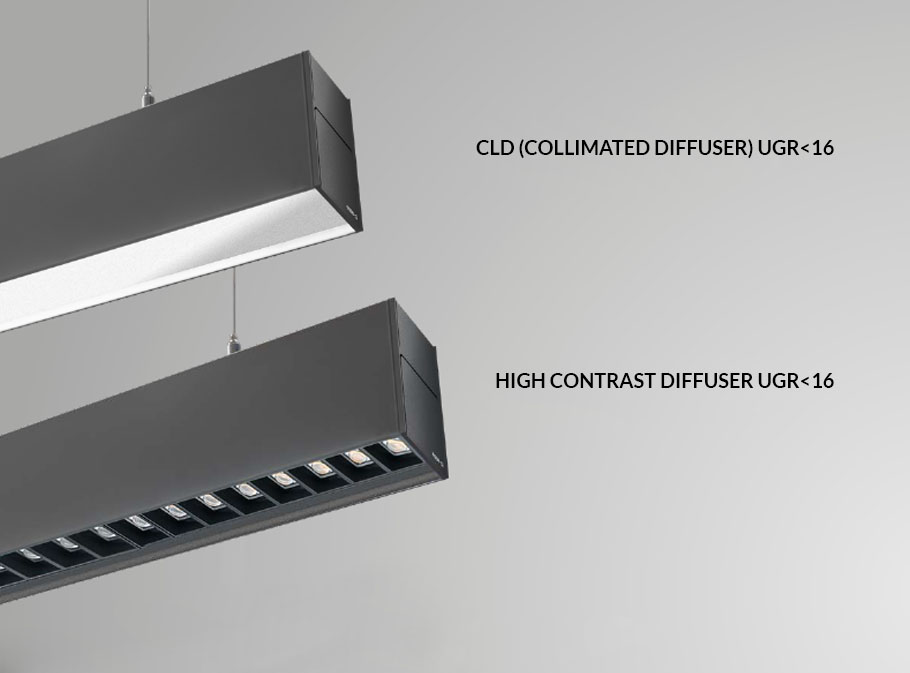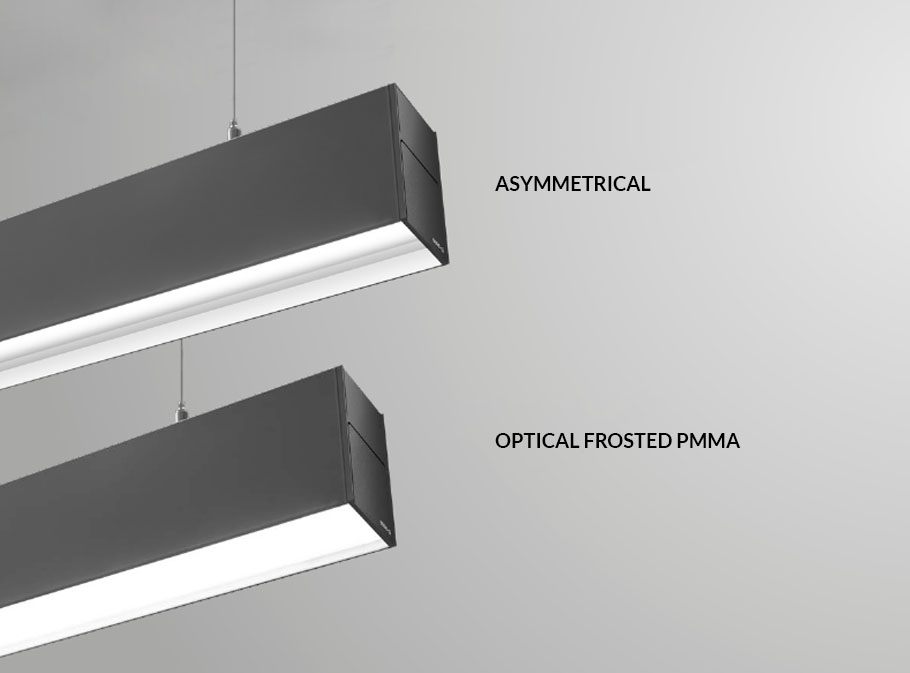 back to advanced search
ARKEON
Arkeon is the new profile developed by Esse-ci to be extremely flexible and performing. A linear design that integrates
perfectly in any context such as the office, the showroom, the retail or the hospitality. Available with both direct and
direct/indirect emission, it guarantees a seamless illumination, even for the indirect part. Different optics are available, such as the new CLD collimated optics and the High Contrast optics.
Specifications
Built-in Driver
Colour temperature: 3000K/4000K
CRI>90
McAdams 3
Life Time: L80/B10 >50.000h
5 years complete warranty
Eye safety: RG0/RG1 in accordance with EN62471:2009
Optics
· Direct / indirect emission with CLD technology
diffuser (UGR<16).
· PG frosted diffuser UGR<22.
· Polycarbonate asymmetric lens.
· High Contrast lens.
· Continuous indirect emission.
· SPOT modules with internal aluminum reflectors
15° – 20° – 36° – 50° beam angles.
Body
Aluminum extruded body with epoxy powder coating.
Legal references
In compliance with the safety standards EN 60 598-1 and UNI EN 12464-1 (lighting for working places).
On request
Wiring DALI dimmable – Code: D (verify the version available)
Wiring with emergency kit – Code: EM for 1 hour / EM3H for 3 hours
(verify the version available)
Wiring Bluetooth BT Easy connect – Code: BE
Colour Temperature 2700K – 6500K
ETL Ready