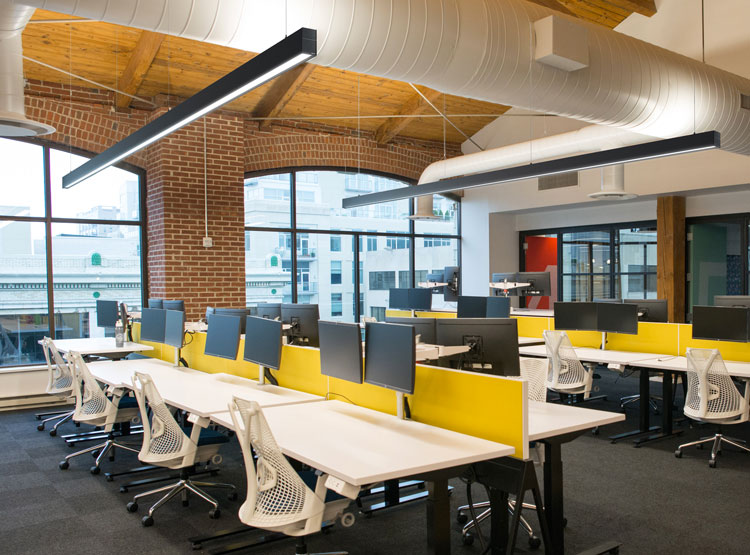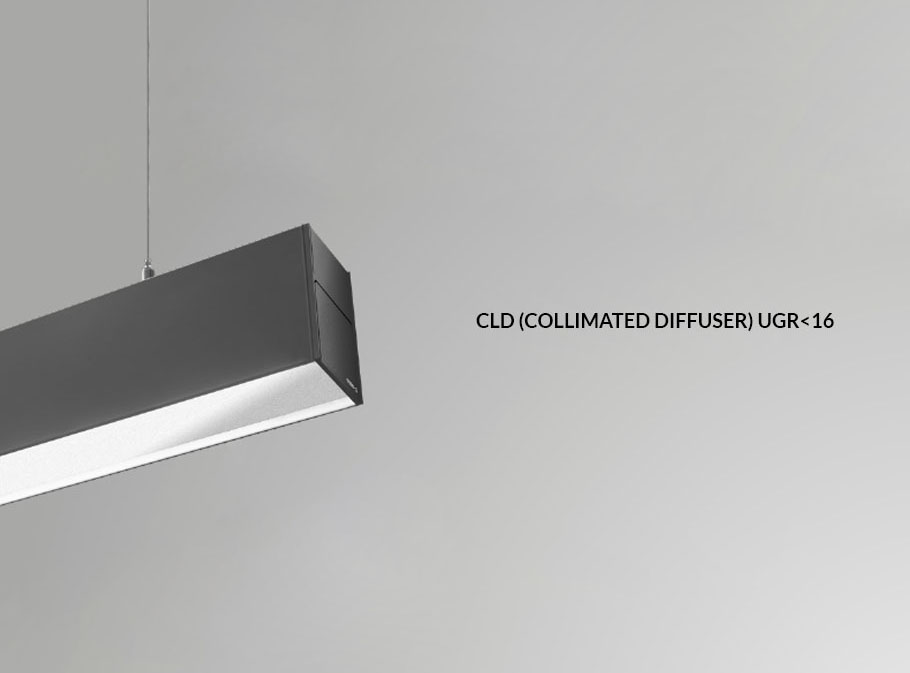 back to advanced search
ARKEON HCL
Arkeon is the new profile developed by Esse-ci to be extremely flexible and performing. A linear design that integrates
perfectly in any context such as the office, the showroom, the retail or the hospitality.
Specifiche
2700K-6500K tunable white version with constant flux
for HCL ESSE-CI technologies.
DALI DT8 Driver.
CRI>90
McAdams 3
Life Time: L80/B10 >50.000h
5 years complete warranty
Eye safety: RG0/RG1 in accordance with EN62471:2009
Ottiche
· Direct / indirect emission with CLD technology
diffuser (UGR<16).
Corpo
Aluminum extruded body with epoxy powder coating.
Riferimento normativo
In compliance with the safety standards EN 60 598-1 and UNI EN 12464-1 (lighting for working places).
A richiesta
Wiring DALI dimmable – Code: RDD (verify the version available)
Wiring with emergency kit – Code: EM for 1 hour / EM3H for 3 hours
(verify the version available)
Wiring Bluetooth BT Easy connect – Code: BE
Colour Temperature 2700K – 6500K
ETL Ready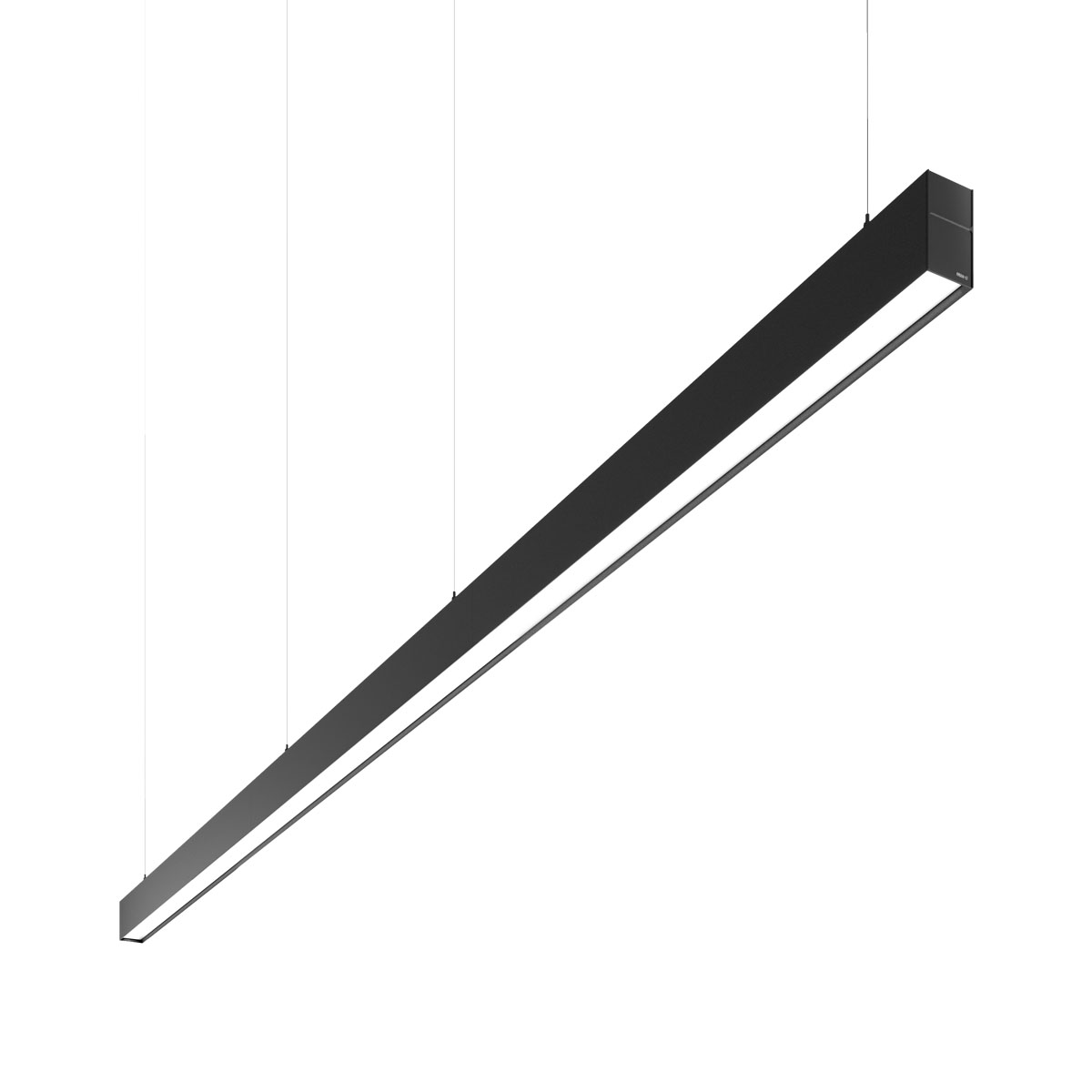 ARKEON H C L
More info >>
technical data
code

flux
size
wiring
datasheet
specification items
46DR48CLDHCL
48W
5080lm
1128mm
46DR60CLDHCL
60W
6300lm
1408mm
46DR72CLDHCL
72W
7420lm
1688mm