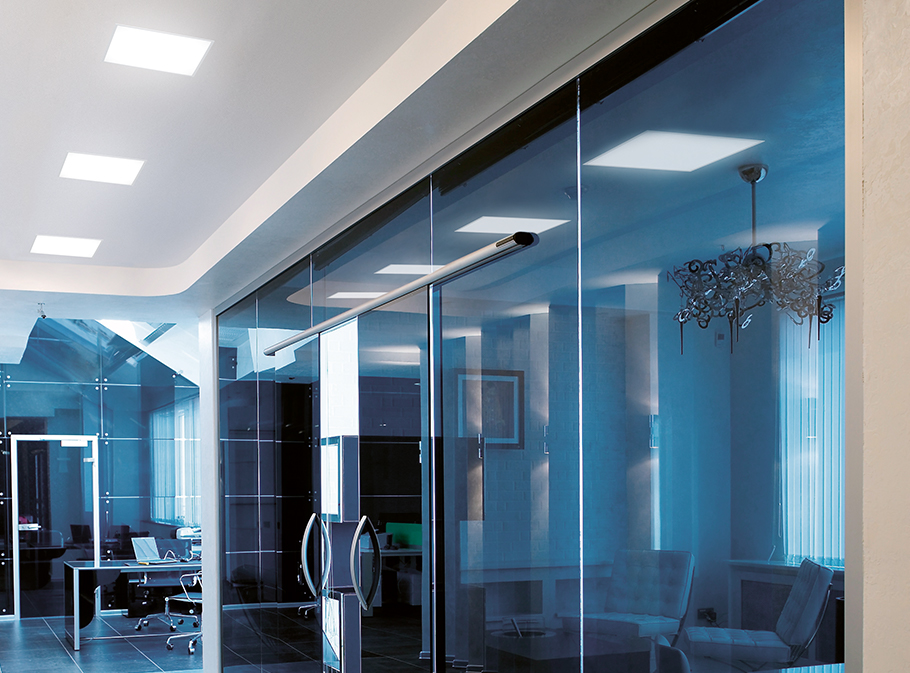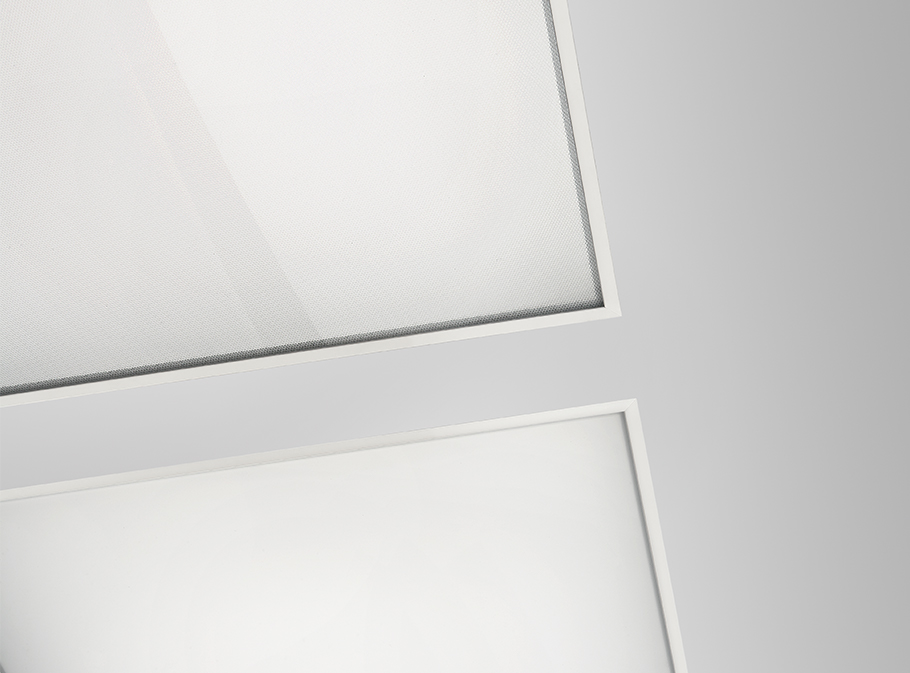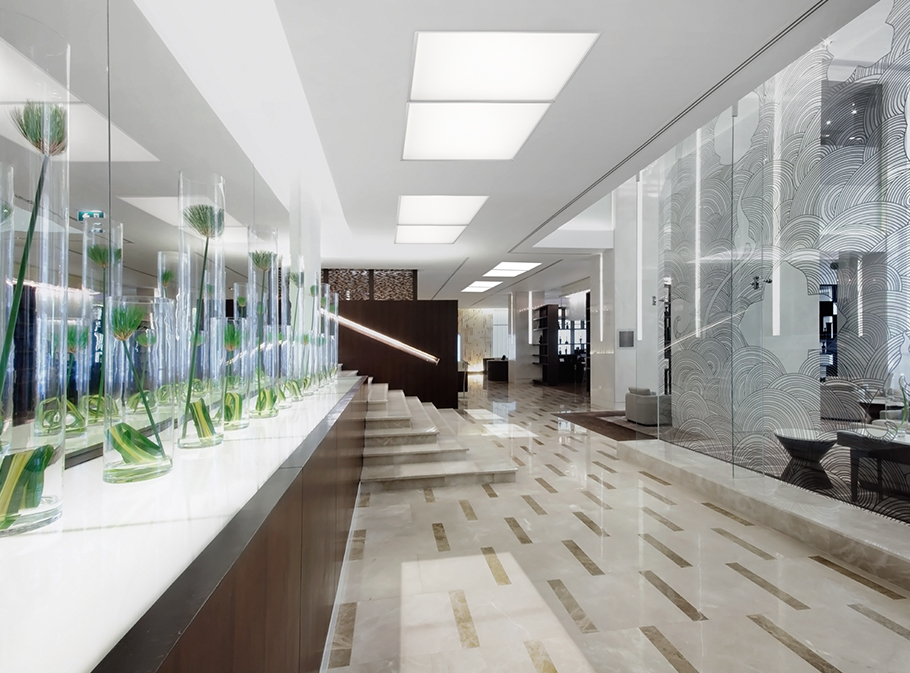 back to advanced search
ABSENT HCL
ABSENT is a high performance, back illuminated LED modular luminaire, designed to seamlessly integrate within the architecture of a building. Designed primarily for commercial use, the product's superior technical performance far surpasses that of cheap, inferior alternatives. With its innovative optics, users can expect to install fewer ABSENT luminaires in a project, thereby realizing savings for installation cost and longterm energy consumption.
Specifications
2700K-6500K tunable white version with constant flux
for HCL ESSE-CI technologies.
DALI DT8 Driver.
CRI>90
McAdams 3
Life Time: L80/B10 >50.000h
5 years complete warranty
Eye safety: RG0/RG1 in accordance with EN62471:2009
Optics
Tecnologia DPL per UGR controllato (UGR<19)
Diffusore PG per emissione omogenea con UGR<22
Body
Steel plate body with epoxy powder coating.
Legal references
In compliance with the safety standards EN 60 598-1
and UNI EN 12464-1 (lighting for working places).
On request
Cablaggio dimmerabile DALI – Codice: RDD
Temperatura colore 5000K
Cablaggio con gruppo di emergenza – Codice: EM per 1 ora / EM3H per 3 ore
(verificare le versioni disponibili)
Versione per controsoffitto 625x625mm
Driver Bluetooth – Codice: BT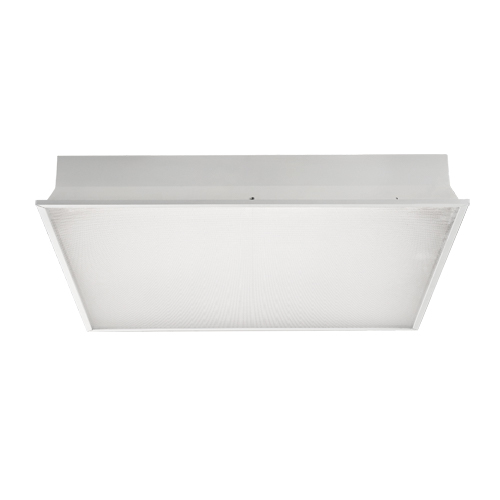 code

flux
size
wiring
datasheet
specification items
41DPL38HCL
38W
3840lm
597mm
code

flux
size
wiring
datasheet
specification items
41PG38HCL
38W
3994lm
597mm