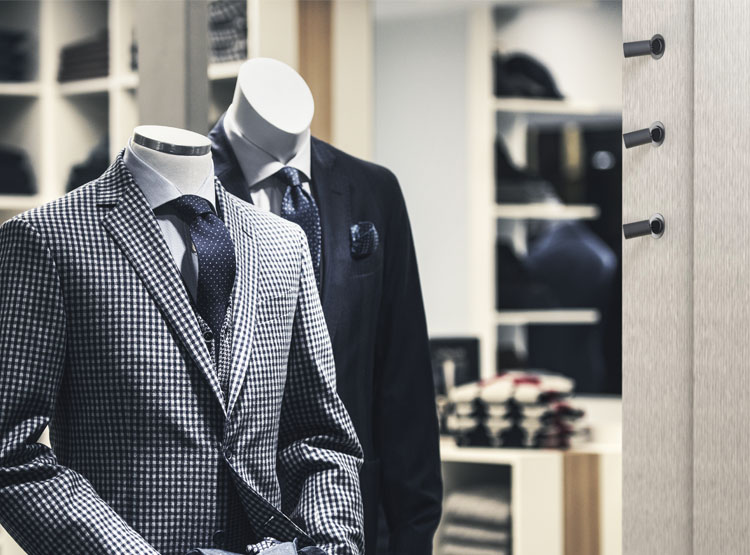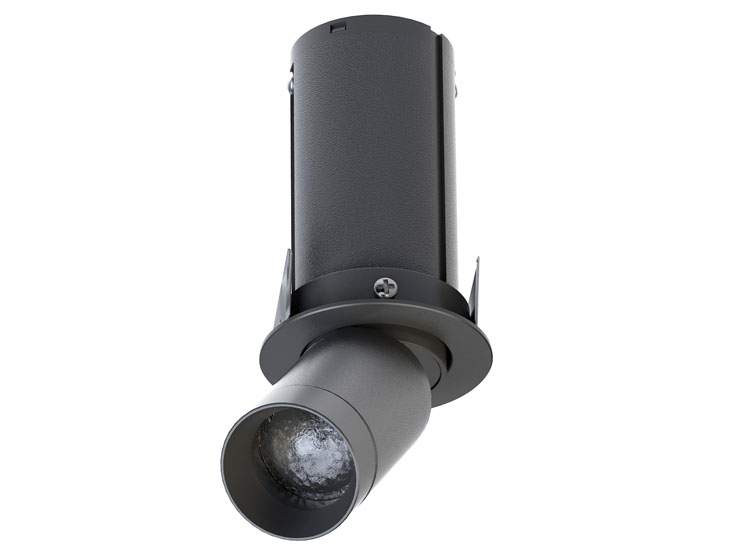 zurück zur erweiterten suche
TERES MICRO ZOOM RECESSED
TERES MICRO ZOOM RECESSED is the new directional recessed spotlight with extremely small dimensions and high performance: in only 65 mm per 31mm of diameter is concentrated a spot with adjustable beam lens (from 10° to 40°) perfect for an accent light in those areas where the presence of the fixture must be discreet. Available in recessed versions with visible frame or frameless, single or with multiple spots.
Specifications
Built-in driver
Colour temperature: 3000K/4000K
CRI>90
McAdams 3
Life Time: L80/B10 >50.000h
5 years complete warranty
Eye safety: risk-free (RG 0) in accordance with EN62471:2009
Optics
Internal lens: adjustable emission from 10° to 40°
Honeycomb optic
Body
Manufactured from pressure die-cast aluminum
with epoxy powder coating.
Legal references
In compliance with the safety standards EN 60 598-1 and UNI EN 12464-1 (lighting for working places).
On request
Wiring DALI dimmable – Code: D (verify the version available)
Colour temperature 2700K
TERES MICRO ZOOM RECESSED
Ausführungen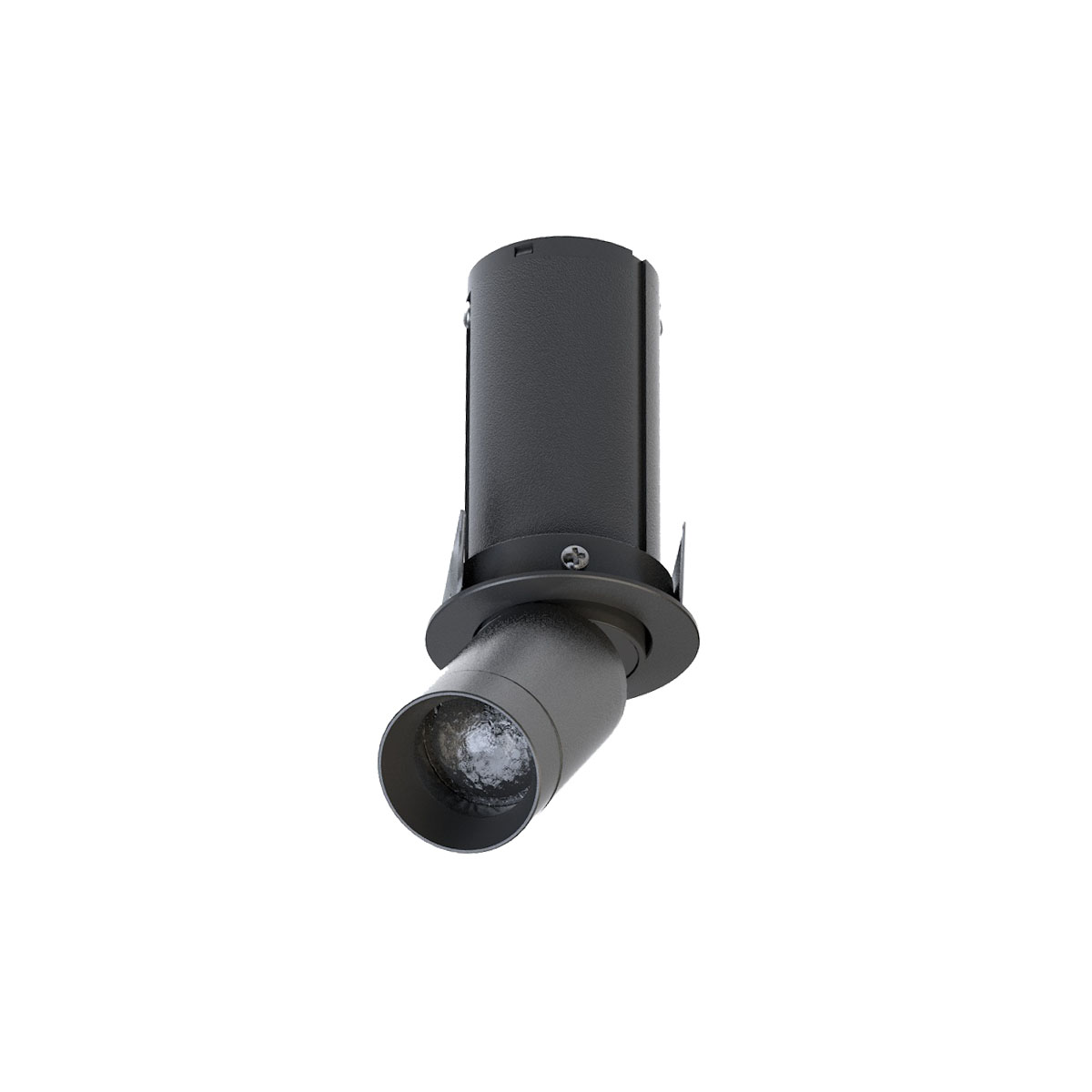 Technisches Datenblatt 4000K
code

Lichtstrom
Abmessungen
Verkablung
datasheet
Spezifikationsposition
14ZM3K4NR
3W 4000K
262lm
31mm
14ZM7K4NR
7W 4000K
560lm
31mm
Technisches Datenblatt 3000K
code

Lichtstrom
Abmessungen
Verkablung
datasheet
Spezifikationsposition
14ZM3K3NR
3W 3000K
238lm
31mm
14ZM7K3NR
7W 3000K
510lm
31mm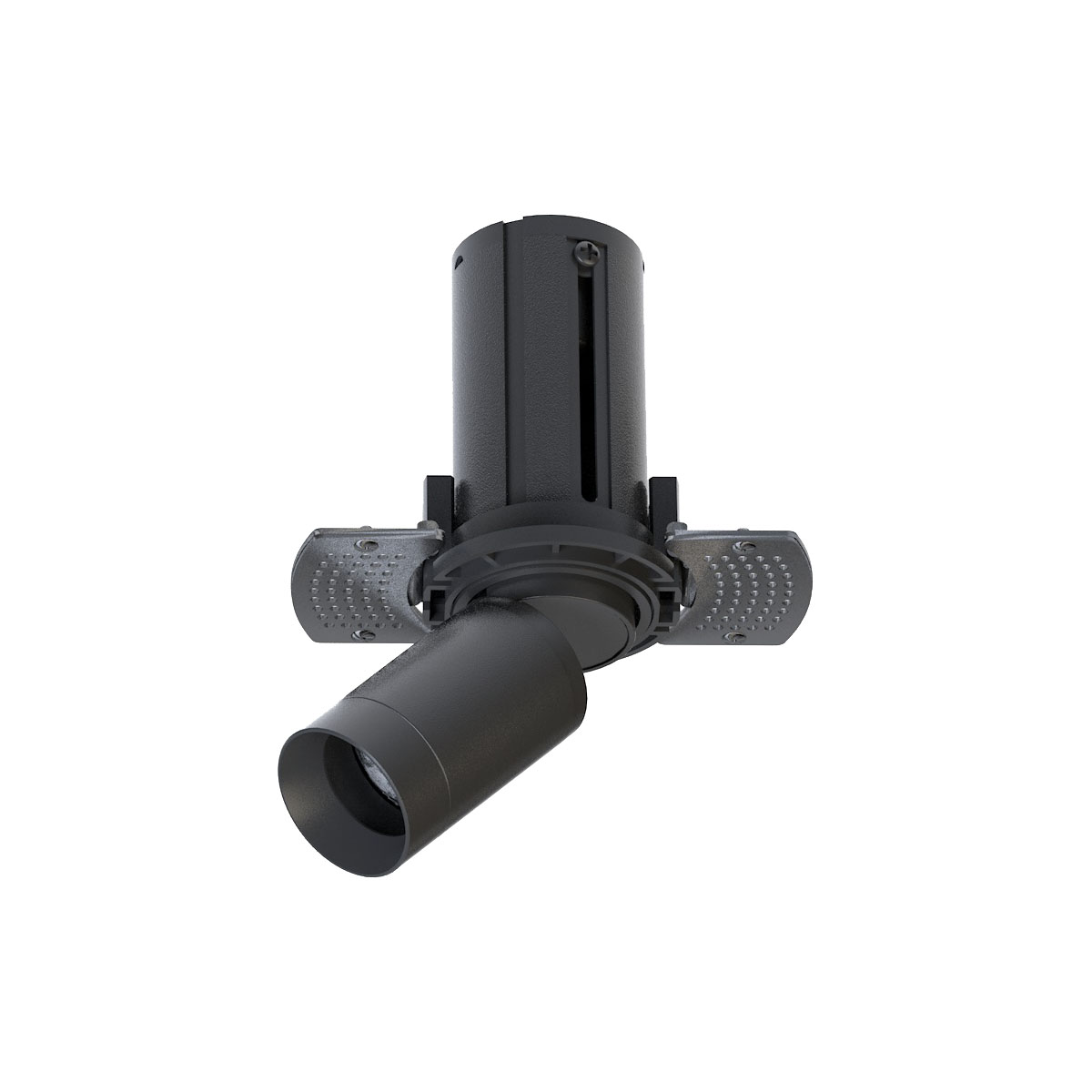 Technisches Datenblatt 4000K
code

Lichtstrom
Abmessungen
Verkablung
datasheet
Spezifikationsposition
14ZM3K4NF
3W 4000K
262lm
31mm
14ZM7K4NF
7W 4000K
560lm
31mm
Technisches Datenblatt 3000K
code

Lichtstrom
Abmessungen
Verkablung
datasheet
Spezifikationsposition
14ZM3K3NF
3W 3000K
238lm
31mm
14ZM7K3NF
7W 3000K
510lm
31mm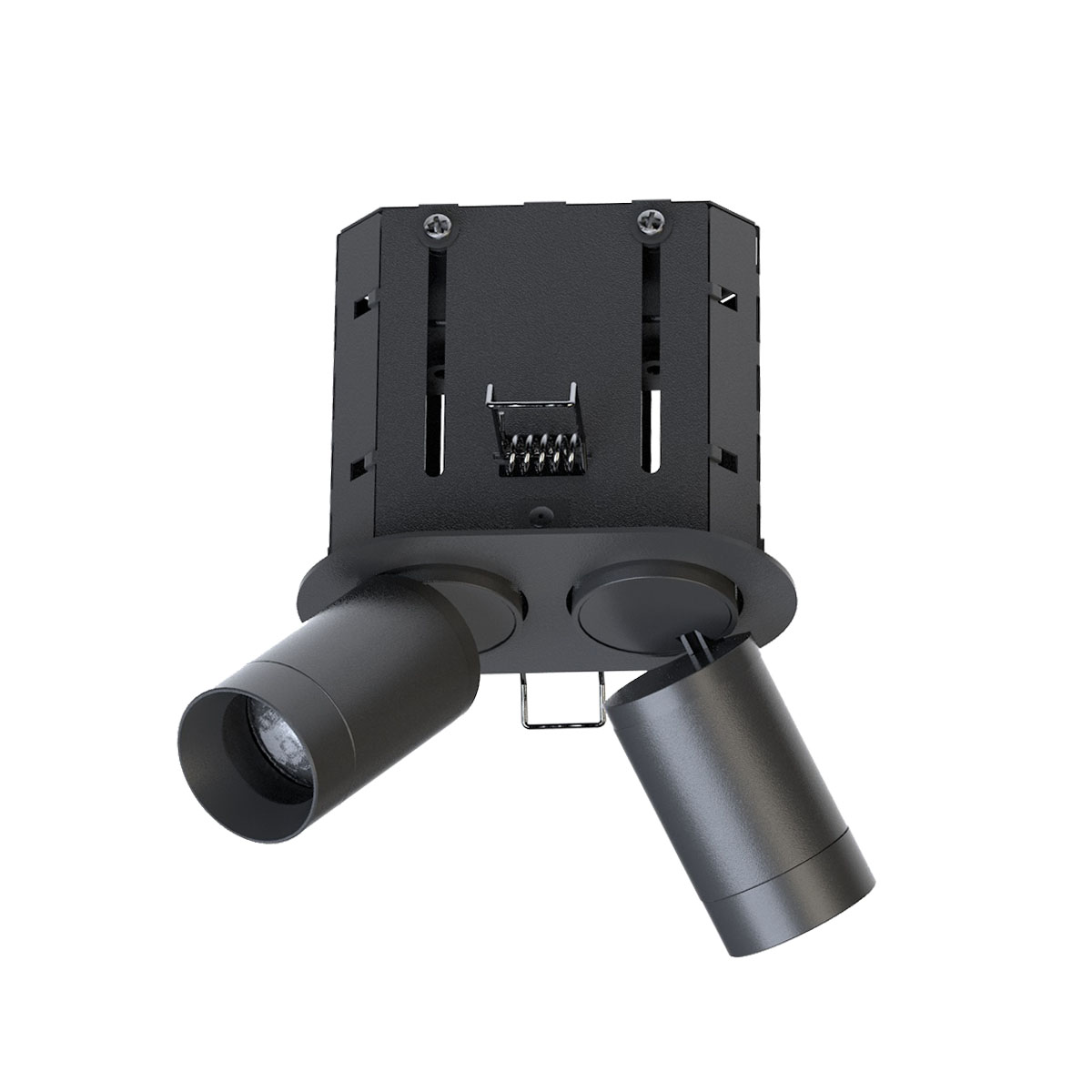 Technisches Datenblatt 4000K
code

Lichtstrom
Abmessungen
Verkablung
datasheet
Spezifikationsposition
14ZM23K4NR
2x3W 4000K
524lm
51mm
14ZM27K4NR
2x7W 4000K
560lm
51mm
Technisches Datenblatt 3000K
code

Lichtstrom
Abmessungen
Verkablung
datasheet
Spezifikationsposition
14ZM23K3NR
2x3W 3000K
476lm
51mm
14ZM27K3NR
2x7W 3000K
1020lm
51mm