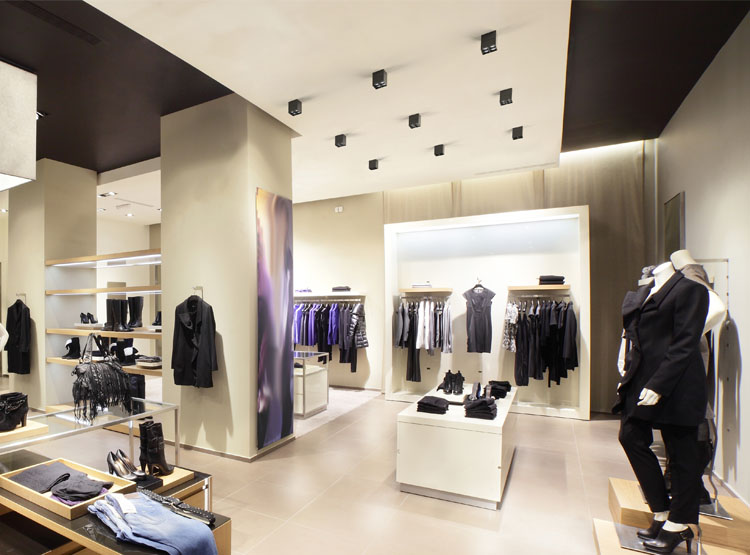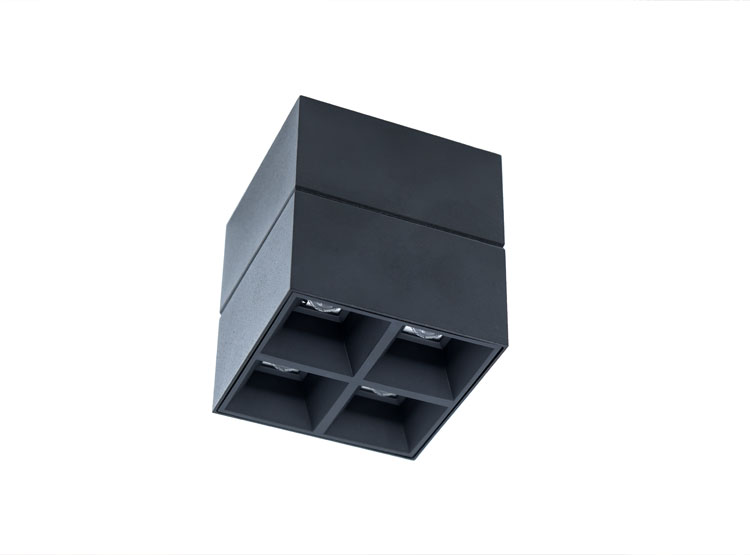 zurück zur erweiterten suche
NEXT
NEXT is the new fixture with a contemporary design that fits perfectly in those contexts where architectural design requires sober and minimal shapes. Available in indoor versions with ceiling, recessed or recessed frameless, with controlled UGR optics (<16), or wall with mono or double emission with PG optics that guarantees a powerful and diffused emission. Available also the IP66 outdoor ceiling version.
Specifications
SMD LED Technology
Built-in driver
Colour temperature: 3000K/4000K
CRI>90
Mac Adams 3
Life Time: L80/B10 >50.000h
5 years complete warranty
Eye safety: RG0/RG1 in accordance with EN62471:2009
Optics
· High Contrast diffuser UGR <16.
· PG Acryl-Satiné and impact resistant diffuser with perimeter silkscreen and homogeneous emission (UGR<22), mounted on aluminum frame with sealing gasket.
Body
Aluminium body with epoxy powder coating.
Legal references
In compliance with the safety standards EN 60 598-1 and UNI EN 12464-1 (lighting for working places).
On request
Wiring DALI dimmable – Code: D (verify the version available)
Wiring with emergency kit – Code: EM for 1 hour / EM3H for 3 hours
(verify the version available)
Wiring Bluetooth BT – Code: BT
Technisches Datenblatt 4000K
code

Lichtstrom
Abmessungen
Verkablung
datasheet
Spezifikationsposition
50DK11K4LV
11W 4000K
875lm
82x82x90mm
Technisches Datenblatt 3000K
code

Lichtstrom
Abmessungen
Verkablung
datasheet
Spezifikationsposition
50DK11K3LV
11W 3000K
830lm
82x82x90mm