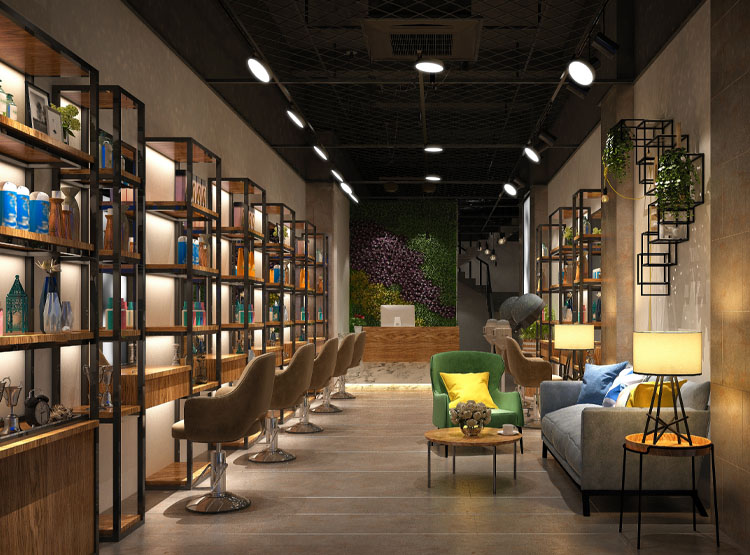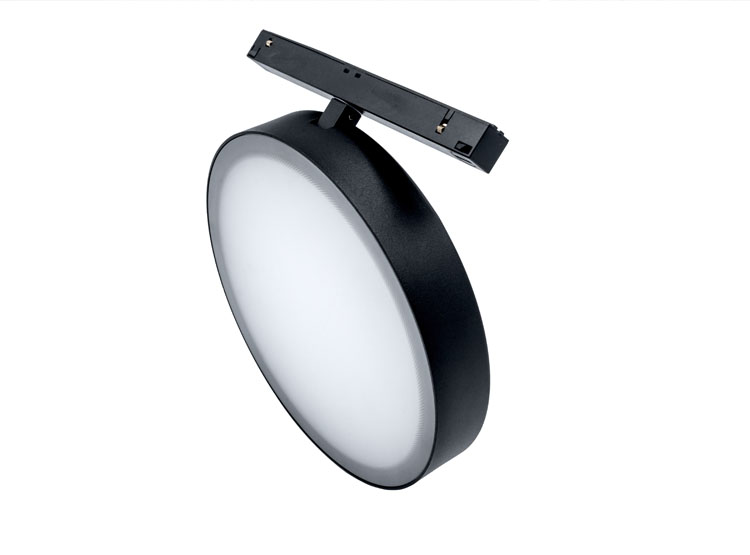 zurück zur erweiterten suche
BEN LV
The BEN family of appliances is enriched with a new component with low voltage technology.
The PG optics with satin diffuser and silk-screened perimeter and the joint at the base make it possible to direct BEN LV and illuminate any environment in a diffused, simple and effective.
Specifications
Operation at 48V DC
SMD LED Technology
Colour temperature: 3000K/4000K
CRI>90
McAdams 3
Life Time: L80/B10 >50.000h
5 years complete warranty
Eye safety: risk-free (RG 0) in accordance with EN62471:2009
Optics
PG diffuser for homogeneous emission (UGR<22)
Body
Aluminium body with epoxy powder coating.
Legal references
In compliance with the safety standards EN 60 598-1 and UNI EN 12464-1 (lighting for working places).
On request
Wiring DALI dimmable – Code: D (verify the version available)
Wiring Bluetooth BT – Code: BT
Technisches Datenblatt 4000K
code

Lichtstrom
Abmessungen
Verkablung
datasheet
Spezifikationsposition
10PG12K4LV
12W 4000K
931lm
Ø 200mm
Technisches Datenblatt 3000K
code

Lichtstrom
Abmessungen
Verkablung
datasheet
Spezifikationsposition
10PG12K3LV
12W 3000K
879lm
Ø 200mm